While comedian Kevin Hart is recovering from his car accident spinal injuries, his daughter with Torrei Hart, Heaven Hart attends a homecoming dance! !
Comedian Kevin Kart is getting better but not yet recovered completely from the spinal injuries he suffered in a car crash. In the meantime, his daughter Heaven Hart attended her homecoming dance.
About the homecoming dance of Heaven Hart
Kevin's wife, Eniko Hart is proud of the little daughter of Kevin, Heaven Hart. Eniko uploaded the picture of Heaven as she came home on 29 September 2019 Sunday on her social media for her 2.9 million fans. Heaven, 14 was in an emerald green mini-dress and shining white heels. Eniko captioned the photo:
"She said yes to the dress!"

"The shoes not so much, nonetheless we made it work and she looked beautiful."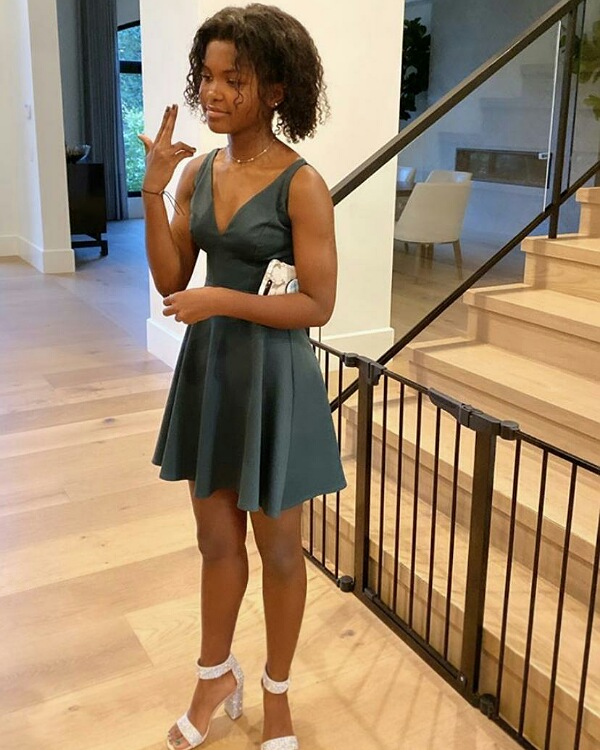 Heaven is actually the daughter of Kevin's ex-wife Torrei Hart
The fan comments to Eniko s Instagram post
After uploaded the photo proudly of the teen Heaven who is not her daughter but that of her husband's, the fans were all praises for her. One of her fans wrote:
"Aw I just love how you love his other children as if they were yours! Shes the daughter u never had,"
To this, Eniko replied:
"Yep!"
Eniko Hart and Kevin Hart – the relationship and his accident
The couple has a son named Kenzo who will turn 2 in November 2019. Besides daughter Heaven, Kevin also has a son named Hendrix with his ex-wife, Torrie. Hendrix is 11 now.
Kevin, 40 suffered a car accident in the early week of September in Malibu. He was in his 1970 Plymouth Barracuda riding on it as a passenger. His friend, Jared S Black was driving the car. The car steered off the Mulholland Highway and crashed into a wooden fence. It rolled over and landed in a ditch on the side of the road. Rebecca Broxterman who is the fiancee of Jared was also in the car. She happens to be Eniko s personal trainer. Jared was NOT the influence at the time of the accident.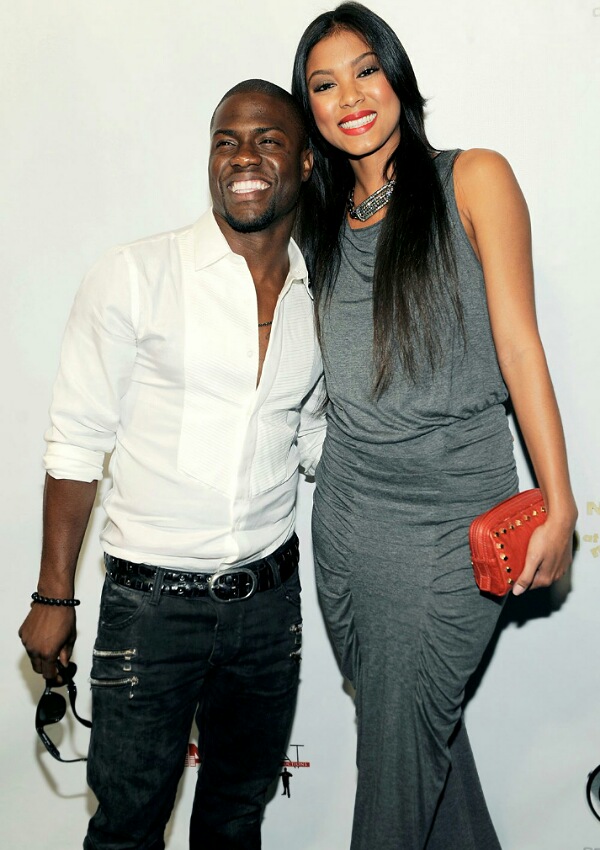 He had spinal injuries due to it. Eniko, 35 has been besides her husband through this bad time of their life. She has been nursing him. Kevin is back at home from the hospital. But he is still recuperating and a source said that it will take months before he is completely better. He is undergoing a grueling rehabilitation which will be long.
Kevin Hart and the social media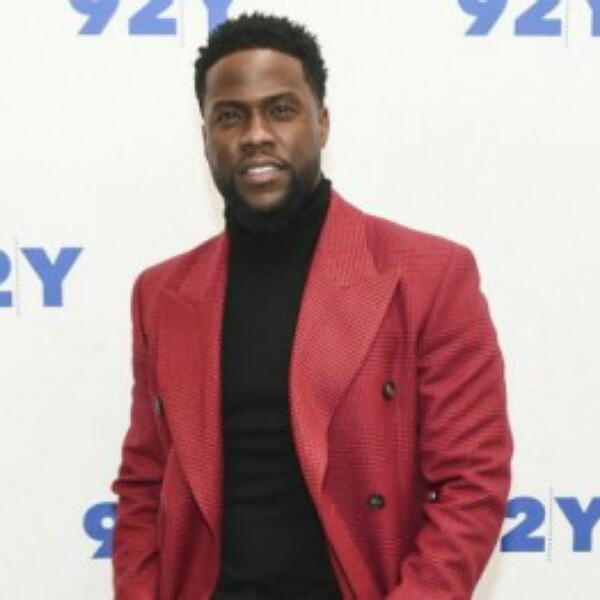 After the accident, Kevin has not yet returned to his social media. But his current wife has been posting updates of his health regularly. She has also been writing posts about his children. In between, she had posted a few pictures of their son Kenzo when he was 22-months old and in a gym. She wrote below this snap:
"Our baby is rapidly approaching terrible 2's.. i can't believe it!"
She added:
"He continues to bring US so much JOY, especially now that he's talking.. lmao.. it's way too much!"
Source: US magazine