Comedian and star of the show I'm a Celebrity Freddie Starr dies at age 76 in his Spanish home!
Freddie Starr was a great comedian of yesteryears and the lead singer of Merseybeat pop group the Midniters. Unfortunately, he is no more and was found dead in his Spanish home.
Freddie Starr and his death
The I'm a Celebrity star Freddie Starr has passed away. He was 76. His carer found his body at his Costa Del Sol apartment. Also, the comedian and lead singer of Merseybeat pop group the Midniters, Freddie Starr was dead in his chair. His career said that he died while watching TV. A neighbor who did not want to be named said:
"His carer found him dead in his chair at around 3.30pm.

"Police arrived first and then later an ambulance arrived and he was taken away.

"His next door neighbour who is a nurse said he was definitely dead. She said she thinks he may have suffered a heart attack."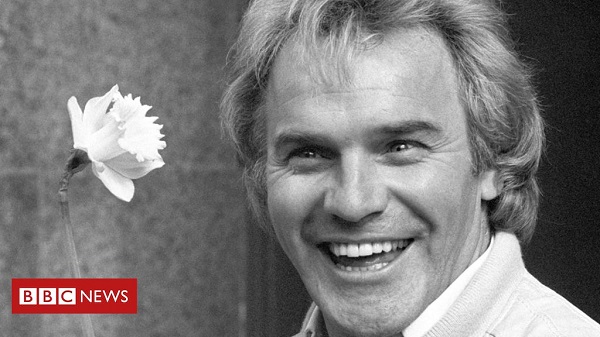 Additionally, another of his neighbors added:
"He's been quite ill ever since he moved in and has barely left his apartment since moving in a couple of years ago.

"He would just sit indoors all day long and he never had any visitors. It's so tragic."
What do the paramedics state?
A source from the local paramedics said:
"We received a call from the carer of a 76-year-old man around 5.10pm this afternoon local time from an address in a residential area known as Urb. Mijas Golf.

"She said she had found him and she was looking after him because he had been ill and could be dead.

"Medical responders were dispatched but I do not know what happened subsequently at this stage and if the man was confirmed dead at the scene or not."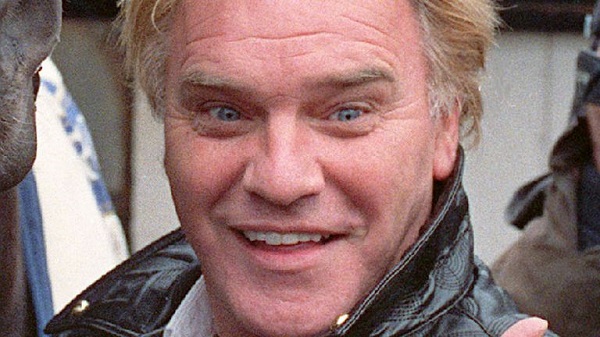 But, there is no statement released from the police yet.
Freddie Starr and his career
Freddie gained prominence in the 1970s when he appeared on the TV show Opportunity Knocks and the Royal Variety Performance. He was highly talented and got his own TV shows which were also a hit. These included The Freddie Starr Show and An Audience with Freddie Starr. In the 1970s and 1980s, he was one of the highly-paid entertainers.
Click to read more about Steven Fleischmann and his relationship with American actress Erin Moran! Know what he said about her death!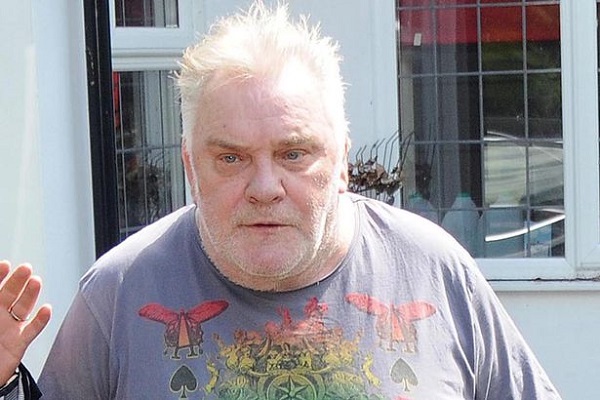 Freddie was also a game show host and had presented Beat The Crusher. In 2011, he had been a part if the show I'm A Celebrity… Get Me Out Of Here! One year prior to this reality TV participation, Freddie had undergone quadruple bypass surgery following a heart attack. Hence after he collapsed on the show, the producers eliminated him from it since they thought that it was risky for him and that he might die on the show.
His career slowed down in the 1990s and comeback attempts yielded poor results. Operation Yewtree commenced against him and women came forward and accused him of sex abuse and groping. He denied all charges and said that he even considered suicide at that time.
Source: Mirror UK, The Sun UK