Complications On The Shared Custody of Daughter Everly After The Divorce of Channing Tatum and Jeena Dewan!! Know the Insights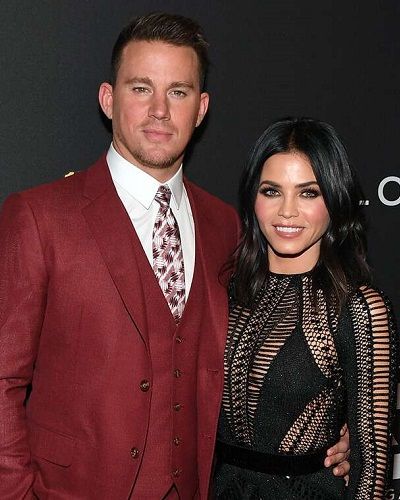 After the nine years of long married life, Channing Tatum and Jeena Dewan announced their split back in April 2018.
The former couple separated legally the previous month, however, the case of their divorce is still going on. As per the recent updates, the couple is going through a rocky situation with the custody of their daughter.
Nasty Situation: Conflicts on sharing custody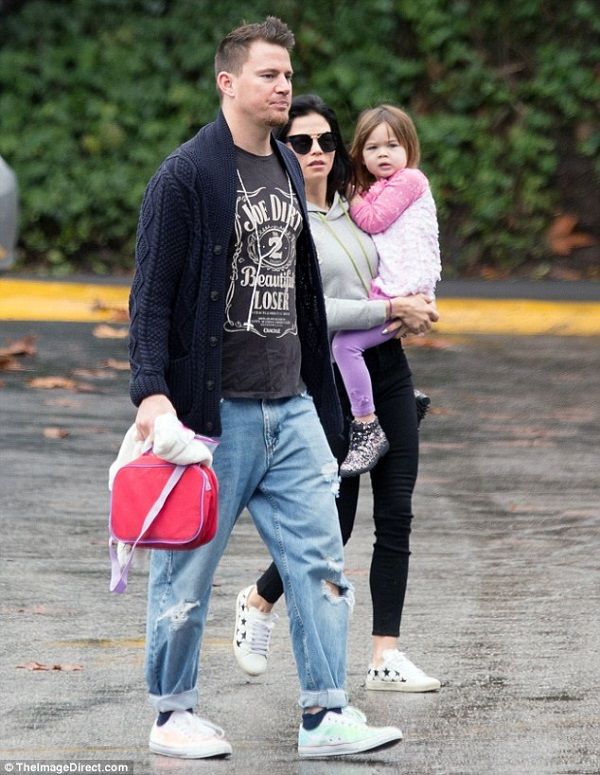 Former couple Tatum and Dewan share equal custody of their daughter 6-year-old daughter, Everly. Recently, the couple is going through some complications. They also filed new court documents filed to request a set schedule for custody of their daughter, Everly.
Tatum revealed some of the insights of the custody saying:
"Due to our constantly changing work schedules, we have had conflict over adjustments to our schedules to ensure both parties are able to have equal time with our daughter, Everly. I think it would be beneficial for us to work with a co-parenting counselor to help assist us with such scheduling related matters, so that we can more easily schedule our work and other commitments, and avoid any confusion or conflict regarding the same."
In February, the couple had an agreement on custody for their daughter. While talking about the custody, the actor stated:
 "several outstanding issues remain, including a holiday schedule."
Moreover, Tatum also requested to establish clear and specific orders regarding their holiday and travel schedule and other custody-related matters.
Channing request the shared custody of Everly
Tatum requested for few things in them sharing custody of their daughter. He asked for permission to travel with Everly within the United States without Dewan's consent. Moreover, Tatum also made a request to allow to take Everly out of school "for special occasions" up to five days a year.
Furthermore, Tatum also wants the court to allow to call or FaceTime Everly once a day between 5 and 5:30 p.m. whenever she is with the other parent. The list goes on with another request that neither of them can use Everly's name, image for any paid or for-profit sponsorship without consent.
In the reply statement, Dewan's rep told:
"Jenna's priority has always been, and continues to be, her daughter's well-being."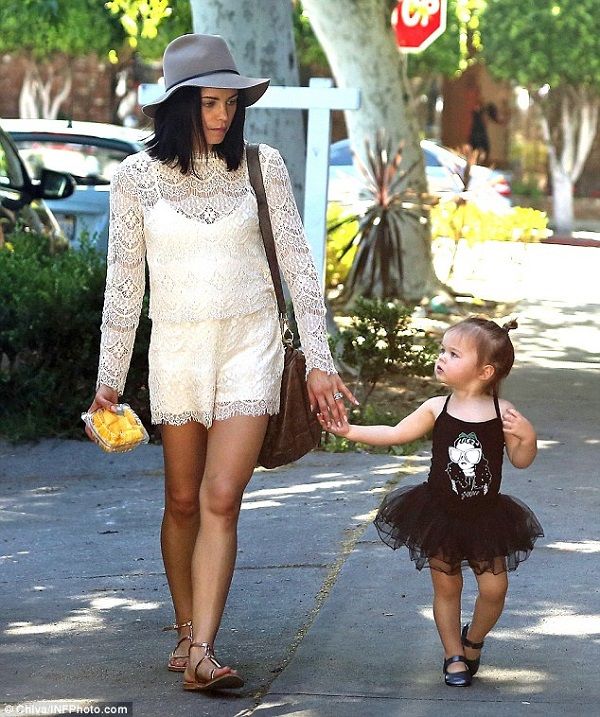 Jeena Dewan's accusations
As per the report, Jeena Dewan is not so happy after her ex asked for help with a holiday custody schedule. Despite, the sources stated that she had already signed off on the entire schedule, Tatum's source is denying.
Moreover, there is a claim from Jeena's side that Tatum is not letting exchange their schedule over work commitments. He also does not let Jeena facetime their daughter while he is taking care of her.
As per the reports, Jeena's insider also accused that he isn't contributing to child support. Meanwhile, the sources of Tatum says that it is false and they have joint accounts for the funding for the little's one upbringing.
On the other hand, Tatum has said that he has to facetime with Everly through their nanny as Jeena can be difficult in times.
You may also read: Ex-couple, Jim Edmonds And King Meghan Edmonds Agreed To Share The Custody
More About Channing Tatum
Channing Tatum is an American actor, dancer, and former stripper. He is best known for his roles as Greg Jenko in 21 Jump Street (2012) and its sequel, 22 Jump Street (2014) and Magic Mike in the hit American drama film Magic Mike (2012) and its 2015 sequel Magic Mike XXL.
He is also popular for his roles in the movies G.I. Joe: The Rise of Cobra (2009) and its 2013 sequel G.I. Joe: Retaliation, She's the Man (2006), The Dilemma (2011), and White House Down (2013). See more bio…
Source: US Weekly, The Sun