Conan O'Brien: His late-night talk show set was burglarized!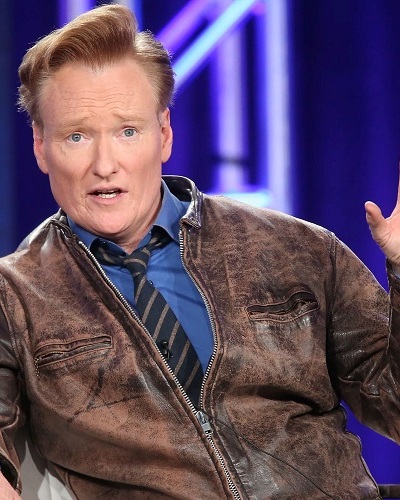 TV host Conan O'Brien is devastated. His show set was burglarized recently. Someone had broken into the little theater they constructed at Los Angeles' famous Largo at the Coronet nightclub and took away some of their equipment. These included laptops that were utilized for doing Zoom interviews with the show celebrities.
Conan O'Brien and the burglary on his talk show set
The TV talk show host Conan O'Brien revealed on his late-night show on Monday  27 October 2020 that someone broke into his show sets and decamped with some pieces of equipment. He was naturally upset and revealed:
"Someone broke into our little theater and took some of our equipment,"

"And whoever broke in here had to stare at 350 cardboard cutouts of exuberant fans in the eyes and say: 'Hey, don't mind me. I'm going to steal some s—,'"
He was referring to the cardboard box audience members on his show. The show is being resumed after the pandemic in summer but the premises have changed. They are now conducting the show in Los Angeles' famous Largo at the Coronet nightclub. They decided on it so that they could help the entertainment venues to earn some money. These venues had suffered great financial losses due to the lockdown.
What did the thief steal from the sets?
Conan also revealed that the robber also stole several pieces of equipment from the sets. These included laptops that the crew used to conduct Zoom interviews with celebrities who were not in the studio. Additionally, the show's slate they used to synchronize picture and audio had also disappeared. The field producer Jason Chillemi revealed this information to Conan on the show.
Conan was surprised that the thief also took away the show's slate. He said:
"That's the lowest. I can't think of anything lower. OK, the laptops — fine. [But] you took the slate? That's crazy."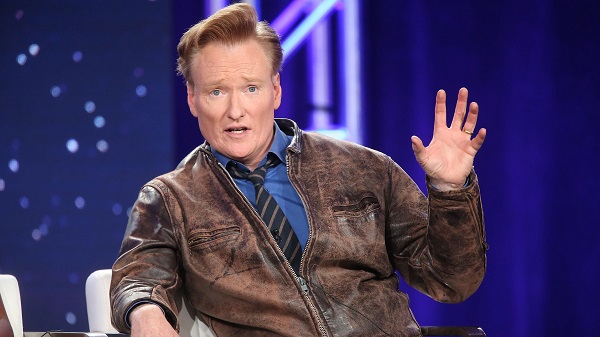 Though upset, Conan tried to keep the lighter side on and said to his sidekick Andy Richter:
"No one breaks into 'The Tonight Show' and steals all the equipment."
And, he added:
"What happened to us? We've become this garage band that drives around. We've got our van and we parked it in an alley, and someone broke in and took our amps. What is that? This doesn't happen to the other talk-show hosts."
Conan and his career
Conan is 57 and is famous for his shows, Late Night with Conan O'Brien, The Tonight Show with Conan O'Brien, and Conan. The latter is on TBS. Before becoming a TV host, he used to write for Saturday Night Live and The Simpsons. He is Irish and has studied at the prestigious Harvard University. He started his career writing for several comedy shows in LA.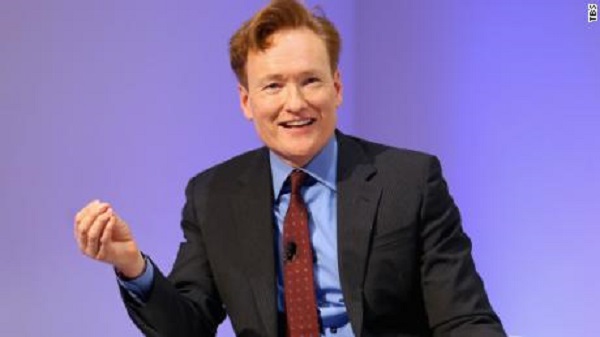 His late show initially was not a success and gathered only bad reviews. But it gradually gained ratings and is amongst the best talk shows. After David Letterman retired in 2015, Conan now is the longest-serving talk show host in the USA. He has been on it for 26 long years now. He is a married man and his wife is Elizabeth Powel. The two have two children: daughter Neve and son Beckett.
For the complete bio of Conan O'Brien, click here