Confession Time! Ellen DeGeneres says that she would've come out sooner; She confessed about her life in the talk show with Matt Lauer
Talk Show is the platform where celebrities talk about their personal life, affair or anything related to their personal life. And who don't know about Ellen? Ellen DeGeneres show is one of the most viewed entertainment show where she invites all types of guests.
All types of guests include people from all over the world, celebrities and also politicians. This time in the Talk Show with  Matt Lauer, Ellen DeGeneres confessed something about her life. She revealed that she would have come out sooner as a gay than she did.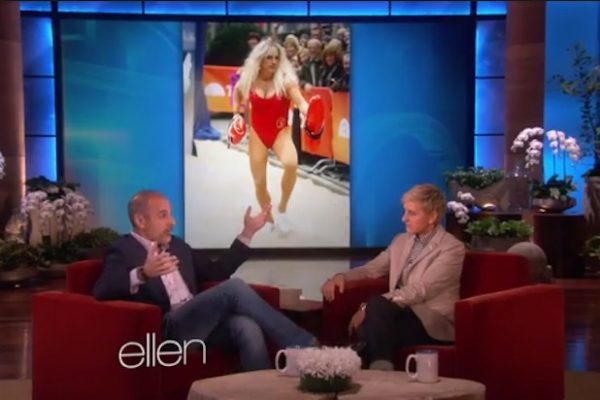 Ellen DeGeneres says that she would have come out as gay more sooner than she did
The talk show host Ellen DeGeneres revealed something about her life during the talk with Matt Lauer. In the Friday, May 5, an episode of the Today show Matt started the conversation saying that if she feels different about her decision to show her Ellen sitcom character. Ellen, who revealed her sexuality to news producer Susan (Laura Dern) during the ABC series' April 30, 1997, episode says:
"I was anticipating it being a charged episode, which it was, because it was making a big decision to come out and to be honest and to stop hiding something that I kept secret for so long. It was a big deal."
Ellen also talked about how the revelation has come up with her professional and personal life. Moreover, she also came up saying she is a gay in Times Magazine. Furthermore, talking about the same topic she said to Lauer:
"I look back on it now and I think, I wish I would've done it sooner. I wish I hadn't waited so long, but it was what it was."
Talking in a November 2016 cover story interview with Out magazine, she said that she never felt better about herself after sharing her truth.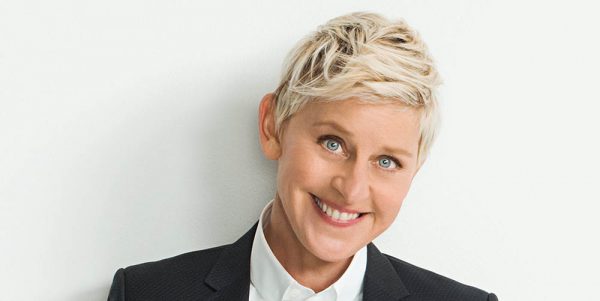 "I wasn't sure if I was going to work again, and although I was out, I was still trying to alter myself — not dressing the way I wanted to dress or wearing my hair the way I wanted to," the Funny Thing Is… author — who married wife Portia de Rossi in 2008 — shared. "I slowly gained the confidence to be authentic, and what I've learned about other people is that they strive to be authentic, too. So whether they fully support me, love my lifestyle, or love that I'm married to a woman. I think they like that authenticity, and they're drawn to it."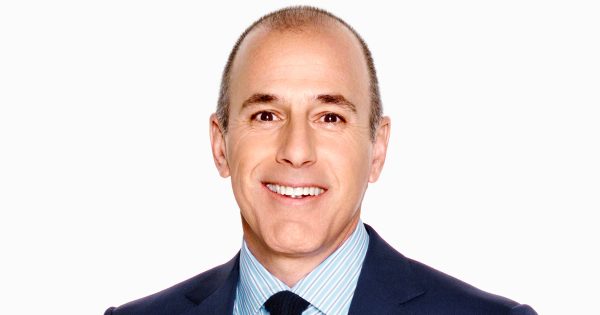 More about Matt Lauer
Matt Lauer is an American journalist and television personality. He is best recognized as the host of The Today Show. He is also a contributor for the news channel Dateline NBC. See more bio…
More about Ellen DeGeneres
Ellen DeGeneres is an American comedian, television host, actress, writer, and producer. Ellen was starred in the sitcom Ellen. She has also hosted Emmy-winning Syndicated TV talk show, The Ellen DeGeneres show. She is best known to young audiences as the voice of the endearing but absent-minded fish Dory in the blockbuster animated hit Finding Nemo. See more bio…