Congratulations! Snapchat CEO, Evan Spiegel and model, Miranda Kerr have welcomed their first child!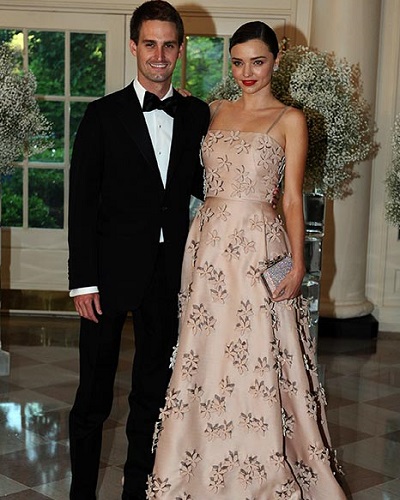 Congratulations!!! It's a baby boy.
Evan Spiegel and Miranda Kerr announced their pregnancy in November 2017. Her delivery date was due at June end or the start of May 2018.
The baby was born at Cedars Sinai Medical Center in LA. on 9th May 2018 at 11.53 pm. They have kept the name of their baby boy, Hart. The name is kept after Spiegel's grandfather Hart Hunter Spiegel.
Update: Evan and Miranda welcomed their second child, Myles Spiegel. It's a boy born in October 2019.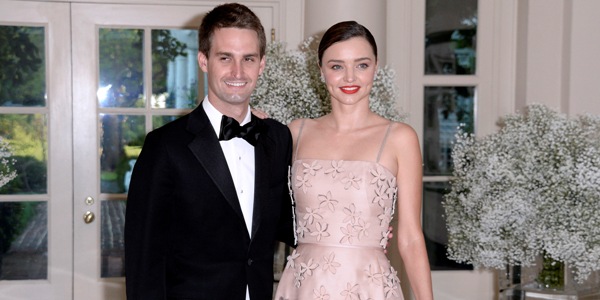 Hart is Miranda's second child and Evan's first. Miranda has a child, Flynn Christopher Bloom(6 January 2011) with her previous relationship. She shares her first son with Orlando Bloom, a British actor. The relationship lasted from 2010 to 2013.
After their separation, the couple decided to take custody of their son together. Kerr has introduced Flynn to Evan and he is very cool with him.
Talking about the split, she said,
"We had to know the person for six months and feel good about them. Evan met Flynn, so, yeah, things are going well. Orlando thinks he's great. We're just a modern family now!"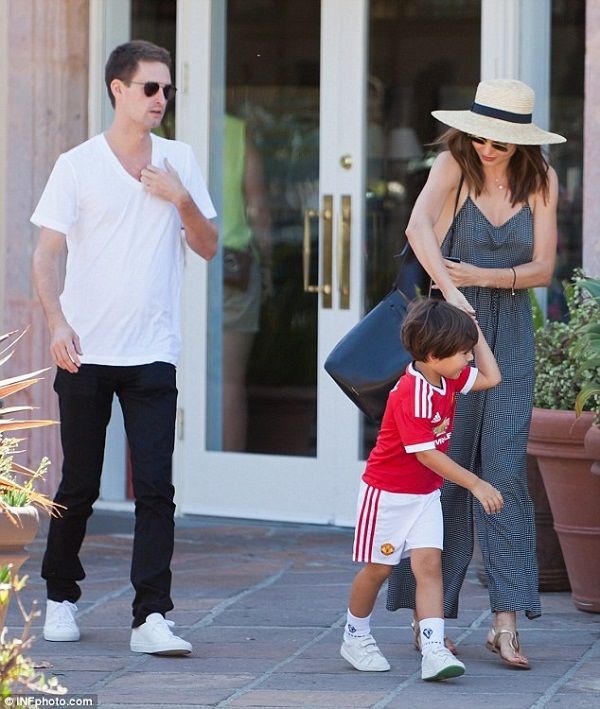 However, even after the split the couple have a friendly relationship.
After Orlando, Victoria's Secret Angels' model, Kerr met the Snapchat CEO, Evan Spiegel. The couple opened up their affair in June 2015.
The reaction she had after meeting Evan was,
"We were really good friends for a long time before we started dating."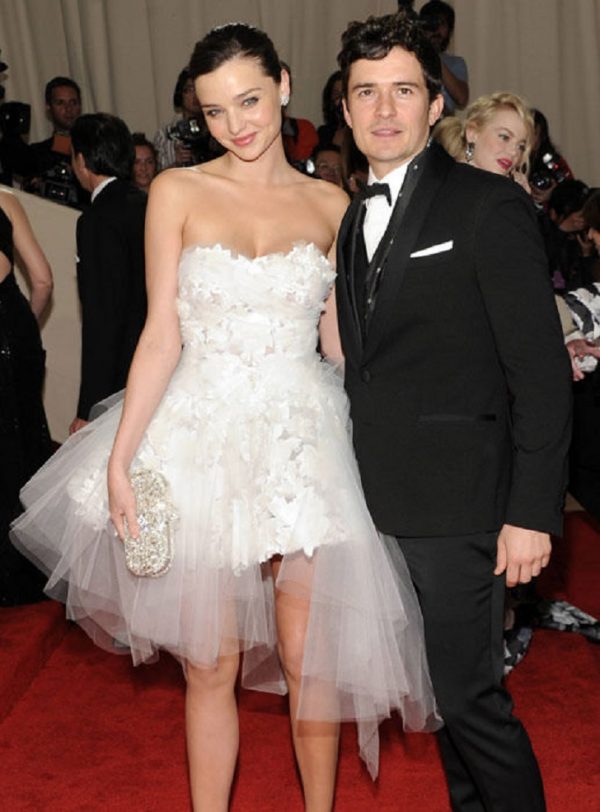 The couple was married on 27 May 2017, at their home in Los Angeles' Brentwood neighborhood. Their marriage was a private affair where only their close friends and family were invited, and the number of guests was only around 40. Their wedding ceremony lasted for 20 minutes and after that was the reception.
Also, read The Miranda Impact: 'Evan is more social now!' Let's delve more into this amazing relationship!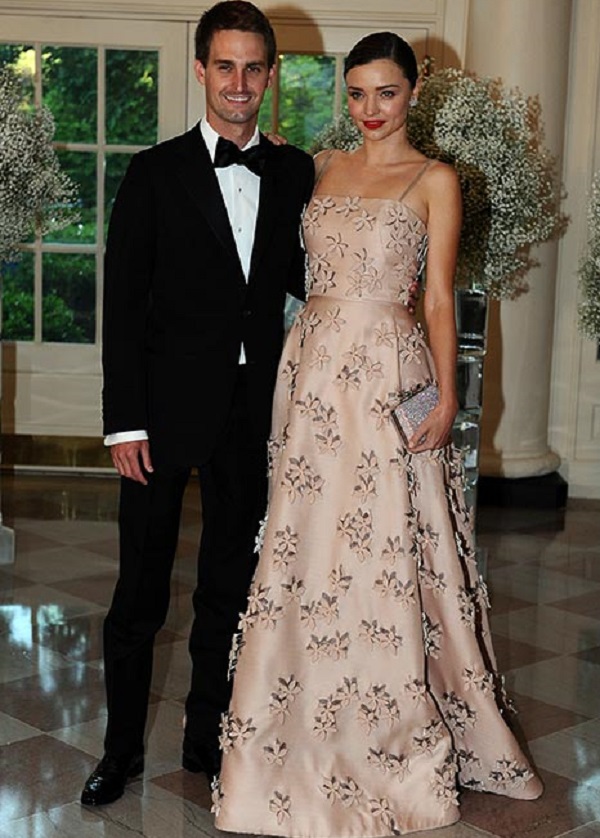 Miranda's Second pregnancy was a tough one
The 35-year-old model, Miranda revealed that her second pregnancy was difficult for her. She had to take extra care to have a very healthy pregnancy. Miranda ate healthy stuff only and had to take two exercise sessions a week. She practiced Kundalini yoga.
And her yoga experience was very good,
"It really teaches you that endurance and that stamina you need to get through, not just everyday challenges, but especially childbirth. Through Kundalini yoga you can really learn to take control of the mind through some of the techniques and meditations."
She also went to a former monk in South Korea for a masseuse, Sidney Yoon, for her healthy pregnancy process. She said,
 "I've worked with him for years, and he was even present during my son Flynn's birth. Indulging in massage, for me, I find really beneficial – just to get the circulation going, especially before or after a flight."
After going through so much she finally has what she wanted and we are very happy for the couple. We wish them all the best wishes for the new journey of their life.
Also, read Wedding Bells for an adorable couple Miranda Kerr and Evan Spiegel, they are getting married; More about Miranda's previous relationship and child
Short bio on Evan Spiegel
Evan Spiegel is an American Internet entrepreneur and co-founder of Snapchat. He is the world's youngest self-made billionaire. He is the co-founder and CEO of the American multinational technology and social media company Snapchat. Also, he is an actor, known for The Late Show with Stephen Colbert. More Bio…