Connie Koepke: mistress-turned-wife of American musician, Willie Nelson, their relationship, divorce, and children!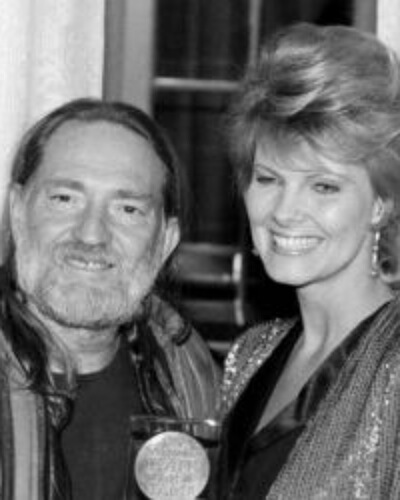 Connie Koepke is a film producer and was the wife of Willie Nelson from 1971 to 1988.  Willie Nelson, 86 is an American musician as well as an actor and activist.
Connie Koepke and Willie Nelson-their relationship timeline
Willie Nelson wed the second time in 1963. And his wife was American country singer and guitarist, Shirley Collie. During his marriage with Shirley, Willie already established an extramarital relationship with Connie. He met her in Cut and Shoot, Texas. Connie then became pregnant with the child of Willie. Their daughter Paula Carlene Nelson arrived on 27 October 1969 at the maternity ward of a hospital in Houston in Texas.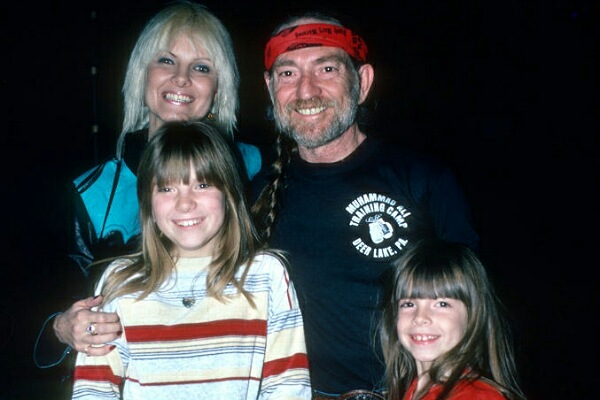 Shirley found a medical bill of the hospital which was in the name of Willie and Connie. She realized that Willie had cheated on her with Connie and unable to accept his infidelity, she filed for divorce from him in 1971.
Connie and Willie-their marriage and divorce
Willie then went ahead and married Connie the same year. The couple had another daughter whom they named Amy Lee Nelson.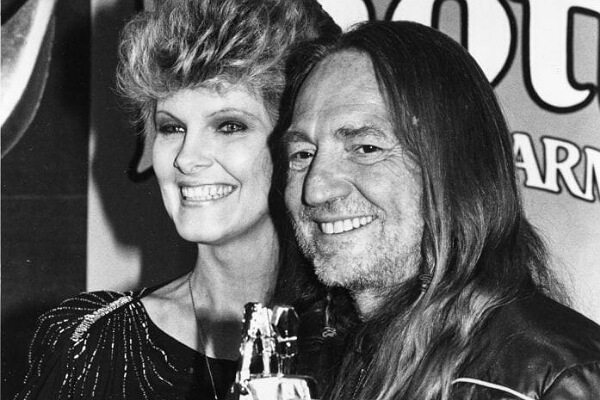 But this third marriage of Willie also did not last and the couple separated and divorced in 1988 after 17 years of married life.
Connie Koepke and her birth, early life, and career
Connie Koepke was born in the year 1938 in the USA. Her exact date of birth is not known. But she was around 33 years of age when she married Willie.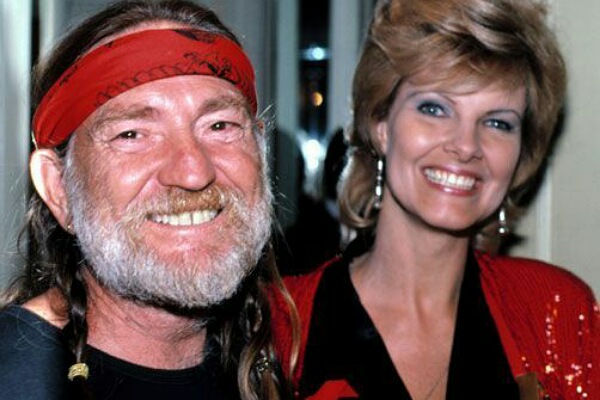 She was a film producer and has worked on Streetwise which released in 1984. Besides, her other film credits include Lovey: King of the Roadies and Mike Judge Presents: Tales from the Tour Bus. The latter released in 2017.
Willie Nelson and his infidelities and marriages, divorces, and children
Willie was married four times with three ending in divorces. In February 2019, he told in an interview:
"I've been married four times, and traveling on the road the way I do — or did, whatever — is not healthy for marriages,"
The host asked him about Shirley who saw the invoice of the birth of Connie and Willie's daughter Paula:
"There's a story about Shirley that, I guess that fell apart when somebody sent her the invoice for the birth of a baby,"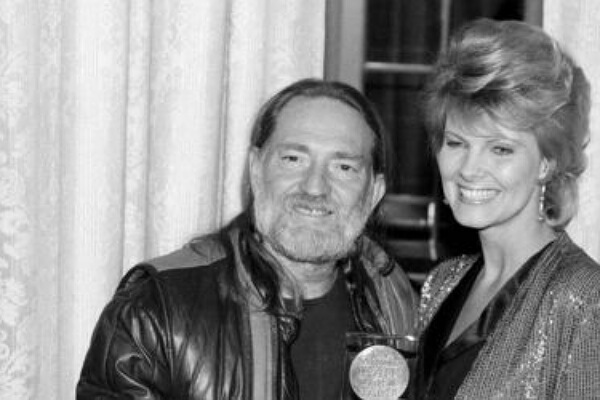 And Willie stated dryly:
"I could see how that would upset her,"
Willie's first marriage was to Martha Matthews. It lasted for a decade from 1952 to 1962. They had three children; Lana, Susie, and Willie "Billy" Hugh, Jr. Willie Jr. committed suicide in 1991. But Martha used to physically assault Willie several times.
In 1963, he wed Shirley Collie and they divorced in 1971 after learning of his infidelity. Willie then married his mistress Connie in 1971. After birth of daughters Paula and Amy, the duo divorced in 1988.
Willie then wed makeup artist Annie D'Angelo in 1991. They share two sons Lukas Autry and Jacob Micah. Praising Annie in 2014, Willie said:
"She's been with me through thick and thin — you can't ask for anything more than that,"
Source: Wikipedia, Pop culture, My heritage