The contestant of Strictly Come Dancing 2019 Anneka Rice updates her fans about her injured shoulder post-accident!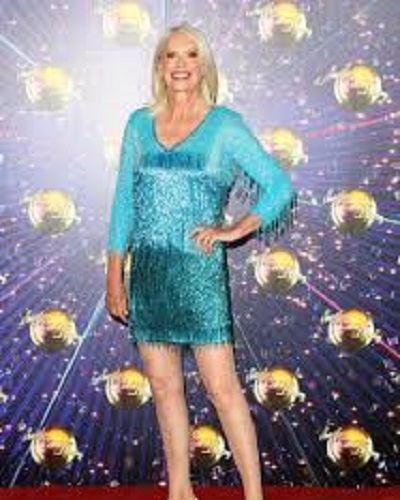 Anneka Rice is the new contestant in this season of Dancing With the Stars. But she had suffered from a bad accident many weeks back. It had left her unable to lift her arm. But she now informed her fans on Instagram that she has taken an injection for it and has been pain-free ever since.
Anneka Rice and her health update
Anneka Rice will be contesting in this season show Strictly Come Dancing. She had suffered a serious accident a few weeks back. Due to it, she was unable to raise her arm above her head. She was worried about it since she had to be in form for the dance show. Hence she approached a therapist who gave her an injection into the injured and painful shoulder.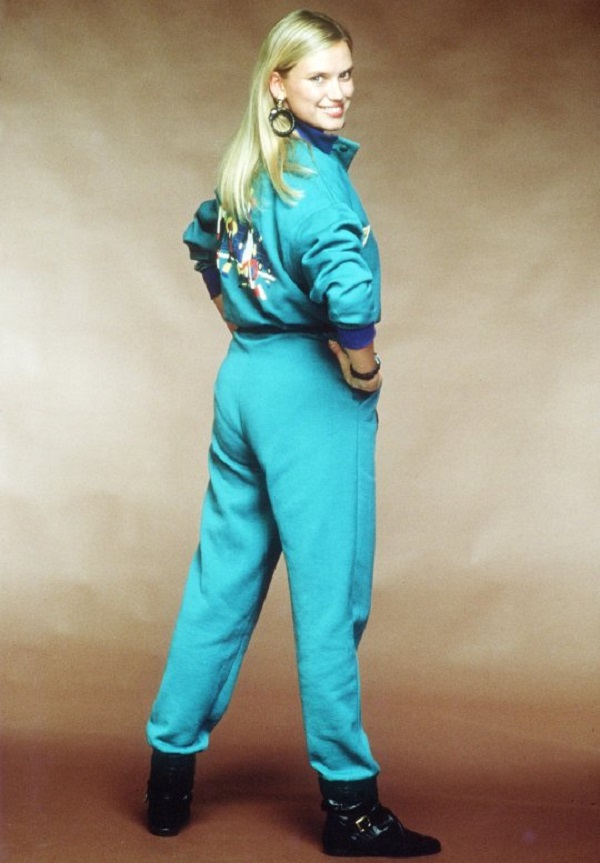 Her pain lessened after this steroid injection and shoulder movements also improved. Hence she notified her fans on her social media about it. She wrote for 2.6k Instagram followers:
"Whoop whoop! Steroid injection in my injured shoulder. Haven't been able to lift my right arm for weeks! Pain free at last!"
She continued:
"Let the fitness training commence," 
Anneka, 60 took the injection after many weeks of pain. She was aware of the delay in starting the treatment for her injured shoulder. But she justified the dealy by further writing:
"Bit late I know but I like jeopardy and a deadline!"
Anneka Rice and her fall
Click to read more about Songstress Alexandra Burke has split from her fiance stage manager Josh Ginnelly! Is it the Strictly Curse?
Earlier, Anneka had revealed that she had suffered a fall which caused her shoulder to be seriously injured. She was left with pain in that area and could not lift her arms above her head. She had said to The Sun UK:
"I fell badly on a very wet grassy slope," 

"It's getting better but it's meant I haven't been able to do the 'all-singing, all-dancing'.

"It's slightly holding me back."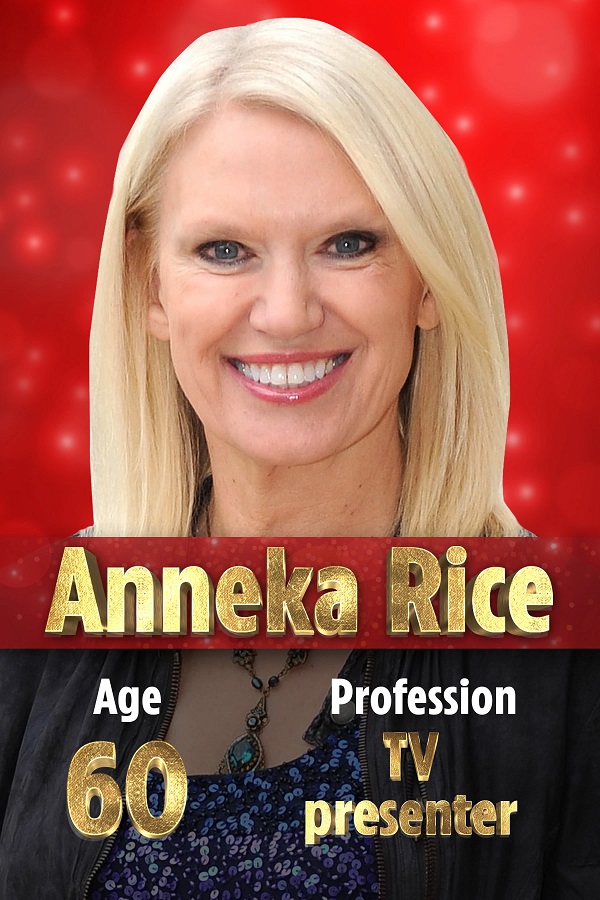 She had talked to the producers of Strictly Come Dancing and given them an insight about what she may not be able to do. She told The Sun UK:
"I told Strictly bosses, 'You do realize I won't be able to do one of these steps.'"
Prior to the injection, Anneka Rice had revealed that she had taken physiotherapy for the injured shoulder for nearly 6 weeks so that she recovers for the show. But it did not help much. Hence she took to this quick-relief injection and it has helped her.
Anneka Rice and the BBC show Strictly Come Dancing
Anneka had also said that even before she was approached by the bosses of the show to participate but had straight away replied in the negative. She said:
"If I can't get one of these lovely professionals to teach me how to dance, then nothing will."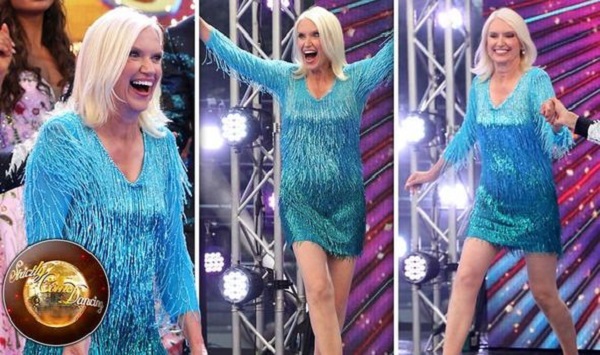 She had walked the red carpet of the launch of the show earlier this week with the Judges and the other contestants of the show. She was in a short dress for it. It had beaded fringing all over and she looked beautiful in it. Besides the leggy display, she had a polished makeup look with shiny pink lipstick and sultry smokey eyes.
Source: Daily Express UK