Recalling one of the most controversial assault incident with a Filipino comedian, Vhong Navarro! Here are the facts related to this celebrity!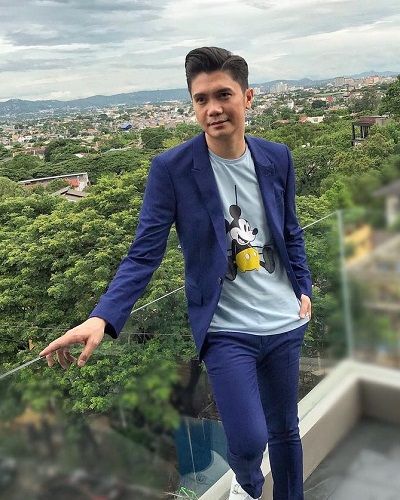 The famous name in the Filipino world who has contributed so much entertainment is none other than the talented actor, Vhong Navarro.
Being involved in many controversies, audiences have kept their different opinions about the rumors and controversies related to this celebrity.
---
He is famously known for being one of the presenters for the Philippine noontime variety show, It's Showtime formally known as Showtime and Magpasikat.
Also read: GOT's Samwell Tarly, John Bradley got through his life's first-ever audition!
Vhong's Controversial assault incident
The controversy of the assault case of Vhong Navarro had become very viral all over the industry during that time. He was a victim of an assault case.
Going to the depth of the case, in the year 2014 on the 22nd of January, he was badly beaten up and suffered serious injuries.
According to him, a group of men attacked him inside a condominium. The incident occurred in Fort Bonifacio in Taguig.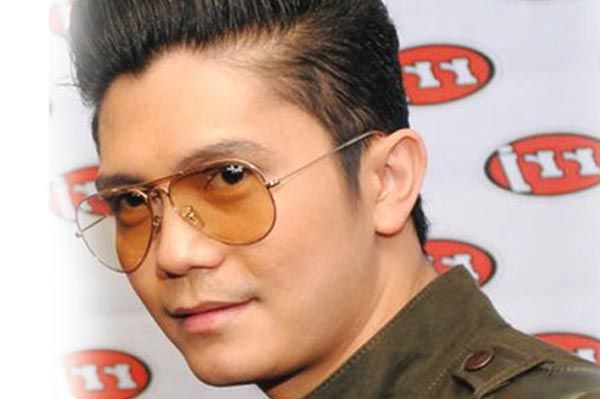 The actor was called his female friend named Deniece Cornejo who had invited him to her house. After being beaten he was tied and blindfolded and threatened and attacked.
To my surprise, the person behind all these nightmare incidents was identified as Cedric Lee and was arrested.
Similarly, talking about the other controversies, Vhong Navarro was accused of attempted rape which he constantly denied. Deniece Cornejo accused him of the attempted rape case.
However, Vhong admitted that after being assaulted and detained in Cornejo's condominium unit, he was forced to admit of attempting to rape Cornejo in a police blotter at the Southern Police District Station.
Ultimately Vhong Navarro was not able to show enough evidence to prove that they violently forced him to sign a police blotter. But some investigation could show some CCTV footage (Closed-circuit television).
And that footage lowered the chance to prove Cornejo's supposed rape. Due to these controversies and situations, Vhong could earn a lot of sympathy from people as well.
According to Carljoe Javier of GMA News Online:
"I understand that there are certain aspects of this case which raise possible opportunities for discussion. The most important point for discussion would be the way that we are now discussing rape. It's disgusting how certain people have taken this as an opportunity to attempt to discredit rape victims as people who are just crying wolf. Many women are victims of sexual assault and sexual abuse and we must acknowledge this and attempt to prevent these terrible acts from happening. This is a truth regardless of the veracity of the claims of Deniece Cornejo." 
The actor, Vhong Navarro had many past relationships. With his charming personality, he had a short-lived marriage with a woman named Bianca Lapus. Later on, he dated Desiree Del and ultimately Diana Zubiri as well.
He also had a relationship with Tomi Gonzaga. After being separated from Toni Gonzaga, he also dated Anne Curtis who was also part of the same show he was working on," It's Showtime."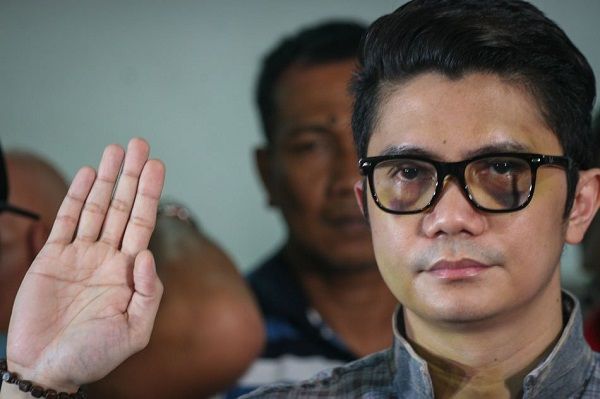 Currently, he has a girlfriend whose name is Tanya Winona. According to some sources, he is dating her current girlfriend since the year 2009.
Also read: King Bach rise to fame through Vine led him the path through TV roles and movies!
Facing so many obstacles in many controversies and cases, the talented celebrity is an all-rounder as well. He is an actor, singer, dancer, comedian, and TV host. Moreover, he is also a member of the dance group named Street boys.
The actor is very close to the TV program called "It's Showtime." He is one of the presenters of the program. This program was initiated with the premiere on the 24th of October,2009 on ABD-CBN. The program is also formally known as Magpasikat.
In the previous year Magpasikat 2017, Vhong Navarro contributed his powerful performance with a dance routine and mirror illusion act built around the themes of isolation and loneliness.
Everybody knows that the all-rounder celebrity was literally a "one-man show." His performance was synchronized dance moves with Hashtags and GirlTrends dressed up to look like him with the help of prosthetics, to mimic a mirror's reflection.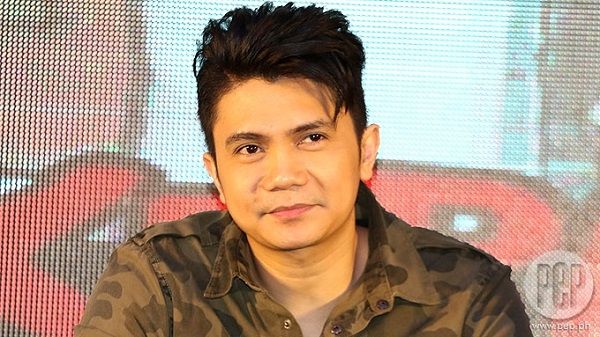 Their mournful performance earned them the Magpasikat 2017 champion title.
Reference: abogado, starmometer