Unknown Facts About Controversial Beauty Company Lime Crime Founder Doe Deere!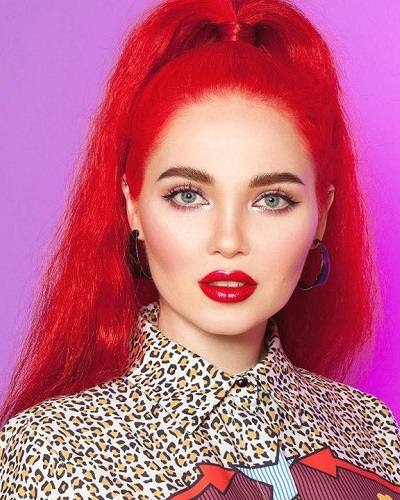 Doe Deere whose real name is Xenia Vorotova is the founder of one of the most controversial beauty brands Lime Crime.
Some people passionate love her while some hate her which equals passion on the Internet.
No doubt her name's a connection with the brand one of the main reasons for its success.
---
Here are a few unknown facts about the 39-years-old beauty brand founder.
1. Doe Deere; Before The Fame
The Lime Crime beauty brand founder Deere's real name is Xenia Vorotova. The 37-years-old Deere was born in June 1981 with the Gemini sun sign.
She was born in Izhevsk, Russia and she moved to the USA when she was just 17-years-old. Deere got her education from New York's Fashion Institute of Technology on Fashion.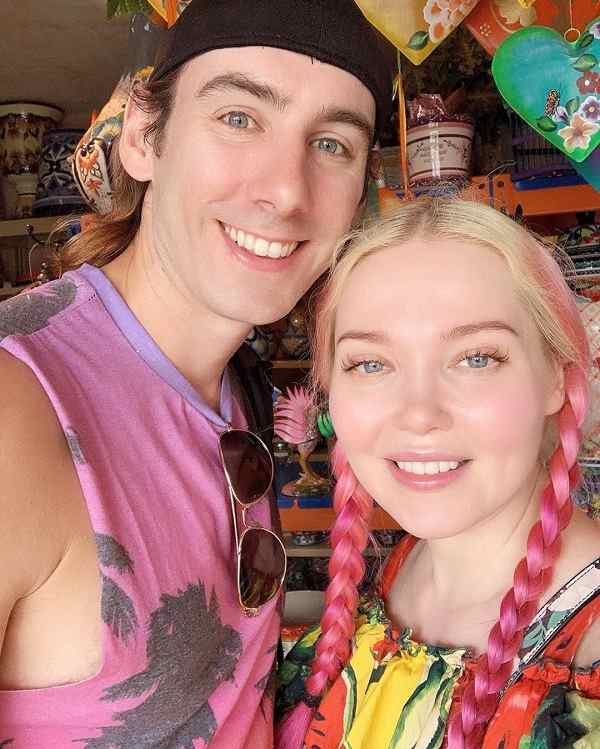 2. She was in a music band
Back in the days, while MySpace was on the trend, Deere was a member of the 'fairy tale rock band' named Sky Salt. The band was active for 7 years from 2000 to 2007.
The band released two albums with the name of 'Believe in the fairy tales' and 'Off The Ground'. After leaving the band in 2007, she started her solo music career in 2008.
You may also read- Queen Elizabeth II and the beauty product brands she uses! 
3. Doe Deere launched her makeup line in 2008
In 2008, she launched her makeup company 2007 with the name Lime Crime. However, soon after she hit the controversy after she posed in Adolf Hitler's costume on Halloween.
She did not address the reason behind the costume for years. Back in 2018, on Instagram, live she finally talked about the matter which her fans and followers.
She explained that she did not wear the costume to mock anyone and it was not even an authentic Hitler jacket.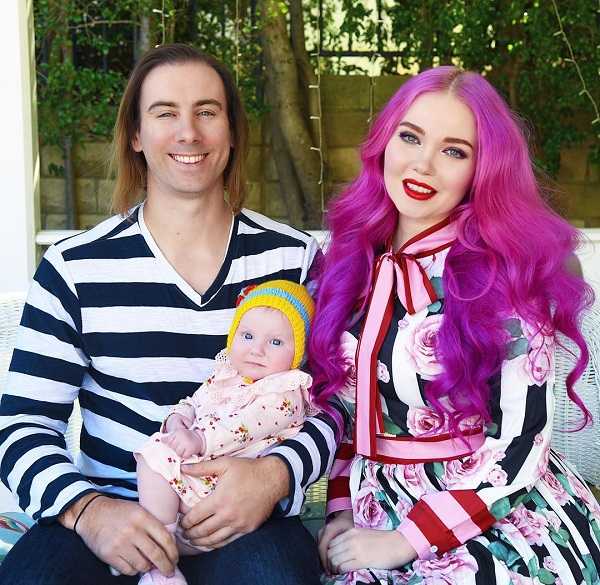 You may also read- All The Controversy Ongoing Of Beauty Community in 2020!
4. She was in lots of controversies
Doe Deere has surrounded herself with several controversies since the establishment of her makeup brand Lime Crime.
The first controversy she got herself into is when people allegedly found out she bought wholesale micro fur and repackaged it on the company's packaging.
People also questioned her brand when the website suddenly removed bee's racks on their lipstick. Deere also got into controversy when she released the Lime Crime China Doll Palette.
People found the campaign extremely racist and they did not like how she released the palette.
5. Doe Deere is happily married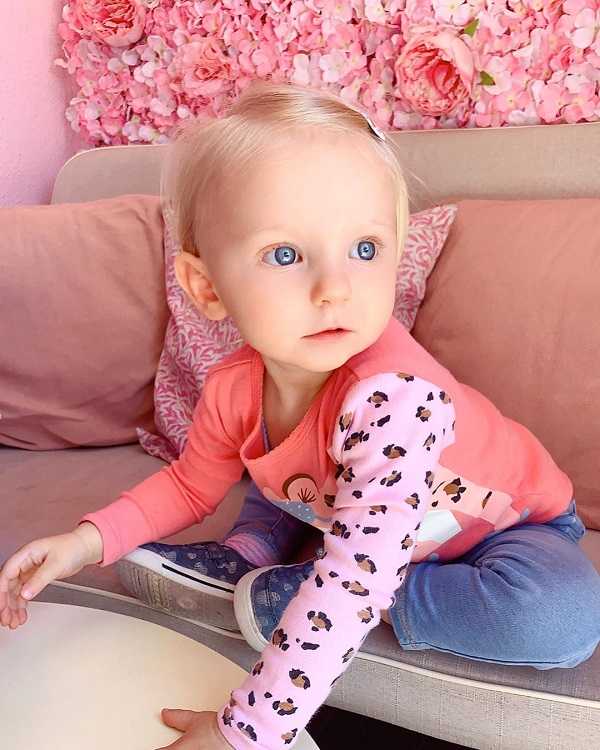 Though Deere has gone through a rocky path in her career, she has an amazing stable personal life. She married her longtime love, Mark Dumbleton. Mark also helped her co-found her make-up company.
As per her, the couple is together for more than 20 years. They have a beautiful baby girl together who they have named Lorelei.
Their daughter is now 21 months and she will soon celebrate her 2nd birthday. Deere constantly posts about her daughter and her husband on her Instagram account.