Controversial Life of Jeffrey Epstein With More Accusation; 20 Years Of Friendship with Prince Andrew!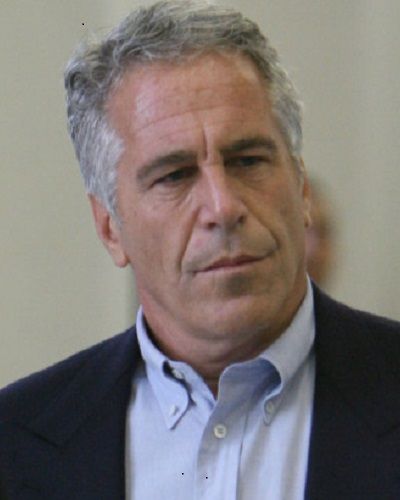 Jeffrey Edward Epstein, known as Jeffrey Epstein died in August 2019 and is again in the news for infamous reasons. The late financer is alleged as a convicted sex offender. Some revelations are quite heart-breaking post his death.
Late Jeffrey Epstein sexually abused a teenager
A woman revealed that she was suffering from sexual abuse when she was just 17 years old. She has sued his estate. She is not the only one who has sued the late financer, there is a list of women.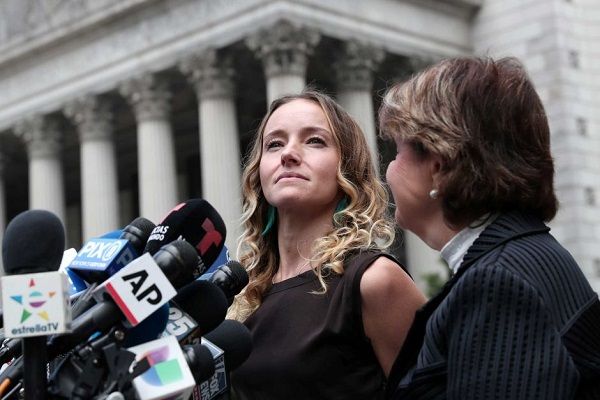 Teala Davies filed her lawsuit in Manhattan federal court on Thursday. Furthermore, she also made her appearance at a news conference with attorney Gloria Allred. During the talk, she indicated herself as "the perfect victim" of a predator.
Meanwhile, Allred stated that her client had a difficult childhood as she became homeless for a year at age 11. As per the lawsuit filed by Davies, Epstein raped and sexually abused her at his residences in New York, Paris, Florida, New Mexico, and the US Virgin Islands.
In her statement, she also mentioned that she still gets the flashback of the dark day.
Further, she stated:
"It took me a long time to break free from his mind control and abuse. I still have flashbacks. It still hurts."
According to Davies, she spoke for the victims publicly to set an example. I Hope, it inspires those who have been through sexual abuse to defeat their fear and speak out.
She is a woman that has sued the late financer for alleged sexual abuse. During the hearing, she said: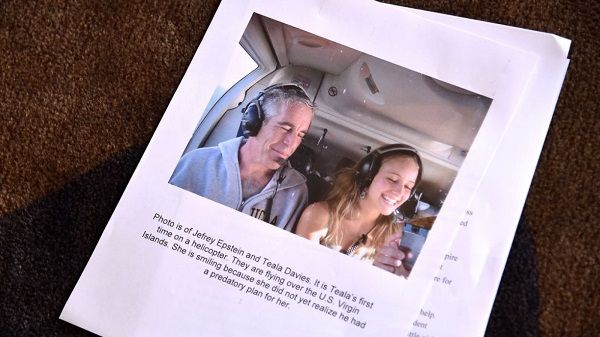 "I'm still a victim because I am fearful for my daughters and everyone's daughters. I'm fearful for their future in this world, where there are predators in power, a world where people can avoid justice if their pockets run deep enough,"
Jeffer Epstein killed himself in August while awaiting trial on sex trafficking charges. Due to this, many seeking comments are still unanswered.
Controversy about Jeffrey Epstein and Prince Andrew's friendship
The relationship of Prince Andrew with convicted sex offender Jeffrey came under serious observation after new trafficking and conspiracy charges against Jeffrey. The footage which was reportedly filmed by Manhattan in December 2010 showed the contact between him and the duke.
The footage was after he was sentenced to jail for underage prostitution charges and registered as a sex offender. However, Buckingham Palace has never denied the friendship between Epstein and Andrew.
Despite their friendship, they have denied that Prince had sexual relations with any underage girls.
You may also like to read: The List Of Some Powerful Personality Men Who Were Accused Of Sexual Abuse
According to the statement of the Duke on August 24,  he met Epstein in 1999 and saw him infrequently and probably not more than once or twice a year.
Further, he also mentioned that they met after his 2010 release from prison. Meanwhile, Prince Andrew admitted that it was a mistake to see Epstein after his first conviction of soliciting minors for prostitution.
Prince Andrew and convicted sex offender Jeffrey Epstein had 20 years of friendship. This friendship dragged the Duke into the controversy after the allegation of sexual abuse to Jeffrey.
You may also read: Did Prince Andrew sexually assault the then-teenager Virginia Giuffre?
Source: The Guardian
Source: Business Insider