Controversial Kim Kardashian and husband, Kanye West expecting their fourth child via surrogary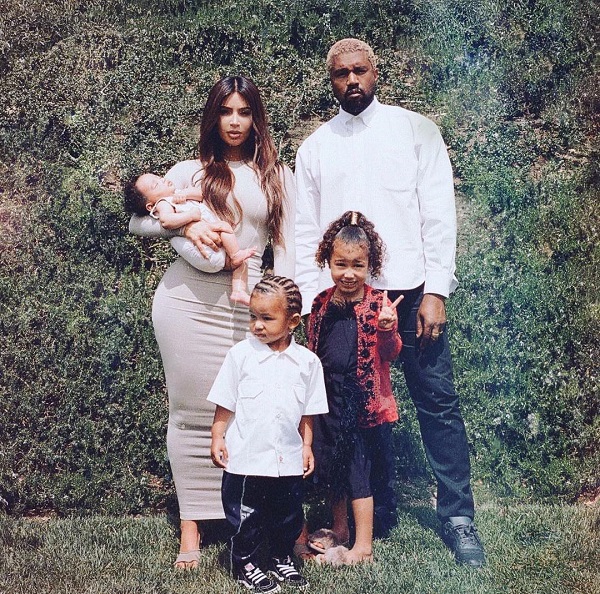 The Kardashian Family is famous for their affairs, scadalicious breakup, pregnancy, marriage, and many more gossips! Kim Kardashian is one of the most controversial sisters amongst all of them. She has had many relationships in the past but finally, she found the man of her dreams, Kanye West and they tied the knot with each other.
Kanye and Kim's Realtionship in Brief
This is her third wedding and the couple got married on 24th May 2014. They have three children, North West, Saint West and Chicago West. Kim wanted to conceive more babies but due to her health issues, the doctor strongly advised her not to have her own baby after having two babies as it could cause her Placenta accreta. Her baby, Chicago is a surrogate child.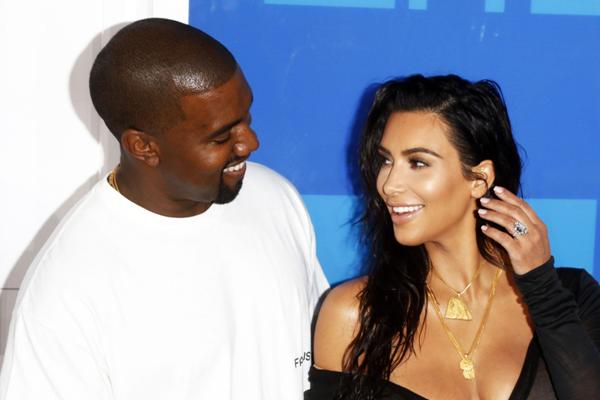 Kim wants to be a yummy mummy via surrogacy for the fourth time!
Kanye and Kim are expecting their fourth child according to the reports. An insider stated the baby will arrive,
"in very early May."
Adding, they also said that Kim,
"always wanted four kids."
Kim, 38 revealed that her husband was nervous of the surrogate baby but later he was all good,
"Kanye was nervous about the surgery and he is glad it's over and that I'm fine. He would want to have more kids so Kanye and I are just going to look into other options and see what we're comfortable with."
The Proud Mother! Kim Kardashian's daughter North West made her runway debut!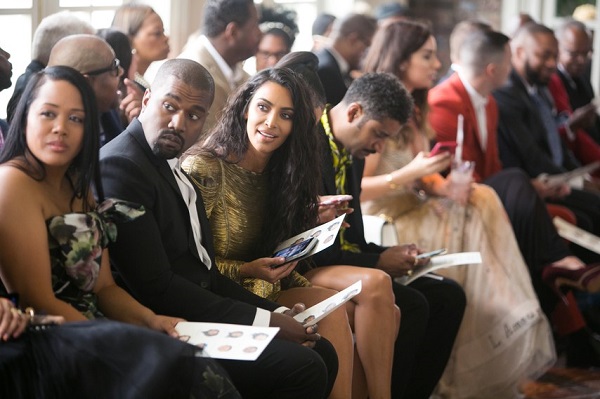 Net worth $113 k for the surrogate mother(third child)
Sources, People and E! Online stated that a surrogacy agency was paid nearly $70,000 by Kim and Kanye, 41 to find a surrogate mother and further she will be paid about $45,000 for ten months to conceive their child along with the bonus of $5,000 for each possible twin or triplet child. Read More…
Net worth of Kim and Kanye
Kim and Kanye's lifestyle is very luxurious. It is because they have good source of income via their relaity shows, brands, promotions, advertisements, etc.
Singer Kanye West's net worth is estimated to be $160 million and his wife who is a reality star, Kim Kardashian's net worth is estimated to be $350 million.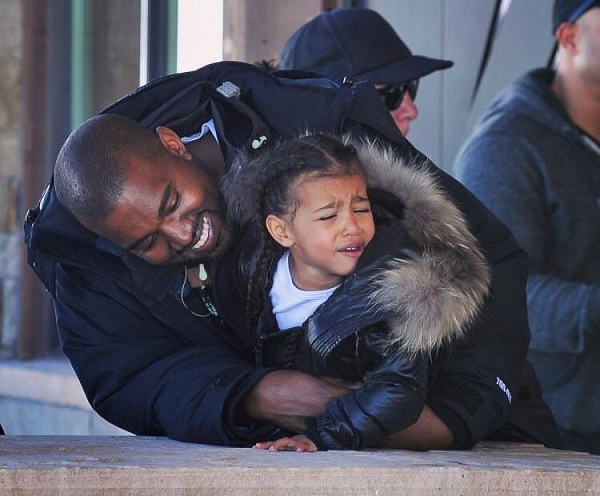 Short Bio on Kim Kardashian
Kimberly Noel Kardashian is an American reality television personality, socialite, actress, businesswoman, and model. Kim Kardashian is the star of the reality show Keeping Up with the Kardashian.
Kim Scandalous video with her former boyfriend Raj J made her more popular. After that, she along with her family started to appear in the reality television series "Keeping up with the Kardashians". She has had tremendous success as an entrepreneur, launching clothing lines and smartphone apps too. More Bio…
Kim Kardashian's youngest child Chicago West debuts as a model in a new campaign at nine months of age!
Short Bio on Kanye West
Kanye West is an American rapper, singer, songwriter, record producer, fashion designer, and entrepreneur. He is among the most acclaimed musicians of the 21st century and is one of the best-selling artists of all time. He has sold more than 32 million albums and 100 million digital downloads worldwide. More Bio…
Reference: usmagazine