Is the controversial bisexual Mel B in a lesbian relationship with Jess Glynne?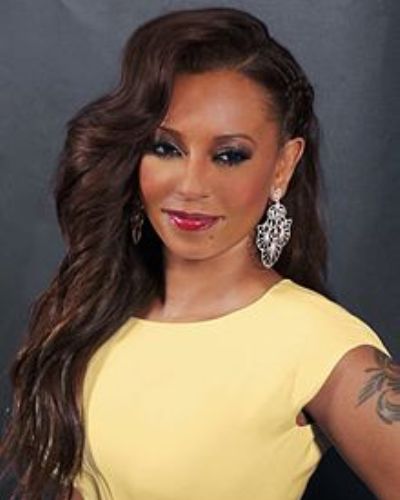 After the recent reunion tour of Spice Girls, Mel B has been seen drawn to the band's support act Jess Glynne, 29. There are rumors that Mel B, 44, and Jess are in a romantic involvement! Is it true?
Mel B and Jess Glynne-are they dating?
After the recent Spice Girls Reunion Tour, the tour insiders had suspicions that Mel B and Jess were getting too close. It was more than friendship between the two. They have an age difference of 15 years. Yet they struck a great rapport amongst themselves.
Mel B has denied any relationship between them. She maintains that their relationship is entirely platonic. The two were partying till late at night and into the wee hours of the morning.
Jess Glynne and her sexuality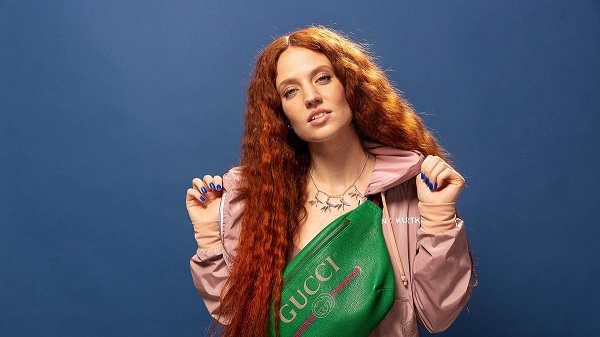 Jess Glynne has dated both men and women. Last year, she spoke about the fluid nature of her sexuality. She had stated that she does not put herself in a particular box or compartment as regards her sexual behavior. In 2015, she had opened up:
'I was actually broken-hearted. She just f***ed me over. It was the first girl I'd ever fallen in love with. I've never said that to anyone.

'It was a relationship that was so new to me. Someone I met working.'
Of late, Jess backed out from performing at the Isle of Wight Festival last Sunday.
Mel B and her sexuality and the recent controversy
Similarly, Mel B is bisexual. Even before the tour began, Mel B had courted controversy when she had blurted out how she had enjoyed a one-night lesbian stand with her bandmate Geri Horner. Geri was upset with Mel B's revelation especially since Geri is happily married now.
And Geri had gone on record to deny any such happening. Besides, Mel had also tried to rectify her mistake by immediately calling up Geri and apologizing to her.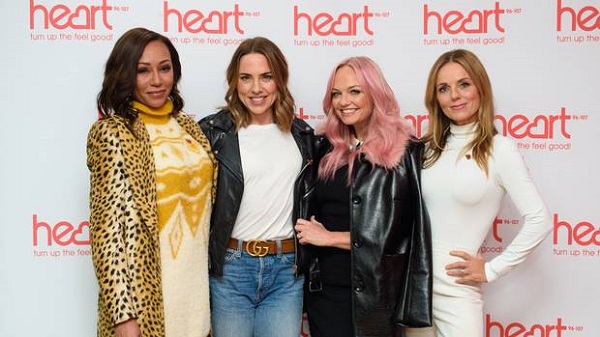 Now Jess Glynne and Mel B
Now, a new twist has taken. place in Mel B's relationship status. The reunion tour was from May to June. And Mel is rumored to be dating Jess. Speaking on it, insiders said:
"Jess was a huge Spice Girls fan and pretty infatuated with Mel. So it was a bucket-list moment when she was asked to support the group…"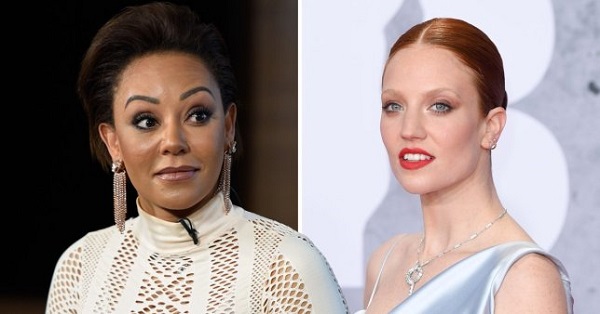 The source continued:
"After they performed the gig in Manchester last month, Jess ended up partying with Mel in her dressing room until 7am. They became so close while on tour that there were whispers behind the scenes that they were having a secret romance.

"But Mel is adamant they're just pals. Although there are 15 years between them Mel and Jess discovered they were on a very similar wavelength. Both of them are straight-talking, and of course Mel enjoyed having her ego stroked by Jess."
It seems that Mel B does not want to make public her new relationship yet. They might not be sure or it may be too early for them to go public. Maybe, Mel B may disclose the truth just before the next reunion tour and spark another controversy. She is used to all this now.
Short Bio on Mel B
Mel B is a famous English singer and songwriter. She is also a television personality, dancer, actress, author, and model. She is best known as a judge on America's Got Talent. Previously, she performed with the Spice Girls. She has appeared in numerous TV films and programs. More Bio…
Source: daily mail