The controversial radio host and presenter Tim Shaw! Know about his career and personal life!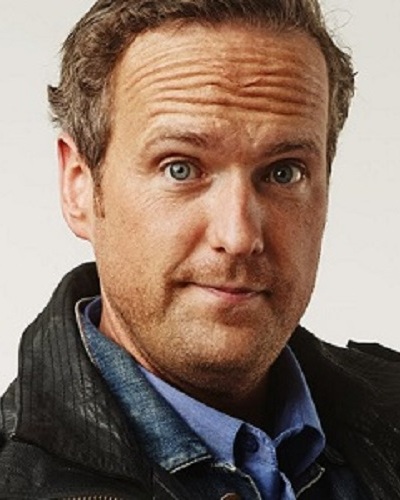 Tim Shaw, 44 is an English radio host and a TV presenter. Though good and talented, he has made headlines enough to be put as a controversial personality. Before we know more about his personal and professional life, let us dig into the controversies he stirred in the past.
Tim Shaw and his pot of controversies
Tim Shaw had told English model Jodie Marsh that he is ready to leave his wife Hayley and two kids for her. Hayley was so upset and fuming that she sold his Lotus Esprit worth £25,000 for 50 p on eBay. She put up her sale post on the auction site's 'Buy it now' area.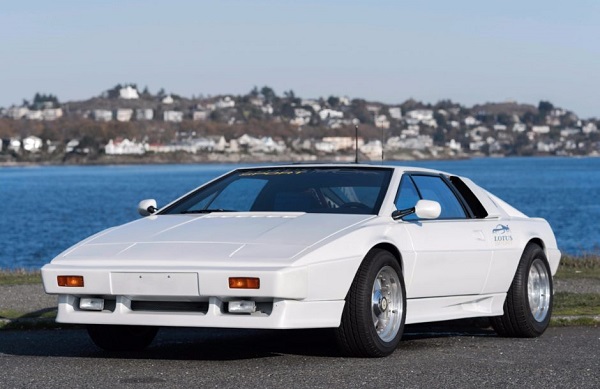 In the description, she wrote:
'I need to get rid of this car in the next two to three hours before my husband gets home to find it gone and all his belongings in the street.'
And the car was sold in five minutes.
While working at Birmingham's BRMB station, Tim had pretended that he was doing a live mercy dash in order to rescue a suicidal listener. The radio station had placed him under investigation at that time. He was scolded for simulating a sex act and he choked on a sausage.
Birmingham-based Kerrang station suspended him when he did a live prank on program director Andrew Jeffries and broke into his home causing damage in the process.
Tim Shaw and his birth and childhood days
Tim was born on 9 June 1974 in Sheffield, Yorkshire, the UK. He was just 12 when the British Dyslexia Association certified that he was a creative genius in problem-solving. At the age of 16, he was into designing several useful items. He got a scholarship for engineering and joined Oxford University. Tim graduated in Mechanical engineering and Product Design. He also holds a degree in Professional Broadcasting.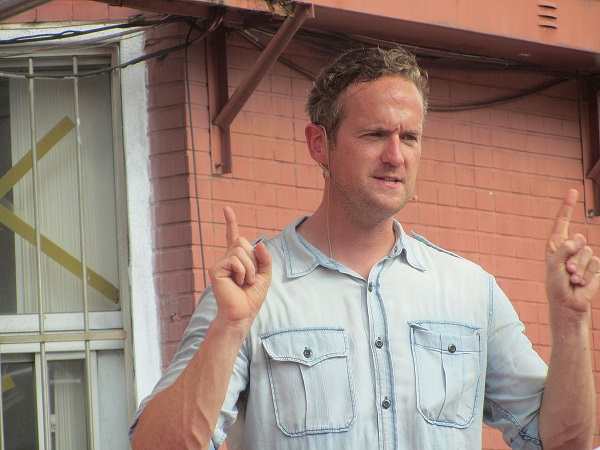 Tim Shaw and his career and its growth
Tim began his career in 2004 with Kerrang Radio on the show The Asylum. In 2005, after he carried out a burglary stunt at the radio station director's home, he faced a suspension order. Later, in 2007, he got the breakfast slot for his show. In 2008, he ran a fake on-air competition which resulted in him getting dismissed from the station.
He began work with Absolute Radio and also won awards while presenting the varied shows on this channel. He also won more awards for his work with Orion Media. Additionally, he has done immense radio shows for other radio stations.
Tim Shaw and his TV career
Tim works on the show Street Genius for National Geographic channel. It is a hit show aired in 140 countries worldwide. He and his mechanic Fuzz Townshend restore seriously damaged classic cares from Europe and surprise the owners. Another of his shows is True Tube in which he explains the science behind various crazy stunts. He is the presenter of Fifth Gear. He was, on Channel 4's show Balls of Steel. Additionally, he presented Experimental on channel 4 in 2015.
Also, read Former Countdown show host Carol Vorderman recalls her audition for the show in 1982!
His other great work is interviewing a survivor of the Holocaust in 2006 for nearly 7 hours. He got rave reviews for it and said:
"This has changed my life and the best thing I have done in a long time"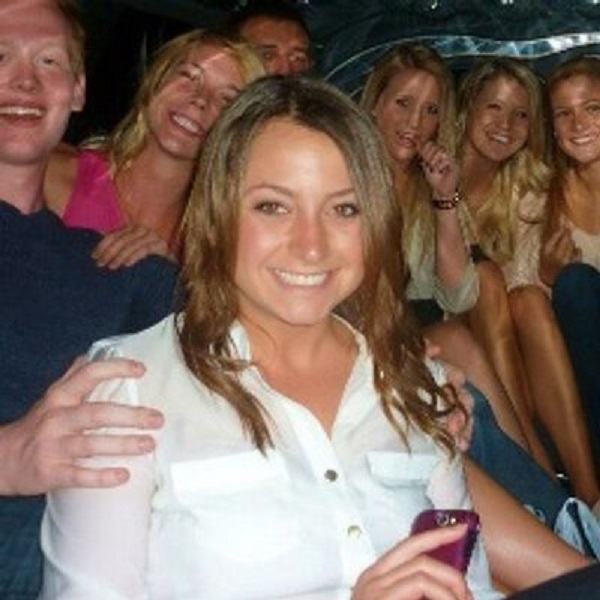 Tim Shaw and his personal life
Tim is a married man and his wife is Hayley and the couple has two children. He stands tall with a height of 6 feet and 5 inches.
Source: independent, Wikipedia