Controversial YouTuber Logan Paul slammed by model Chrissy Teigen for hosting pro-gun campaigner Kaitlin Bennett!
The controversial YouTuber Logan Paul has opened another Pandora's box! He is going to interview on his podcast 'imPaulsive' the pro-gun campaigner Kaitlin Bennett. Though many may not like it, there is one brave lady who has decided to voice her concern over it! She is none other than model and John Legend's wife Chrissy Teigen!
Chrissy Teigen and her call out to Logan Paul
Logan Paul announced that he will bring on his podcast 'imPaulsive' pro-gun campaigner Kaitlin Bennett. Model Chrissy Teigen was not at all pleased on hearing this announcement. She took to social media to slam the YouTuber. Chrissy tweeted on 12 February 2019:
"I've just gotten word that the internet does, in fact, not care,"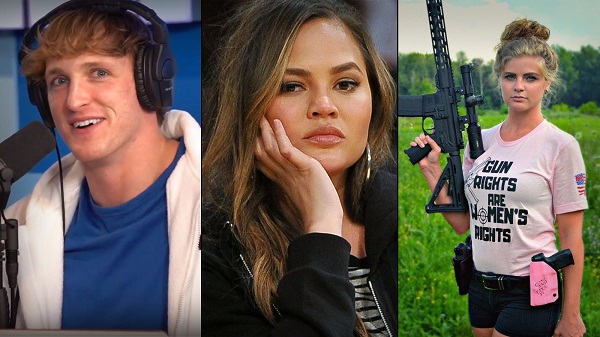 Logan Paul commented:
"Big Facts."
Kaitlin Bennett also clapped back at the model and mother-of-two. She tweeted:
"I've just gotten word that you do care, since you took the time to respond to me."
Logan Paul and his other recent controversy
This is not the first time that the YouTuber had fallen into trouble with his podcast. He has time and again made controversial remarks and acted in a way that has provoked people. His podcast stirred up a controversy this January when he made a comment on the LGBT community.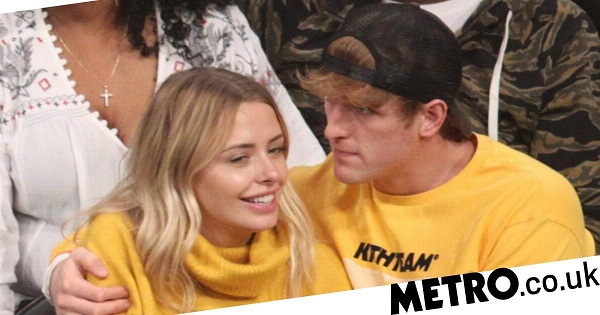 Logan Paul had said that in March he would go gay for a month to know about it. This was supposedly his New Year resolution. People and celebrities had lashed back at him for such a controversial statement but his rumored girlfriend Corinna Kopf had stood behind him during this time.
Logan Paul and the adult stars on his podcast
Logan had interviewed adult porn star Riley Reid on his podcast but later his publicist had told him to stop any such interviews in the future. Despite the warnings from his publicist, Logan continued with it and invited social media star "the slut whisperer" on his podcast. "the slut whisperer' also carries a controversial image and not liked by many people. And now he has called in Kaitlin Bennett. She is known for having put up a pose with AR-10 on campus in order to protest against the gun laws imposed by her University on the campus.
Logan Paul and the Japan suicide case filming
Logan Paul, in early 2018, was in Japan's Aokigahara 'Suicide Forest'. During this visit, he discovered a dead body hanging and immediately filmed it. He uploaded it on his YouTube channel and the video went viral. He also zoomed on various parts of the dead person and talked about the likely cause of the suicide. As if that was not enough, Logan went on to crack a joke.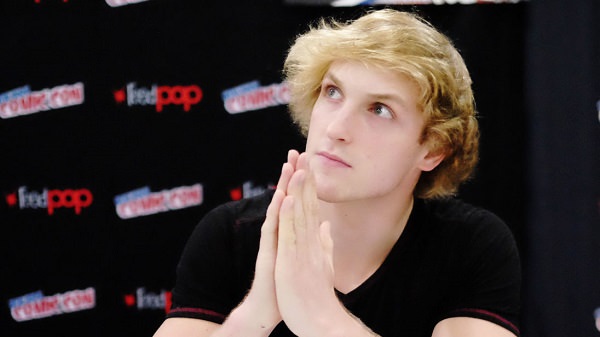 He said:
"I think this definitely marks a moment in YouTube history,"
His video and his comments were not well-received. People felt that it was not a good idea to post a video on the death of someone. There are children who watch YouTube videos and it may have a detrimental effect on them. Besides, they felt that his act was an insensitive one.
He did delete the video and issued an apology on it. His brother Jake Paul also came to his rescue and said that he did not mean to offend anyone.
Short Bio on Logan Paul
Logan Paul is an American actor and a Youtuber who is immensely popular for his videos and 9.4 million followers in a now-defunct video application, 6-second video app, Vine. He is mainly eminent for his Facebook account over 13 million likes which helped him produce enormous popularity on his videos. More Bio…
Source: Dexerto