Update On The Ongoing Controversies In Tokyo Olympic Game 2020!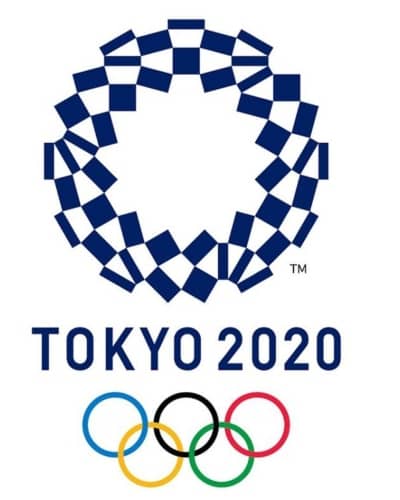 2020 summer Olympic officially the Games of the XXXII Olympiad, (Dai Sanjūni-kai Orinpikku Kyōgi Taikai) and branded as Tokyo 2020, is an ongoing international multi-sport event that is currently being held from 23 July to 8 August 2021 in Tokyo, Japan, with some preliminary events beginning on 21 July.
From doping to demonstrations to dirty officials, the Olympics have never lacked their share of off-the-field scandals and controversies that keep the Games in the headlines long after the torch goes out. The five-year gap since the last Summer Olympics has been no different.
A brief look at some controversies of the Tokyo Olympic 2020.
1)Bikini Scandal
Dr. Hanlon said female athletes are sometimes forced to adhere to "archaic" rules around outfits, such as the case of the European Handball Federation slapping the Norwegian team with a fine for wearing shorts instead of bikini bottoms. Tokyo Olympics organizers have boasted about a record number of female participants as women make up nearly 49 percent of the total number of competitors, while more mixed-gender events were added to the schedule in Japan, including extra relay events in swimming and athletes.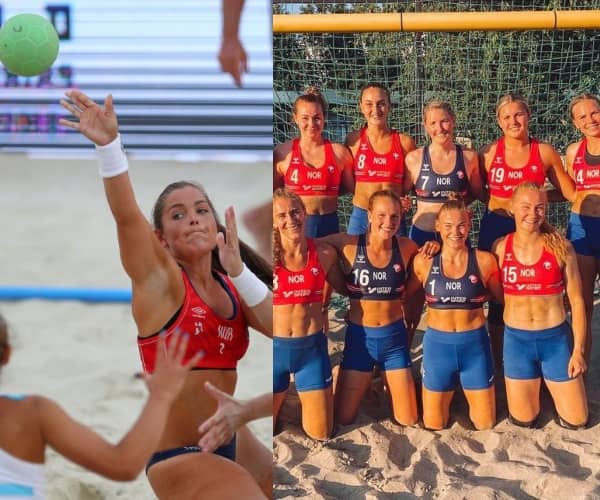 2)Opening controversies
The opening ceremony of the Tokyo Olympics began in a nearly empty stadium with pink fireworks bursting into the air after a countdown. Naruhito declared the Games open, with fireworks bursting over the stadium after he spoke.
Hundreds of people protested around the venue yelling "Stop the Olympics". A vastly smaller number of athletes, about 20 per nation, marched in the teams' parade, with many flying in just before their competitions and due to leave shortly after to avoid infections.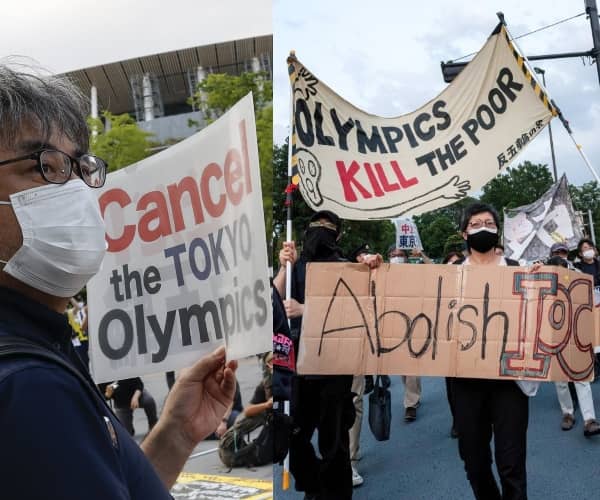 3)Reel From Another Sexism Controversy
Last month, the former chief of the organizing committee Yoshiro Mori force resigned from his position after being widely panned for making a sexist remark. Later, the creative chief of the Tokyo Olympic games, Hiroshi Sasaki also resigned from his position after he suggesting Naomi Watanabe, a popular plus-sized female entertainer could wear pig ears at the opening ceremony. Sasaki then apologized, admitting his remarks were "a big insult" to Watanabe and it is "unforgivable." Seiko Hashimoto, the president of the organizing committee who took over from Mori after his sexist remarks, said she had accepted Sasaki's resignation but indicated that she had persuaded him to stay.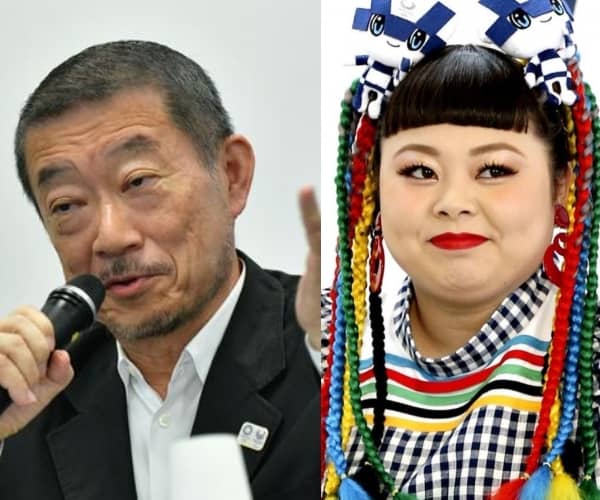 4)The dead-heat
Aussie fans were left gobsmacked while watching the Olympics on Saturday night when swimmer Emma McKeon appeared to touch the wall well before Chinese rival Zhang Yufei, only for the race to be declared a dead-heat. And even though it didn't really matter because it was just heated, many thought McKeon should have been declared the outright winner. The Aussie appeared to touch the wall well before Zhang, with an image circulating on social media seemingly showing exactly that. Many fans are outrageous and are tweeting for Emma's victory.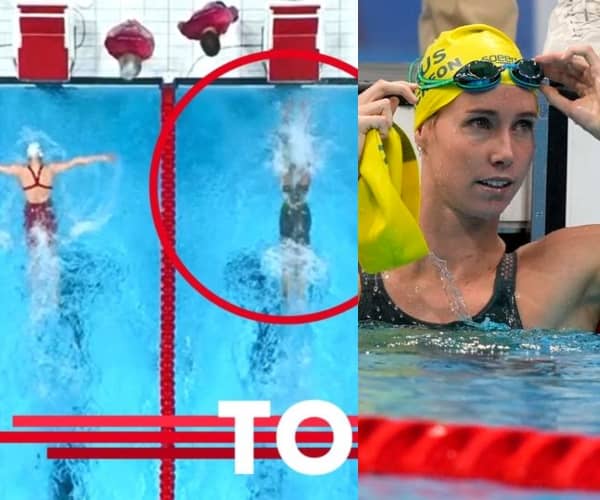 5)CeCe Telfer ruled ineligible for US Olympic trials
CeCe Teller, a track and field champion, is not allowed to compete in the 400-meter hurdles at the US Olympic trials because of her testosterone levels. A transgender athlete, she did not meet the testosterone guidelines set by World Athletics and has been disqualified from the Olympics.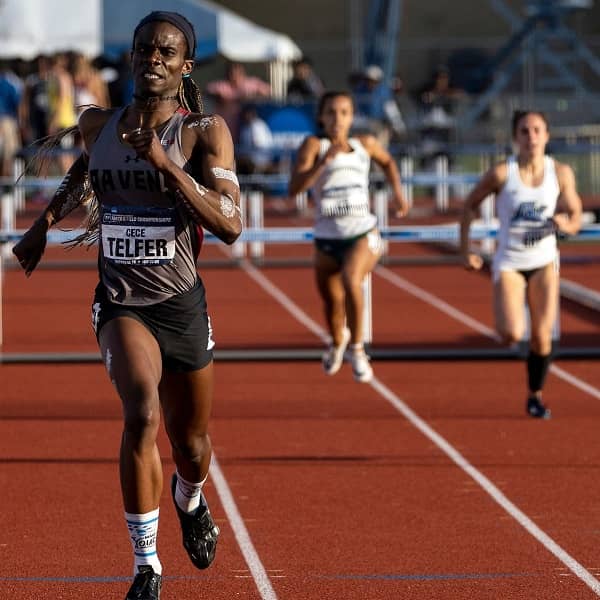 You may also like to read, Check out these celebs who have apologized for their bad behavior in public!