One of the most attention making controversy of the American political commentator, Monica Crowley!! How did the lobbyist turned into a plagiarist in the controversy during that time?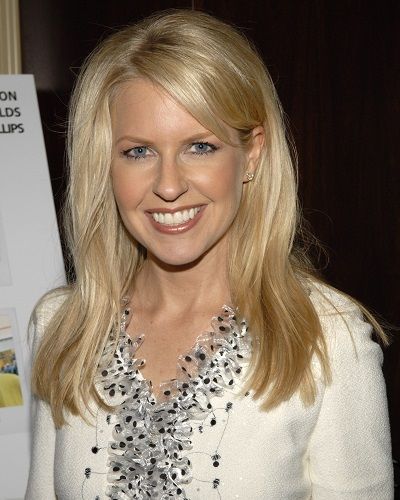 The American author and a radio personality, Monica Crowley has achieved much success in every phase of her profession. She has been able to ignore much negativity from people who would love to see her ambition crippled. She is famously known for being the online opinion editor for The Washington Times. She is also a member of the Council on Foreign Relations. Know details about the controversy of plagiarism related to her long time ago.
Let us have some information about the olden days back contention.
Controversy of Plagiarism
Being one of the successful personality as an American author, on the other hand, Monica has been severally accused of plagiarism in a number of occasions. She had to face many obstacles because of this fire spreading controversy. Moving on to the depth of the way back controversy, here are some informative details.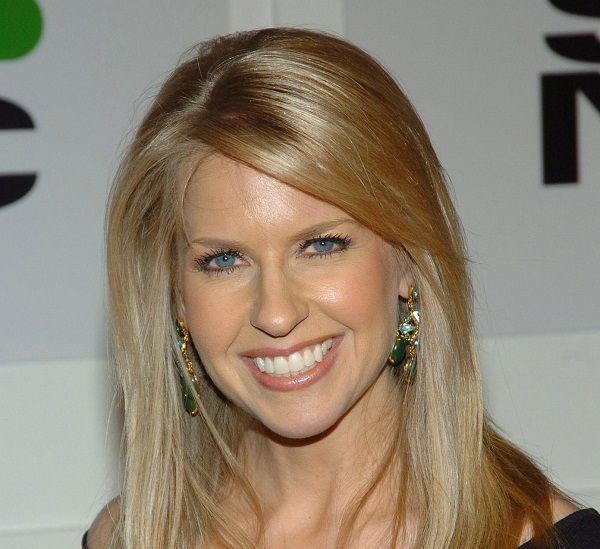 The first accusation of plagiarism to Monica was very long time ago. It was in the year 1999. In 1999, it was flashed in the media that there were so many similarities found in "The Wall Street Journal" with the piece written by Paul Johnson eleven years ago. "The Wall Street Journal" was written on Richard Nixon by the broadcaster.
The reaction of Monica to this information Monica Crowley was the response of refusal. She didn't admit and said that she would never use materials from another author's work and publish it. She said:
"I would never use the material without citing it"
After so many years, on 7th January 2017, she was accused of the second time because of plagiarism. However, this time accusation was by CNN. The report published by Monica Crowley on her 2012 book titled "What the (Bleep) Happened?"
The documentation was found to be numerous instances of Plagiarism. After some deep investigation, over fifty instances of replication from the sources were found published without giving any attribution. The plagiarism came from a variety of sources which included the copying with minor changes in news articles and other columnists, think tanks, Wikipedia.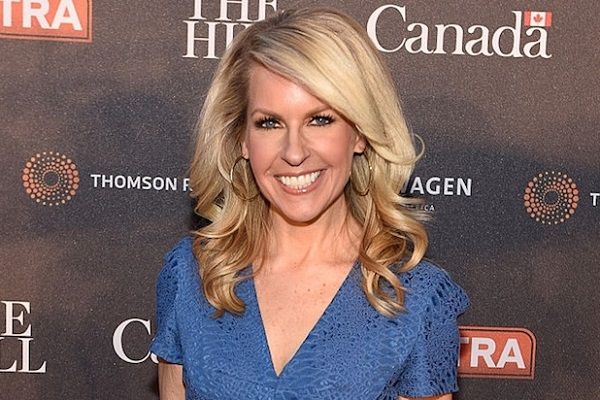 Moreover, she was charged with plagiarism even in her Ph.D. dissertation by Politico.
Also read: The convict Bill Cosby and his prison cell in Pennsylvania State Correctional Institute!
Withdrawal from Trump's administration
The reporter, Monica Crowley started as a columnist for different magazines like The New York Times, The New Yorker, The Washington Times, The Wall Street Journal and so on.
With lots of struggling, she could be able to have her own radio show, The Monica Crowley Show by the year 2002. Crowley was also appointed as a foreign affairs and political analyst at Fox News Channel, where she joined as a substitute for Sean Hannity in the show, Hannity.
She even appeared as an occasional panelist on Fox News Channel's late night satire show, Red Eye w/ Greg Gutfeld, and in Netflix series, House of Cards.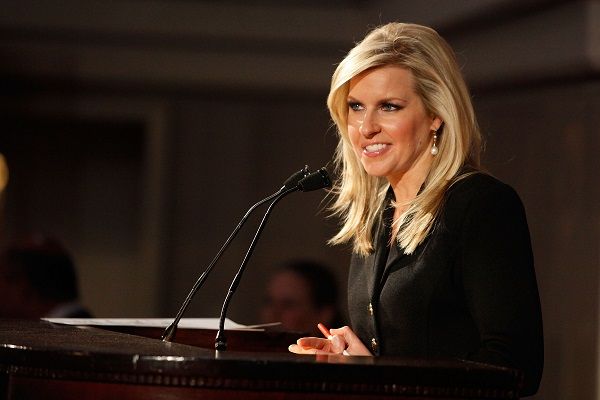 In the month of January 2017, Crowley withdrew from her consideration for the role under Donald Trump's administration. She will not be joining Donald Trump's administration anymore. And the reason for that is because she was charged for plagiarism based on discoveries made by CNN's KFile division.
Similarly, in the month of March, the previous year, 2017 she joined Douglas Schoen firm, as a part-time consultant.
Also read: Country singer Zac Brown and his wife of 12 years Shelly are heading for a divorce!
Financial status of Monica Crowley
From Monica's noteworthy journalism career, she has earned a considerable amount of money. According to some sources, her net worth is estimated is around $4 million.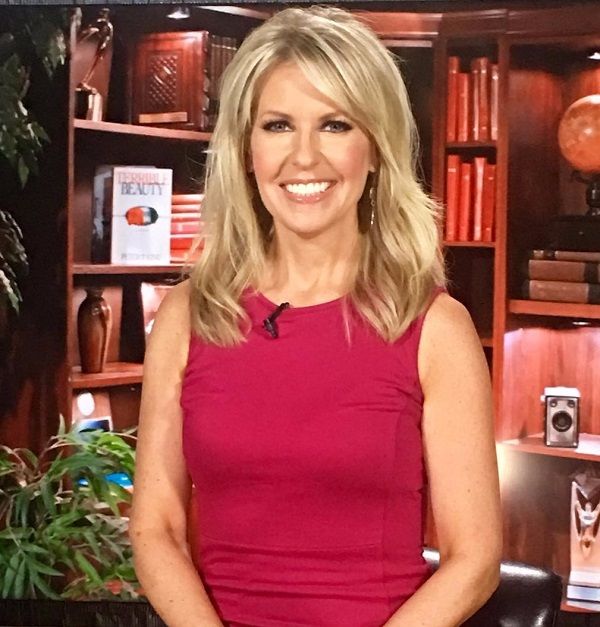 Talking about her source of income, the main source is her commentator career. Working with Fox News, she is able to earn $200K yearly salary. In her eminent career, Crowley has accumulated an enormous success becoming one of the celebrated personalities in her field. On top of that, her career has also provided her with financial stability.
Reference:www.articlebio.com, www.hollywoodmask.com