The Controversy! Model British Kelly Brook criticized for her comments on working women!
British model Kelly Brook had landed in a controversial row!
A controversy erupts over her comments
Around 10 days back, Kelly Brook, 38 had appeared on the US talk show named Loose Women. On this, Kelly Brook made a remark which has stirred a controversy. She started the talk thus:
"I don't have children so I don't always understand,"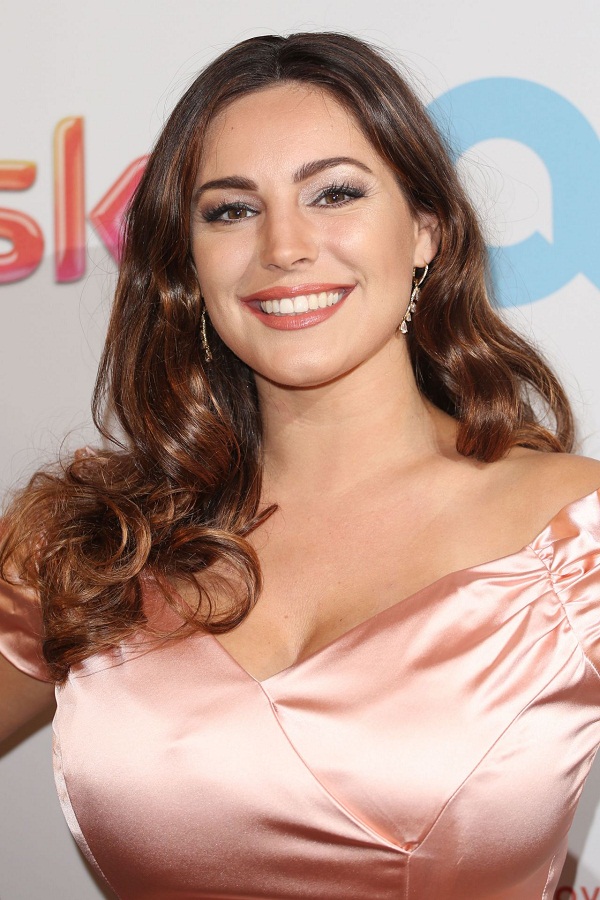 She then turned to use this opportunity to criticize some of her coworkers. She said:
"If they can't make an appointment or can't do something, or there is a deadline, some people will say, 'Oh, it's because I have to wash the baby,' or 'feed the kids,' or 'I've got to do the school run,'"
She added:
"I just think it is nobody's business. It's your private life and if you can't meet the demands of your job, don't blame your kids. If your kids are sick, that's another thing. But I have been in situations with parents where it's not about the kids being sick it's just that they've got to do the school run."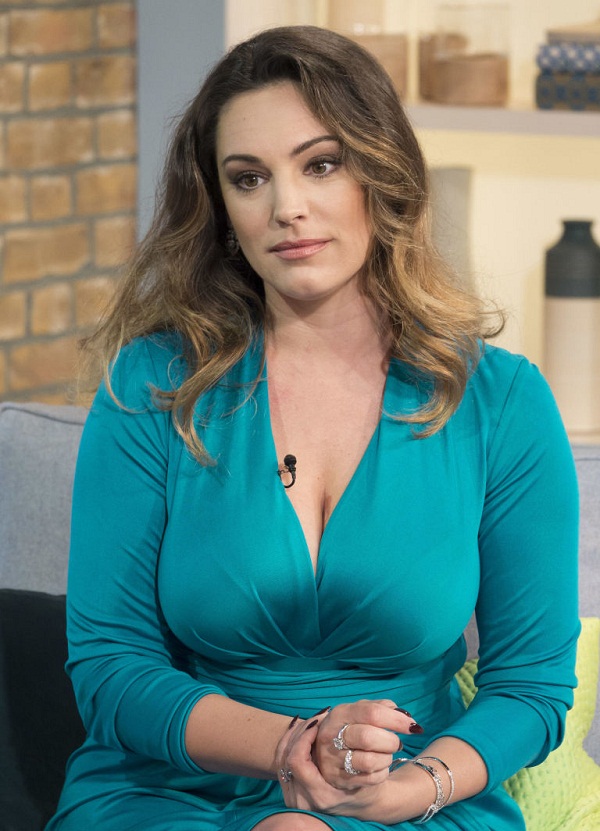 She further said, appreciating those who are professional women workers:
"Others have kids and you never hear about the kids. They are very professional and I love that."
Kelly Brook surmised:
"If you can't meet the demands of your job, don't blame your kids."
The backlash
In this era of social media, it is easy to slam back people for any comments. Kelly Brook also received the same for her remarks. The Twitter was burning on this topic. One person wrote:
"Kelly brook has absolutely no idea, how can she even comment without having kids. Just wait until you do kelly. Then you will realize how hard it is,"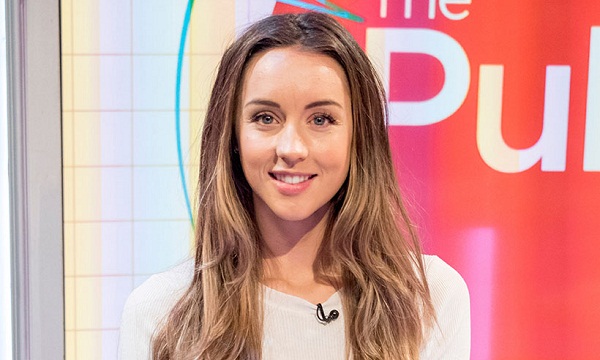 Another said:
"Kelly the expert on trying to be a parent and juggle a career. How many kids does she have again?" 
The third Twitter user said:
"Kelly shouldn't be commenting on a subject she has NO experience in. It's like me giving a review on a restaurant I haven't been too."
There were many more of such comments which put Kelly Brook in a bad light and heavily criticized her for having said so about women with children. There has been no comment made after this from Kelly Brook and no apology has been provided from her side or from her rep.
Emily Andre told OK magazine:
"I respect her opinion but I wouldn't say I necessarily agree with it. 

"It's busy and unpredictable having kids and the hardest job you will ever do. 

"Sometimes you do have to take time off as some things can't be helped, like when they're ill. 

"Maybe if Kelly decides to have kids her view will change."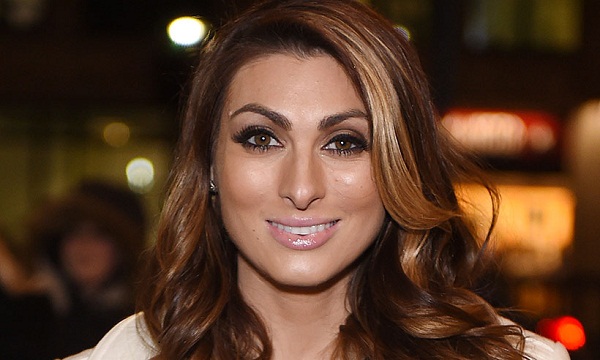 Luisa Zissman used some harsh words and said:
"When Kelly has little people that are the centre of her world she will understand but until then – she really can't comment on the subject at all. 

"Kelly has no kids and probably never will with her track record with men."
Kelly's miscarriage story
Kelly had participated in the January episode of Loose Women. She said at that time:
"I spent so much of my time focusing on my career and making money. That was such focus, that, actually, having a family was kind of left behind. Now I'm in late thirties, I feel like, actually I wish I had thought more about having children earlier."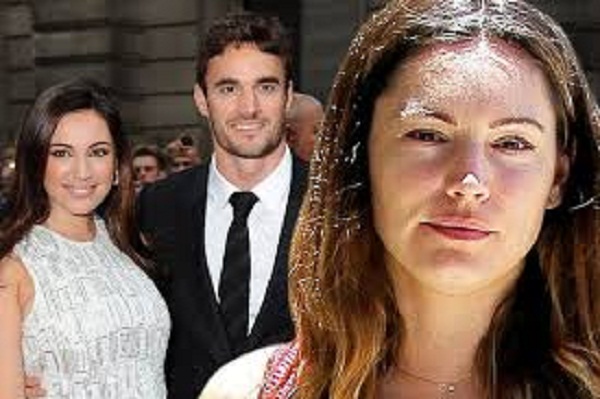 She had a miscarriage in 2011 when she was 6 months pregnant with the child of her ex-fiancé and Scottish rugby player Thom Evans.
Short Bio of Kelly Brook
Kelly Brook is an English model, actress and television presenter. She is popular for her role in The Italian Job in 2003 and Piranha 3D in 2010. She also co-presented The Big Breakfast for 6 months. She also endorsed for many brands. Kelly has also appeared in the music video of Lawson's song Juliet in 2013. More Bio…