The convict Bill Cosby and his prison cell in Pennsylvania State Correctional institute!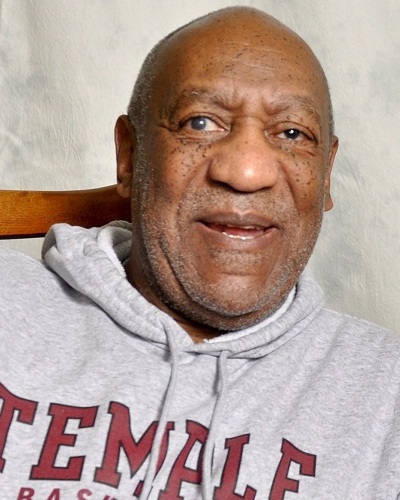 American actor cum comedian Bill Cosby who was known for the popular TV show The Cosby Show has been served his sentence for having drugged and sexually assaulted Andrea Constand in the year 2004
He faces 10 years in prison
---
Bill Cosby and his prison term
Bill Cosby, 85 is now behind bars after he was sentenced for having deliberately drugged and raped Andrea Constand in the year 2004. Once called America's dad, Bill now would be prison inmate no. NN7687.
After the sentence was read, Bill Cosby was taken into custody and later transferred to Pennsylvania's State Correctional Institute which is situated in Phoenix. It is a maximum-security prison.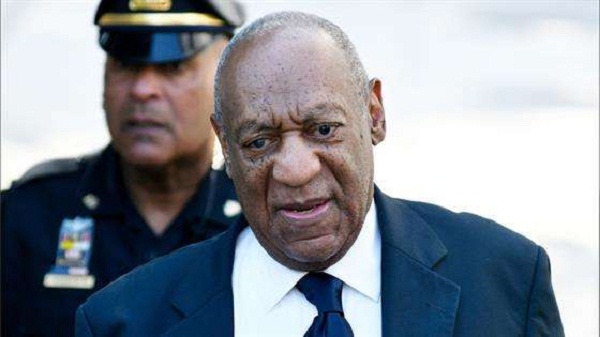 Bill Cosby and his necessities
The Department of Corrections told CNN that Bill seemed to be in good spirits as he was brought into the prison. He was handed his basic necessary items which included a uniform, toiletries, linens, towels, and state-issued boots.
Bill has been put into a single cell and such single cells are few in the jail but reserved for criminals such as Bill Cosby. This single cell is in a unit which is adjoining the infirmary. This accommodation is actually also reserved for people who are served life sentences.
The typical single cell of SCI Phoenix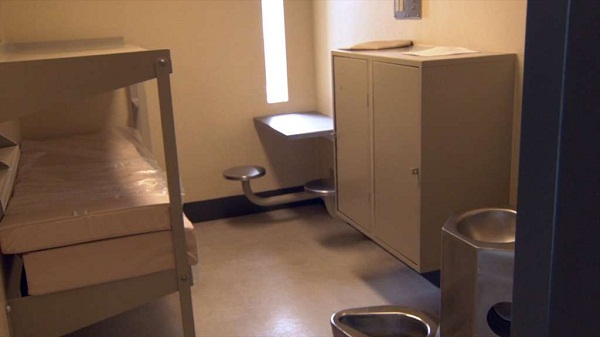 So what exactly is usually there is a typical single cell in the prison? It contains a metal bed which is small and at times may be a double bed. Beside the bed are a small metal closet, a personal metal table, and a bolted-down stool. There is a small metal sink to which is connected a small metal toilet. These two are near the doorway of the cell. Fortunately for Bill, the cell also has an intercom facility.
It has been learned that after 10 days, Bill can purchase a personal TV set. He is allowed to also get a radio or a tablet of his own. He can send emails or play video games on it. This has been revealed by Amy Worden who is the Press Secretary of the State Department of Corrections.
To add on, the single cell is fitted with an air-conditioner. There are also single shower stalls where the inmates can shower and these are present in SCI, unlike the other places where only a communal shower facility exists.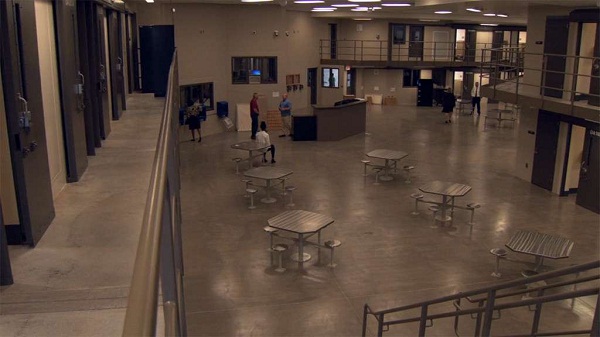 The Secretary of the Pennsylvania Department of Corrections, John Wetzel said:
"We are taking all of the necessary precautions to ensure Mr. Cosby's safety and general welfare in our institution," 
He added:
"The long-term goal is for him to be placed in the general population to receive the programming required during his incarceration."
Bill has also been told to undergo a lifetime sex offender course and counseling session as part of his sentence and he will be having part of it during his prison term as well. He can exercise and get phone calls and have visitation rights.
There is a general mess area in the center of the prison and the inmates can also use the chapel, barbershop, and gym which are all inside the prison premises and are surrounded by barbed wires.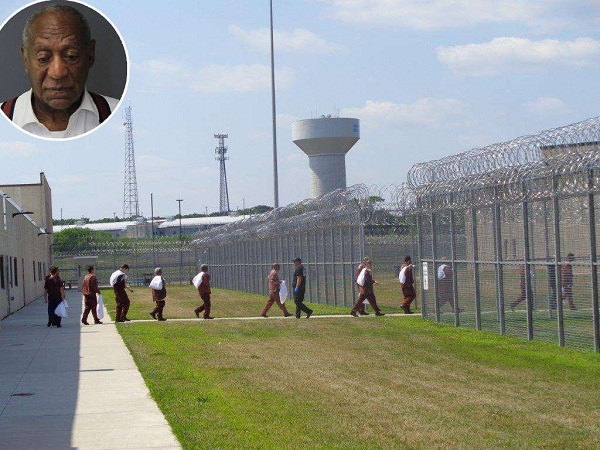 Bill Cosby-Short Bio
Bill Cosby is an American stand-up comedian, actor, and author. He is well-known for starring in his own sitcom The Bill Cosby Show, which aired from 1984 to 1992. More Bio…
Source: E! News