Convicted sex offender, Bill Cosby sentenced to prison for rape case! Has been accused of sexual assault by over 60 women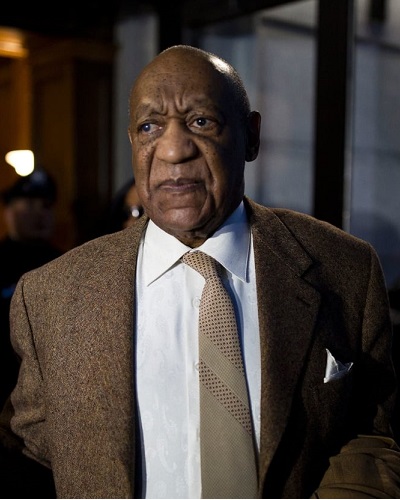 Bill Cosby is an American stand-up comedian, actor, musician, and author
These many professions don't suit his personality
Being such a talented person in his profession, Bill has been regularly accused of sexually assaulting women
---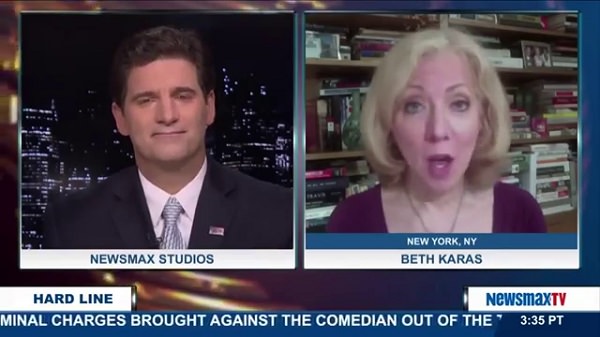 Bill Cosby's verdict
Many people fall into scandals and controversies for some other reason but Bill Cosby's controversy lasted for a very long period of time. He's seen huge success in his career, along with success, he also experienced the fall of his career due to his scandal.
This time the Pennsylvanian judge has given his verdict and it is against the stand-up comedian as the decision is he will be sentenced to prison for 3-10 years.
The 86-year-old actor is also named a sexually violent predator. More than 60 women have accused him of sexually assaulting them. he tried to medicate them and tried sexually abusing them.
In June 2017, there was news that his case has been ended and the reason was mistrial by the judges. However, Bill's lawyer commented on the mistrial,
"Do not feel like you've let the justice system down. It's not a failure or a victory."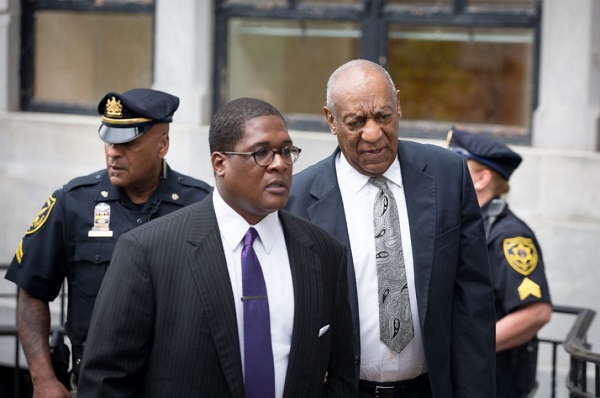 Cosby was requested for bail and was fined $25,000 (£19,000) excluding prosecution costs. Judge Steven O'Neill said,
"This was a serious crime. Mr Cosby, this has all circled back to you. The day has come, the time has come."
Todd Boyd, professor of cinema and media studies at the USC School of Cinematic Arts in Los Angeles said,
"I think it's really a tragedy that an 81-year-old man who is legally blind and walking on a cane and who has had such an incredible career will, in essence, end his life a prisoner. That's a real sad commentary on his life and his legacy. But you know, as I say, you reap what you sow."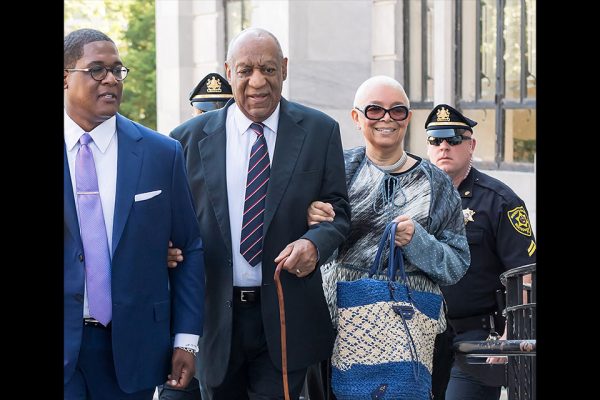 Post-Bill Cosby's June 2017 Case
After Bill's case ended in June 2017 after the mistrial by the judges, he started to go to his work normally in July 2017. He started his new show, 'Good Morning Alabama' and the main aim of the show was to make people from younger generations from accusations because of small misunderstandings.
His spokesperson said,
"Mr. Cosby wants to get back to work. We're now planning town halls and we're going to be coming to this city sometime in July … to talk to young people because this is bigger than Bill Cosby."
Adding,
"This issue can affect any young person, especially young athletes of today, and they need to know what they're facing when they're hanging out and partying, when they're doing certain things that they shouldn't be doing. And it also affects married men."
Click here to know more about Cosby's long-lasting accusation history
Short Bio on Bill Cosby
Bill Cosby, born William Henry Cosby Jr., is an American stand-up comedian, actor, and author. He has been in this profession since the 1960s. His role in the "I Spy" series is one of the most popular roles, for which he has won several awards including "An Emmy Award". He is also popular among the children through his comedy show "Fat Albert and The Cosby Kids". More Bio…
Reference: (cbc.ca, bbc.com)