The cool facts of the English music band Kero Kero Bonito!
It is the coolest and most neon J-band in the UK. It is Kero Kero Bonito or KKB in short. The band is made up of three members and these are vocalist Sarah Midori Perry and the two producers Gus Lobban and Jamie Bulled.
But there are some great facts about this band and its name that not many listeners and readers would know!
The founding of the band
The band came to life in the year 2014 in London in England. The producers of the band Gus Lobban and Jamie Bulled were in school together in the suburbs of London. They decided to team up and make a band. But they wanted one more member who could speak the Japanese language.
They put up an advertisement for it on the online bulletin board for Japanese expatriates called MixB. Sarah was one of the first to apply. They interviewed her and later selected her considering her background and a deep interest in art.
She is now the main vocalist of the band. But it is strange that though she was part of a Japanese girl group before, she has never learned to sing.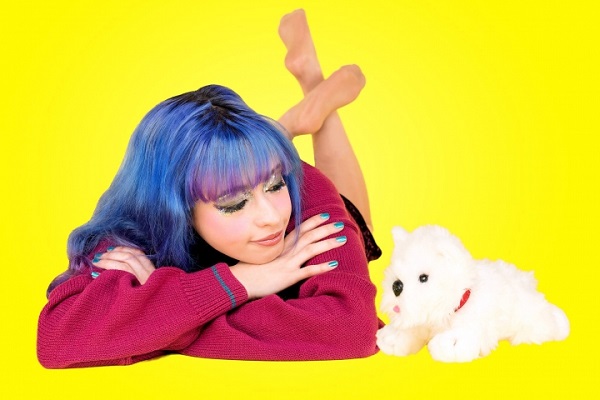 The Japanese touch of Sarah Midori Perry
Sarah Midori Perry is a Japanese expatriate. She is fluent in both her native language Japanese as well as in English. She raps and sings more often in Japanese. Besides being part of the band, Sarah appeared in the song called Truly by Electronic musician Spazzkid. It is from his 2014 album called Promise. Her stage name is Sarah Bonito.
How did the band get its name? Its genre?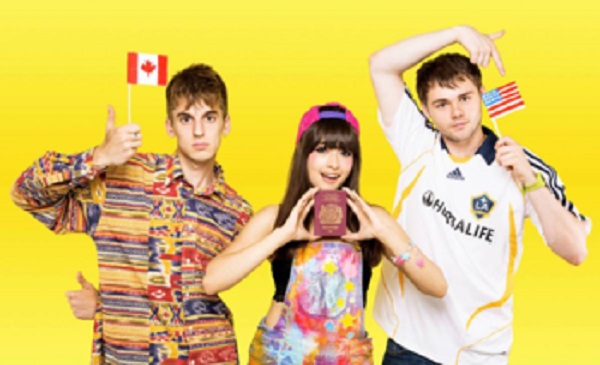 The name of the band is rather weird. It has many meanings and has been purposefully kept ambiguous. In Portuguese, it means 'I want, I want, Beautiful'. In Japanese, it is an onomatopoeic word for a frog's croak. It is also a term for an edible fish. In Brazilian, it implies Quero-Quero bird.
The band's music is from different genres such as Electropop, Dancehall music, J-pop, and Video Game music, with many of their songs being written on a Casio SA-45 mini-keyboard. There are catchy tunes with both English and Japanese lyrics. They use lots of bright colors, especially pink.
Also, read Meghan King Edmonds pours her heart out on social media about her husband Jim Edmonds' extra-marital affair!
The band's albums, mixtapes, and singles
The first music venture was a mistake called Intro Bonito. They released it in August 2014 through Double Denim Records. Soon after, they released two full albums, three EPs, and a few singles in 2016, they released Flamingo and it was highly popular. They have also toured the UK, America, and parts of Europe.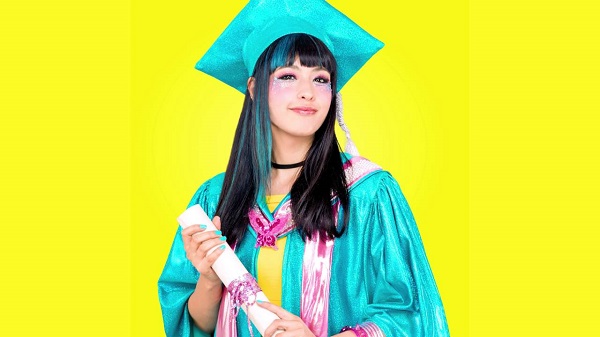 Gus Lobban records some solo music under the taken name of Kane West. He is also a winner of a remix contest Let's Go Dancing by Tiga. Gus has also released some of his mixtapes and singles. He has other projects as well such as Augustus.
Jamie Bulled was part of the band Kabogaeries before the trio formed the band KKB. He also records music under a different name called Wharfwhit.
Source: the fact site, Wikipedia