Cool facts related to Ned Donovan, the lucky husband of Princess Raiyah of Jordan!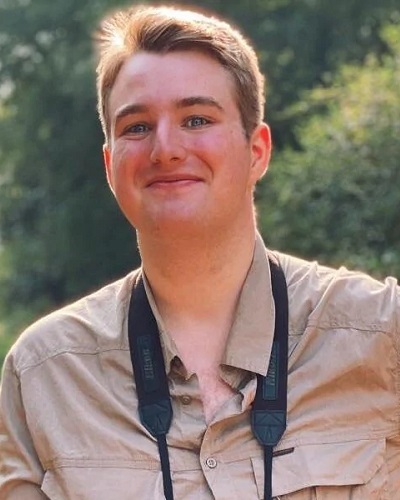 Recently, a royal wedding made headlines.
It was the marriage ceremony of Princess Raiyah of Jordan with British journalist, Ned Donovan.
It was the first royal wedding held since the time coronavirus has hit the world and caused havoc.
---
People do have some information about Princess Raiyah, but they were new to the bridegroom Ned Donovan.
Who is Ned Donovan? Who are his parents and grandparents? What does he do as a career?
All cool facts about Ned here!
Ned Donovan and his family and age
Princess Raiyah married Ned Donovan this Tuesday 7 July 2020. It was the first wedding after the easing of the lockdown.
Though people do have some information about Raiyah, they were obviously curious to know about her fiance-turned-husband, Ned.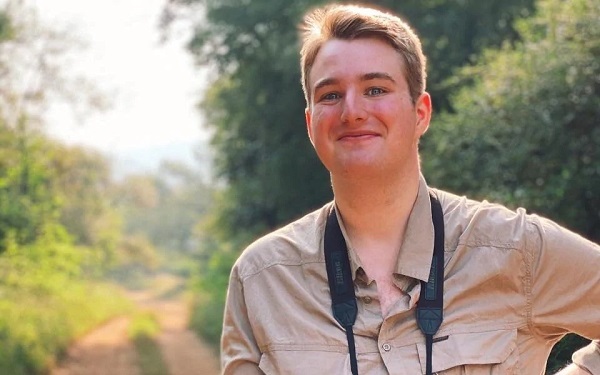 Ned was born on 9 January 1994 and is currently 26 years of age. He comes from a wealthy and famous family in the UK.
His father is Patrick Donovan who is a businessman and the second husband of his mother, Tessa Dahl. Patrick's father was ambassador Francis Donovan. Ned's paternal grandmother was Maria Donovan.
Tessa is an English author and actress. Born in Oxford, she is the daughter of famous English author Roald Dahl and American actress, Patricia Neal.
Ned and his half-siblings and career
Ned's mother Tessa had multiple relationships and marriages. Though Ned is the only child of his parents, he does have maternal half-siblings.
His mother Tessa was earlier in a relationship with actor Julian Holloway and has daughter Sophie Dahl with him. Sophie is herself a model and author.
After her split with Julian, Tessa married businessman James Kelly. With him, she shares two children who are Clover and Luke.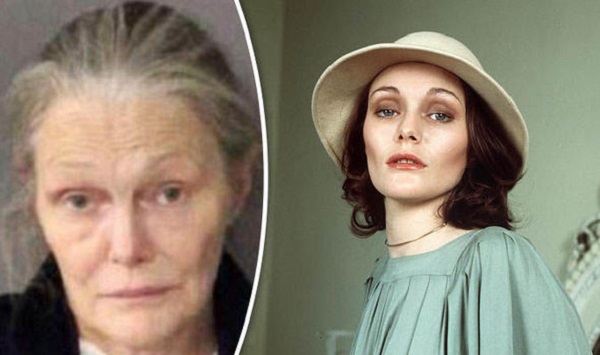 But she divorced James and remarried Patrick in 1992. But they divorced the same year. And Ned was born out of this relationship.
Tessa also had relationships with Peter Sellers, Bryan Ferry, David Hemmings, Brian de Palma, and Dai Llewellyn, 4th Baronet. There are no children out of these relationships.
Ned chose journalism as his career. As regards his education, there is no information available. But he is a freelance journalist and writer. He is based in London and is active on social media, especially Twitter. His Twitter description describes him as the creator of @UK_Laws.
Also, read Princess Raiyah of Jordan weds Ned Donovan, journalist from the UK!
Ned marries Princess Raiyah
On 7 July 2020, Ned and his fiancee Princess Raiyah wed. Raiyah is the youngest daughter of the late King Hussein of Jordan and his widow, Queen Noor.
It was an intimate ceremony in a courtyard in the UK with only near relatives and friends attending the function. The social distancing norms for coronavirus were followed at the wedding.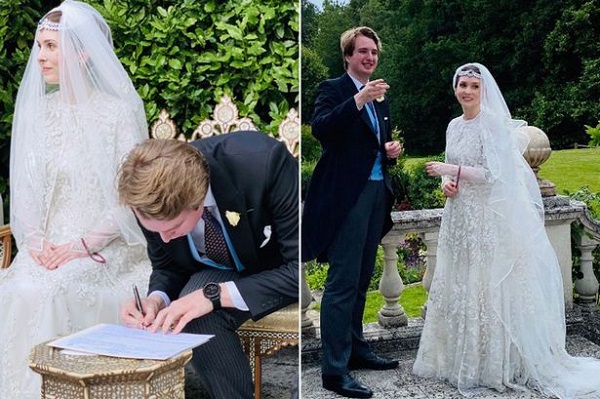 Ned looked handsome in his classic morning suit with a bright blue vest. The bride was in a white wedding gown with intricate lace and beading work. She also wore a jeweled headpiece for the occasion.
Another wedding celebration will later take place in Jordan. Raiyah is also a highly educated woman and is doing her Ph.D.