Some cool and lesser-known facts of the popular footwear company Nike!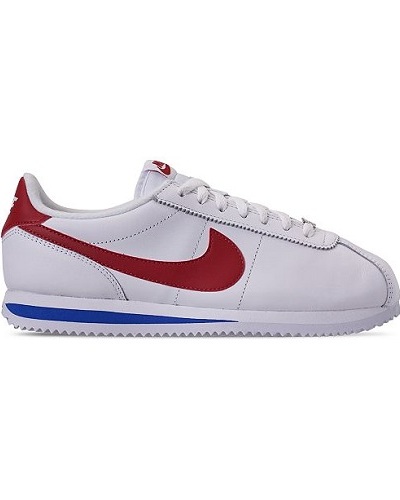 Nike footwear is a common brand used by many athletic celebrities as well as rich and elite people. But though one is wearing no this brand, it does not imply that they know everything about the product or its manufacturers. So here are some great and cool facts which are related to this master brand but are also lesser-known to people.
1. Origin of Nike
The Nike company was launched in 1964 on 25 January. Bill Bowerman and Phil Knight are its founders. Its headquarters are in Washington County, Oregon, USA.
2. When the company commenced operation, its name was different. It was called Blue Ribbon Sports. It was in 1971 that the term Nike came in and it has stuck. Dimension 6 was one suggestion but it was not taken.
3. People mispronounce Nike most of the time. The correct pronunciation is Ny-Kee. It means the Greek goddess of victory.
4. The solid swoosh is the official logo of Nike. Carolyn Davidson, a student at Portland State University had created it and had received just $35 for his design work. But later on, Carolyn got Nike products worth more than $640,000.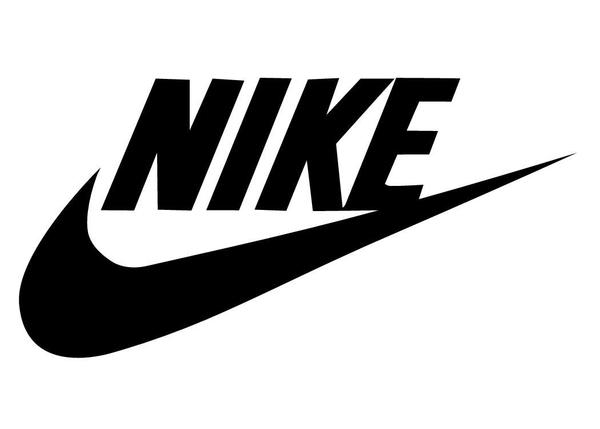 5. Sales of Nike
The sales of this company include famous footwear, clothing, and other accessories. There are thousands of their stores worldwide and over 900 million items sold every single year. In shoes, Nike has the maximum market with 62% of sales were of Nike.
6. Not only their products but their commercials are also popular and have made headway to the award functions. They won an Emmy award for it in 2000 and in 2002.
7. The company makes shoes for everyday and regular wear. But it also specializes in shoes for movies. They had designed the shoes for the first Batman film. Michael J. Fox in Back to the Future: Part II  had worn special shoes. The company had designed special footwear for him for it.
8. Largest store of Nike
Of the many stores worldwide belonging to this company, which is the largest? Well, UK beats everyone here. The Nike store on Oxford Street in London has a sprawling area of 42,000 square feet.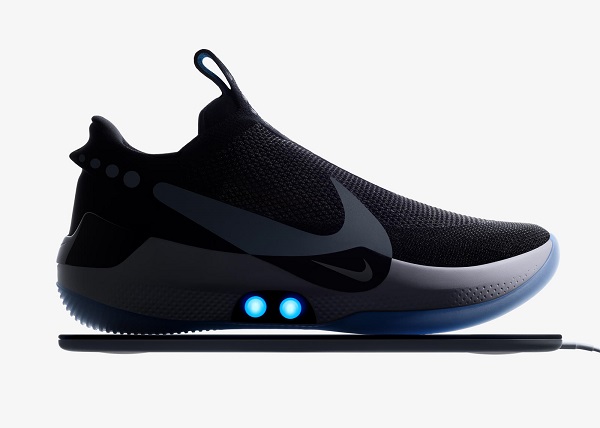 9. Over the years, the technology of manufacturing and materials used have changed. The first pair of shoes had a waffle iron for grooves in the soles. These aided firmer grip for athletes while running.
10. The company has over 62k employees on its payroll.
11. The shoes making is outsourced to contractors and Nike buys from them. They never own the factories making the shoes.
12. Air Jordan 1 got famous due to the basketball player Michael Jordan who promoted the brand. But the fact is that Mike did not like the red and black color initially.
Click to know more about Kim Kardashian and her husband Kanye West sell lemonade to raise money for mental health!
13. The first athlete to promote Nike was Romanian tennis player Ilie Nastase who endorsed it in 1972.
14. In the year 2003, the popular footwear shop Foot Locker ceased to stock and sell Nike shoes as they felt that they were heavily priced and beyond the budget of the common people.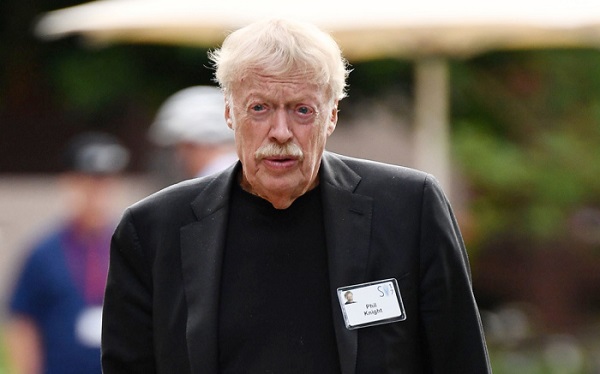 15. Origin of shoemaking concept
Phil Knight has this idea of starting a shoe business when he was giving his college exams. He felt that shoes made in Japan could compete with the popular brands at that time such as Adidas.
16. Nike is a fan of the players of the University of Oregon and supports them with exclusive footwear and sports apparels and funds.
17. Nike footwear is manufactured mainly in China, Indonesia and Vietnam, and some in the USA.
18. The company tries to pitch in new ideas constantly; some work and some do not work. In 1991, they introduced denim acid wash golf shorts which did not gain popularity.
Source: The fact shop