Cordell Broadus, Snoop Dogg's second son celebrated the birthday of his girlfriend and baby mama, Phia Barragan!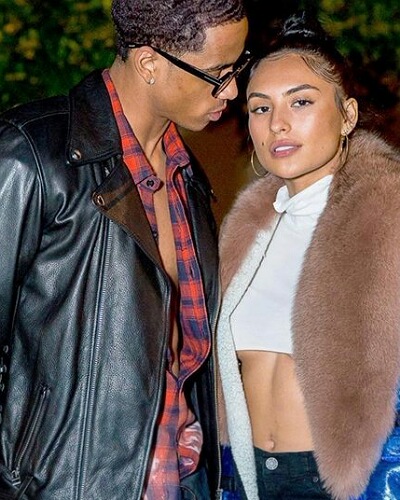 The happy occasion was the birthday of model Phia Barragan. And her boyfriend and father of her child, Cordell Broadus, the second son of Snoop Dogg celebrated her birthday in a great style. He uploaded various photos of her on his Instagram Story.
Cordell Broadus celebrates the birthday of girlfriend Phia Barragan
Snoop Dogg's second child, Cordell Broadus has a girlfriend in model Phia Barragan. It was Phia's birthday recently. And due to the coronavirus pandemic and the associated lockdown, there can be no parties for the occasion. But this did not discourage Cordell. He celebrated her birthday virtually. He posted some beautiful snaps of her on his Instagram Story.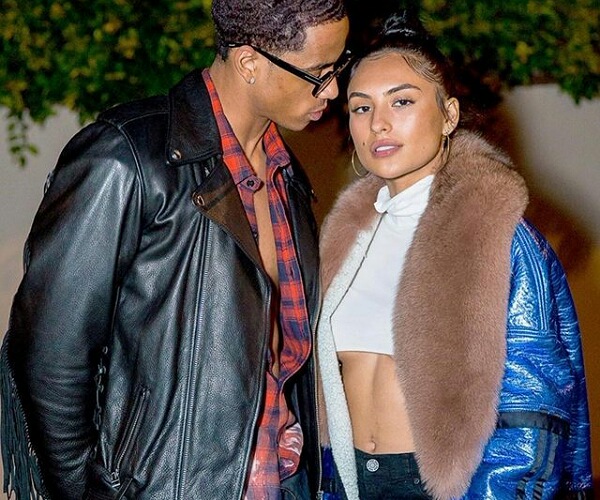 Cordell wrote:
"Happy C Day"
Cordell regularly posts pictures of his daughter with Phia. Last week, he uploaded a photo of his little one and in the background, he could be seen on his phone. He is a family man like his father.
Cordell and his relationships
Cordell is aged 23 now being born in 1997 on 21 February and is the second child of Snoop Dogg. He is a former football player and is a current entrepreneur and an aspiring director. He is an alum of the University of California and has a degree in films. Young Cordell was playing for UCLA Bruins. He had said:
"I played football for my father because I thought that was the only way he would love me & be apart of my life…It took me 12 years to realize he loves Cordell Broadus the person, not Cordell Broadus the football player"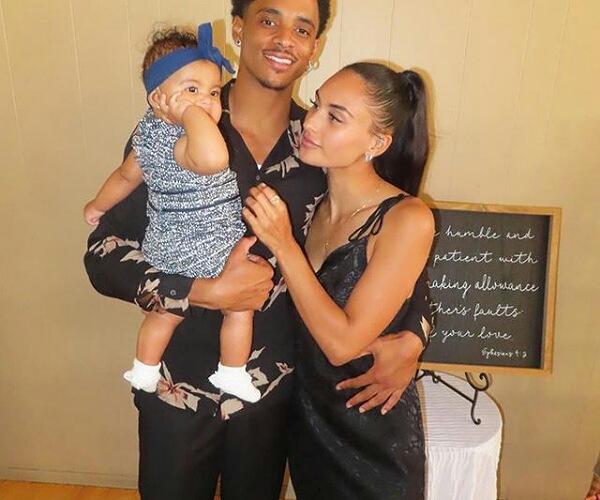 Cordell and Phia are in a relationship. The couple has a child a daughter together.
Snoop Dogg and his personal life
Cordell's father Snoop Dogg's real name is Calvin Cordozar Broadus Jr. He had a high school sweetheart, Shante Taylor. On 12 June 1997, he married her and had three children with her. The eldest was Corde who was born on 21 August 1994. And the second is Cordell. And the third child is daughter Cori who was born on 22 June 1999. He had an extramarital relationship with  Laurie Holmond and the couple had a child named Julian Corrie Broadus born in 1998.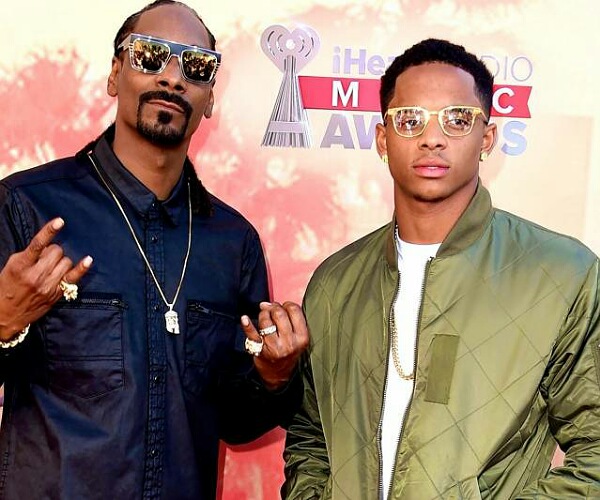 On 21 May 2004, the two separated. But when their child Cori developed lupus, they decided to stick together and take care of her together. A source said:
"After discovering that their 11-year-old had the lupus disease, the couple decided to stick together and support their child through it all."
Snoop Dogg had said:
"It was up to me to try to put it back…But at the same time, it's like, you know, some people in life are chosen for you. And I feel like we're chosen for each other."
In 2015, his son Corde had a child with his girlfriend Jessica Kyzer. Cori is also an aspiring musician like her father.
Click the link ahead to read on John Legend and Chrissy Teigen celebrated son's birthday in Sesame Street theme! Chrissy Teigen accused of stealing recipe!
Source: Who Au, Amo Mama News, Wikipedia