Corey Gamble: Know about the early life and career of this boyfriend of Kris Jenner!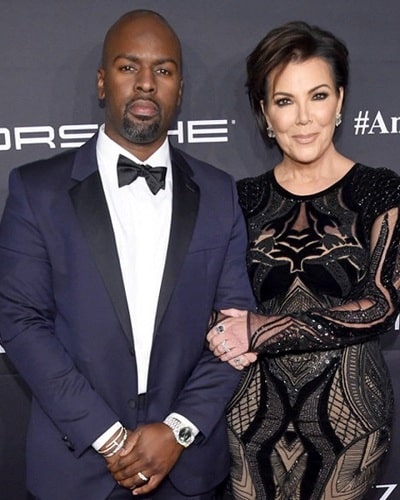 Kris Jenner had two marriages in the past.
Her former husband Robert Kardashian was a lawyer whereas her second husband Bruce Jenner (now Caitlyn Jenner) was an athlete.
And now after her divorce from Bruce Jenner, Kris is dating Corey Gamble.
---
What is the profession of Corey Gamble? What does he do for a living?
Corey Gamble and his profession?
The current romantic partner of Kris Jenner, Corey Gamble does occasionally make appearances on Keeping Up with the Kardashians. He is also a reality TV star like the Kardashian-Jenner clan. But besides that, does her also have another vocation of his own?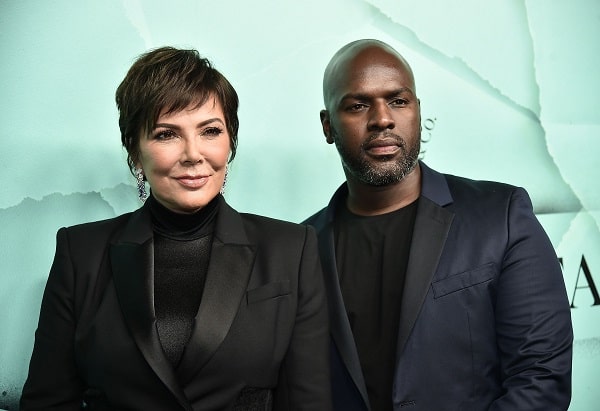 Corey may not be as famous as Robert Kardashian and Caitlyn Jenner. But he has been with celebrities before he entered the life of Kris and hence the show.
He is a talent manager and is working for Scooter Braun's SB Projects which is a marketing and entertainment company. He seems to be with the right people now! Scooter Braun was the manager of the famous singer Justin Bieber.
More about the life and family of Corey
Corey has no doubt brushed his elbows with celebrities before he landed himself amidst the Kardashians-Jenners. He was born on 10 November 1980 in Atlanta, Georgia, the USA.
He is thus aged 40 years now and holds American nationality. His ethnicity is African-American. And Kris looks young but her age is 65 years now.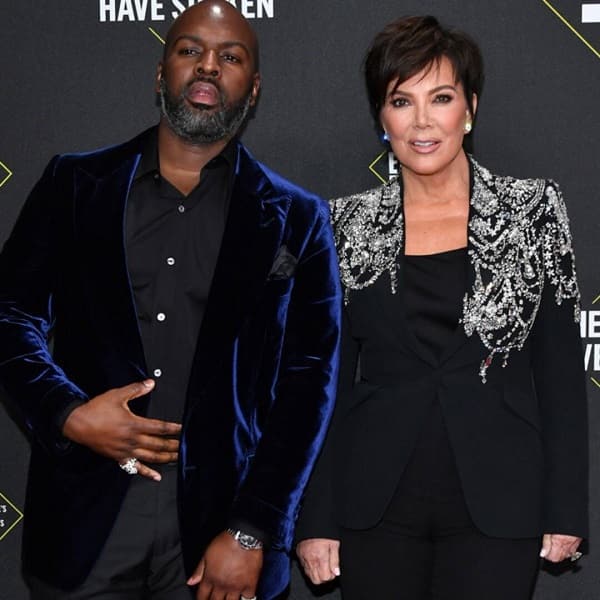 There are no more details available about Corey's early life, childhood, and birth family. As regards his schooling, college life, and educational background, no information exists on the internet.
But Corey and Kris began dating after she split from Bruce Jenner, her second husband. Bruce has done gender assignment surgery and became a female.
This was around the year 2014. Hence the two are now in a relationship for the past 6 years. But they are still not engaged. And have not talked about any wedding plans.
Kris wishes Corey on his 40th birthday
This year, Corey turned 40 on 10 November 2020. He is a few days younger than Kris' daughter Kim. Kris took to her Instagram page to post birthday wishes for her beau. She uploaded a series of pictures of this great day in her life of Corey.
In one of the photos, Kris and Corey are posing together. She is wearing a black-colored dazzling outfit and holding a handbag on which is written: Pussy Power. Kris shared a sweet message for Corey on his birthday for her 38.2 million Instagram fans.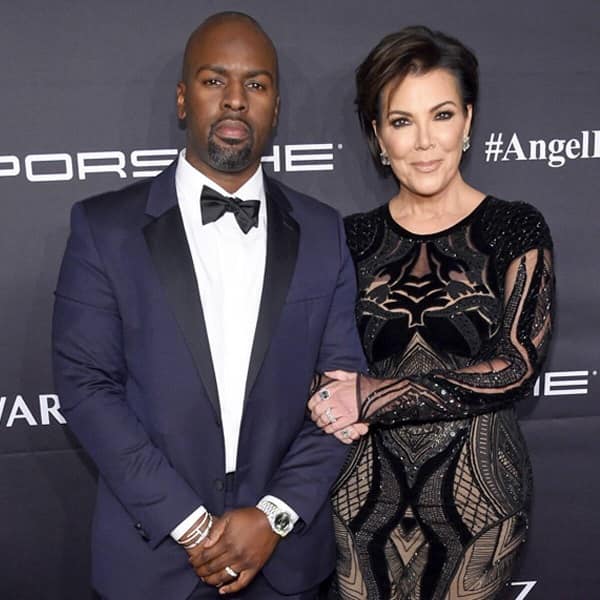 She wrote and thanked God for putting Corey into her life. She praised him and called him an incredible man.  Kris added that every day with Corey is an adventure.
Her post continued:
"thank you for always looking out for all of us and holding us down. You make me laugh… and you are truly the life of every party. The fact that you can do the splits is epic. I love you babe!!! ?❤️?"
Kris also shared a video clip of Tristan Thompson and Corey dancing.
Read the full bio of Corey Gamble here