Coronation Street actor Alex Bain splits from his girlfriend Levi Selby just five months after the birth of their daughter!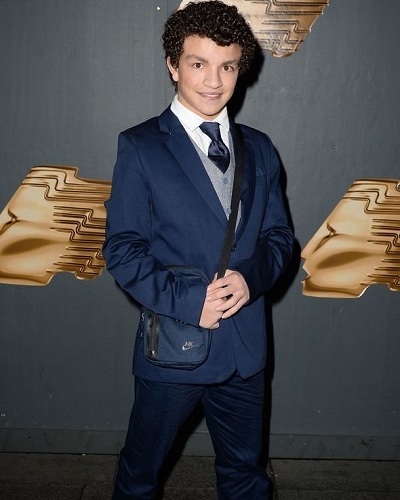 English actor Alex Bain, 17 had become a father just 5 months back. But various media outlets have reported that he has no split from his girlfriend.
Alex Bain splits from his girlfriend
Alex Bain who is in the ITV show called Coronation Street in the role of Simon Barlow is no more in relationship with his girlfriend Levi Selby. They have split.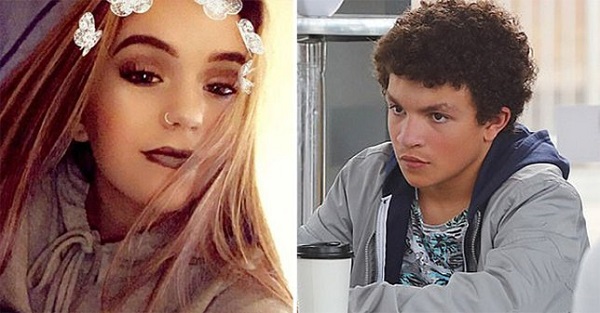 An insider revealed to the Sun:
"They were over the moon at the birth of their baby girl and were really happy together.

"But they've been through a lot together and they're both still so young.

"It's a shame they couldn't make the relationship work but they've gone their separate ways.

"They're both now just trying to move on but they absolutely adore their daughter."
Alex Bain and Levi Selby-relationship timeline
The couple had been dating for a few years now. They started a relationship in April 2017. Both of them had sat for the GCSEs exams together in 2018. There was a rumor last summer that the couple had split. But Alex came forward and denied the rumors. Also, Levi, 17 had also uploaded the scans of her 12-week pregnancy on social media. She captioned it:
"Me and my little girl from now on. Can't wait to start my life with her."
The couple and their baby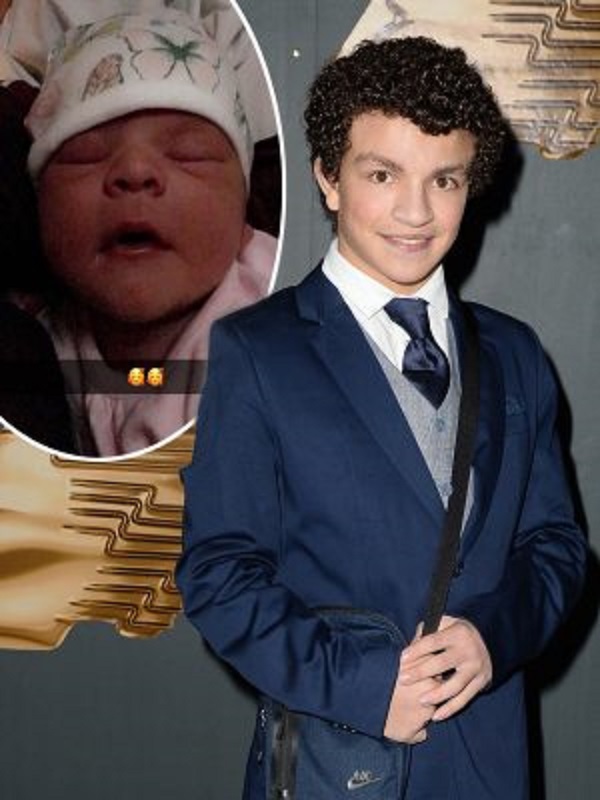 In May 2018, the couple had announced that Levi is pregnant with their child. Alex was so elated that he kept telling everyone that he will soon be a father. A source had also told at that time:
"They are absolutely over the moon – it's the greatest gift they could have hoped for this Christmas."
Another source revealed the shock that people got about his fatherhood. The insider said:
"Alex has been telling everyone he's going to be a father. He isn't keeping it a secret.

"It's hard to tell if he's happy about it or not but he's definitely not ashamed of it.

"But some people have been saying how young he is to be having a baby.

"It's only happened to one other person at his school in recent years so it is pretty shocking."
Also, read Coronation Street star Simon Gregson talks about his anxiety, its treatability, and preventability!
Alex had posted on his Facebook account last July that he is still with Levi. He wrote:
"I'm still with my girlfriend, and can't wait to have my own little family! (sic)."
It was on 2 December 2018 that Levi gave birth to their daughter Lydia-Rose Bain. After the birth of the little one, a source said:
"They've been through a bad patch but are now stronger than ever and so excited to meet their baby.

"It feels even more real now they've got a name. They just want to shout it from the rooftops."
About Alex Bain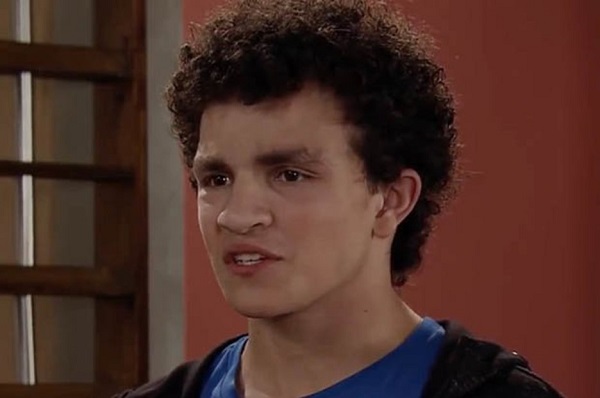 Alex was born on 25 November 2001 in Blackburn, Lancashire, England. His parents are Debra and Paul Bain. He has studied at Walton-le-Dale High School which is situated in Preston in Lancashire.
Alex first debuted with a TV commercial for Rice Krispies. He soon landed a major role in the BBC drama called Sunshine. In 2008, he bagged the role of Simon Barlow in Coronation Street and has been doing it since then. He has been nominated for several awards and won many of them.
About Levi Selby
Levi is the high school sweetheart of Alex. But she is from a different school and not in the same one that Alex studied in. She had given her GCSEs in the year 2018 in Blackburn.
Source: Metro UK, Wikipedia, The Sun UK