The second try failed! Coronation Street actress Faye Brookes and her fiance Gareth Gates have split!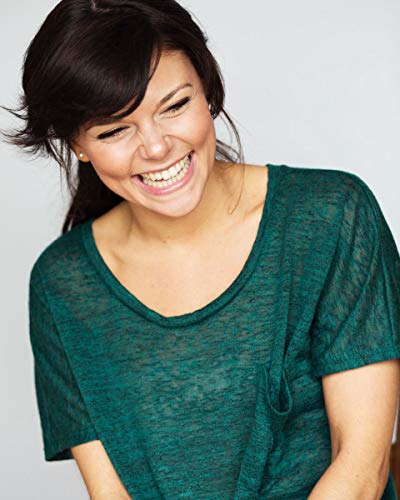 They tried but did not succeed. Yes, Coronation Street star Faye Brookes and her fiance Gareth Gates could not make their relationship work despite giving it a second try. They have now split officially and called off their engagement and wedding. They hope to remain good friends after this breakup.
Gareth Gates and Faye Brookes have split
Faye Brookes and her fiance Gareth Gates, 35 tried to again make their relationship work. They were giving it a second chance. But unfortunately, it did not work this time too. Hence they separated but have planned to remain amicable after their split. It has been a mutual decision and there is no bad blood or bitterness in this breakup. But naturally, both are saddened by the way things turned out for them.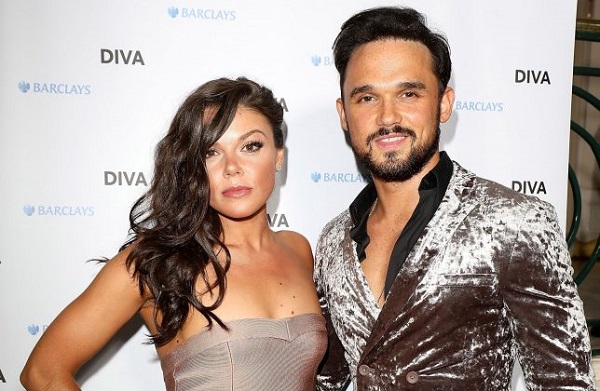 A source close to the couple said:
"Faye and Gareth are both extremely sad about their relationship ending."
The source further told Manchester Evening News:
"They still care very much about each other and want to remain friends, but the wedding has been called off."

"Her family and close friends have been supporting her through the split.

"Although it's a painful time she's trying to keep busy with various projects and auditions.

"They tried to make it work but sadly it's not meant to be."
Faye Brookes and her relationship with Gareth Gates
The relationship of Faye Brookes and Gareth Gates has not been smooth sailing for both of them. The couple started dating in 7 years back. Later, last year problems erupted in their relationship and they split.
But in September 2018, they were together again. The separation seemed to have enhanced their love for each other. Hence in January 2019, Gareth went on one knee and proposed to her. Faye accepted his proposal. They were happy again. Hence in March 2019 in an interview given to Fabulous magazine, Faye had spoken about her intense love for Gareth.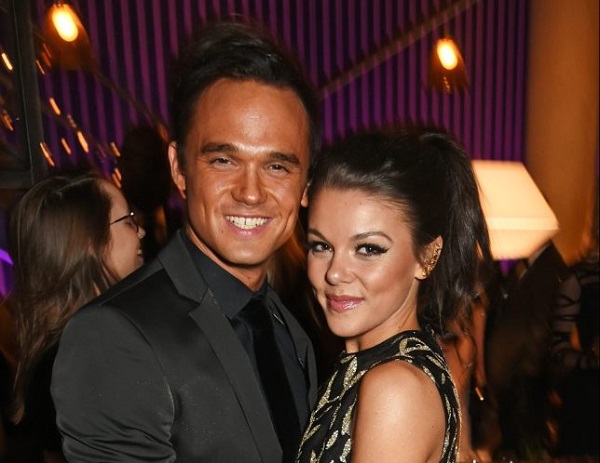 She had said:
"I can't tell you how much stronger we are.

"It's unbelievable how far we've come in such a short space of time. I like the way that we've not just gone back to our old ways but found 'us' again in a whole new light.

"It's a very intense love, like nothing I've ever felt, and I don't want that to go away. So I'm not letting it go."
But the intensity of their love seems to have gone dimmer again. The couple has then taken this decision after a proper thought to separate.
The couple's reps were contacted but did not reply back in this matter. No official statement has been forthcoming from both of them.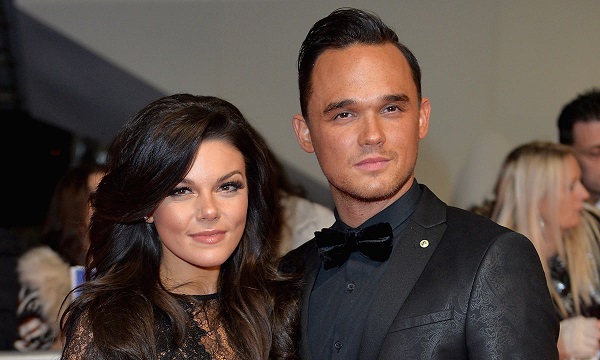 Click to know more about James Bond gay actor Ben Whishaw signs up for a celebrity dating app called Raya! Has he split from his partner Mark Bradshaw?
Short Bio on Faye Brookes
As an English actress Faye Brookes, who is known for playing Kate Connor in the long-running soap opera Coronation Street. More Bio…
Source: Mirror UK