Coronation Street star Alison King is engaged to her mystery boyfriend! Know about her previous relationships!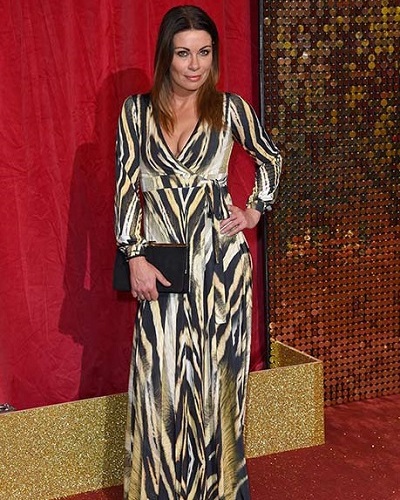 Alison King who is an actress in Coronation Street show is engaged. She has accepted the marriage proposal of her mystery boyfriend whom she is dating for a long time.
Actress Alison King and her engagement
Coronation Street star Alison King, 46 accepted the proposal of her long-term boyfriend earlier this month. It was a lovely surprise for Alison from her partner. A source revealed to The Sun:
"Ali is so popular with everyone on the cobbles. They think it's wonderful."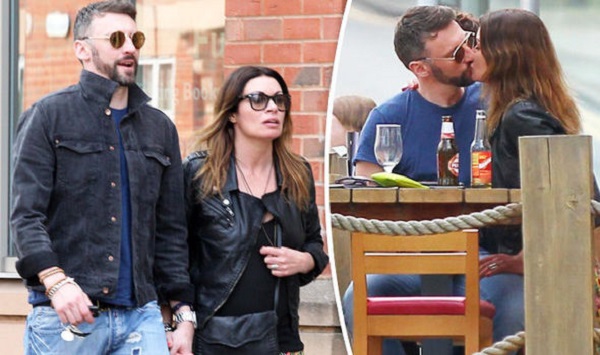 The source added:
"The engagement is a lovely surprise. Ali is over the moon."
An insider also disclosed:
"Ali has ­obviously endured heartache in the past. But she is hoping those days are now firmly behind her. She is very excited about what the future holds."
Alison King and her mystery boyfriend – turned – fiance
Alison was pictured last October with her beau. She was with him in public and the two appeared comfortable and cozy. They were on a lunch date and Alison was smiling at her partner. The two held hands when they came out together from the restaurant. There is no more information available about Alison's boyfriend and now fiance.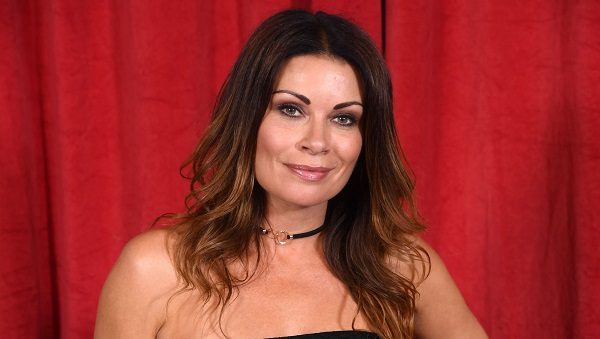 Alison began dating the mystery guy in 2012. At that time, she had just split from her then-fiance Adam Huckett.
Alison King – previous relationships and pregnancy and daughter Daisy
Adam and Alison had dated for five years. Adam worked as a sound technician on the same show. They were engaged in Paris for one year before they called it off and separated. But Adam and Alison have a daughter called Daisy Mae Huckett who is now 10. The source also revealed that after her engagement, Alison is excited and looking forward to the future.
When Alison was pregnant with Daisy, she had admitted that she was scared to become a mother for the first time. She told OK magazine at that time:
"I'm scared to death."
Click to read more about Is Judy Woodruff the mother of reporter Betsy Woodruff? Who is Betsy Woodruff engaged to?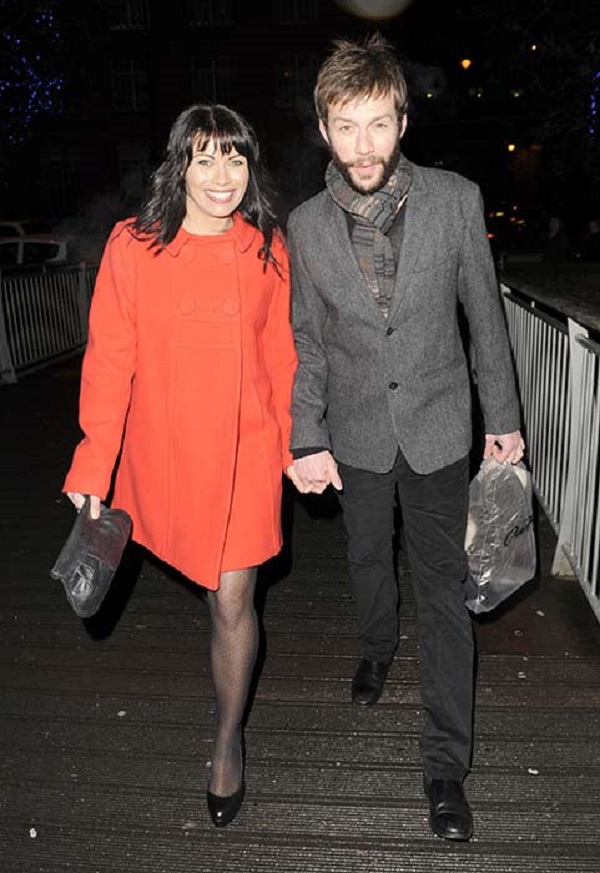 She continued:
"I haven't even had time to get anything organized."

"I will miss Coronation Street – especially the buzz of the place and the adult conversation."

"But I'm just hoping I can keep dropping in with the baby all the time."
Adam had mentioned about having five children with her. Alison said:
"He's like 'Come on, King. Knock em out!' I'd like more but I just want to concentrate on this one first."
Click to also know more about 'It was an amazing distraction'-singer Ariana Grande talks about her whirlwind engagement to comedian Pete Davidson!
Alison was first seen in the series Coronation Street in the year 2006. She was seen in the character of Carla Connor on the show. She then took a break from the show for her pregnancy and child. Alison was also a star in the TV series Dream Team in which she played the role of Lynda Block.
Source: Express UK