Coronation Street star Kym Marsh has a new boyfriend!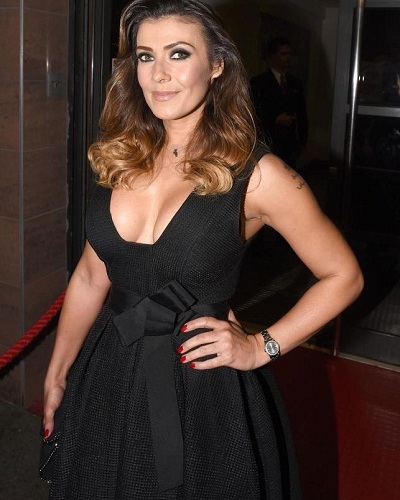 Kym Marsh of Coronation Street fame has moved on after her last breakup. She is dating someone. Talking on it, Kym said:
"I've started seeing someone new in recent weeks."
Kym Marsh plays Michelle Connor in Coronation Street. She had split with her previous boyfriend, Matt Baker.
The recent rumors of Kim Marsh's love life
There were rumors a few days back when Kym was sighted and photographed with a man whom people said is her new boyfriend. Kym spoke to OK! and clarified that the person she was spotted with is not her new man.
The person was actually one of her close mates, Adam, who is gay and married. She further said she had taken up the role of the best woman at his wedding.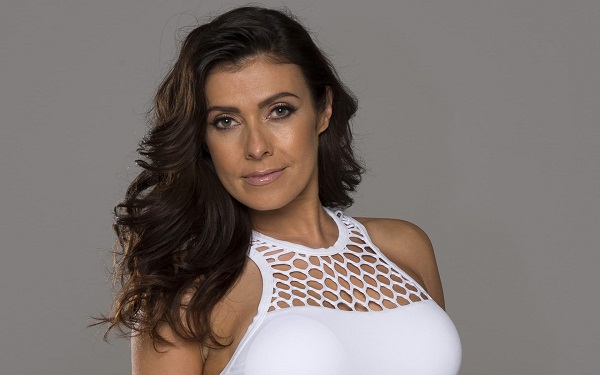 She further said:
"The story also says that my 'new boyfriend' is a former Marine who's now a personal trainer, which isn't true."
So who is the new man in her life?
The beautiful actress was opening but thins slowly in layers but not completely. She was in no mood to divulge more. She just went on to state that the new man whom she is dating is called Scott Ratcliff.
Furthermore, she said:
"What is true is that I've started seeing someone new in recent weeks,"

"His name is Scott Ratcliff and he's a major in the Parachute Regiment and he lives and works away quite a lot."
Also read Kym Marsh is saddened that her new Army major boyfriend Scott Ratcliffe will be in Afghanistan for 6 months on work!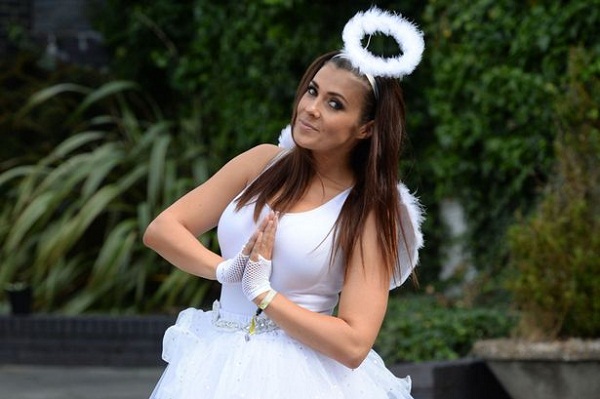 Kim's previous relationship and children
Kym was in a relationship with Dave Cunliffe and the couple share two children between them. They have a son named David (born 1995) and a daughter named Emilie (born 1997).
On 10 August 2002, Kym married actor Jack Ryder in St Albans, Hertford shire. But Kym announced on 20 March 2008 that the two have decided to part ways.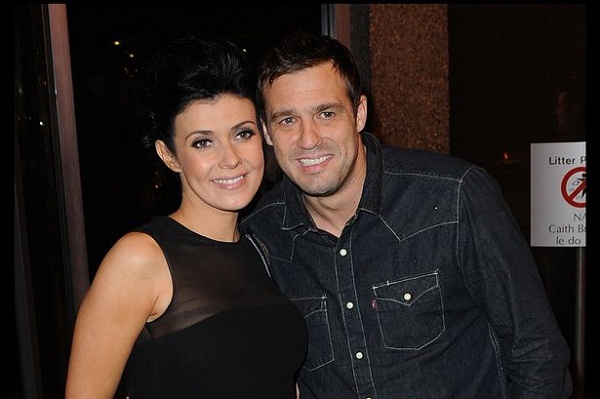 You may like to read Actress Kym Marsh has to undergo a surgery for her chronic pain problem!
She then dated actor Jamie Lomas from July 2008. The couple exchanged the vows in Cheshire in September 2012. They had a son named Archie Jay Lomas, who was born extremely preterm on 11 February and died moments after birth. Marsh later said:
"Archie is our beautiful angel and we will miss him so much. Thank you all for your support."
On 23 March 2011 Marsh gave birth to a daughter named Polly. She changed her name to Kym Lomas in October 2012 but in a year's time in October 2013, she filed her divorce papers.
The reason was said to be the presence of an unreasonable reason for her husband. She changed her name back to Kym Marsh.
Kym Marsh and her health scare
Kym also was suffering from dizziness and agonizing pain in her inner ear around 3 months back. There was no name given for her condition but she was unable to do her routine work due to it. She had told at that time:
"It's a horrible feeling of dizziness and being off balance and like the floor's uneven."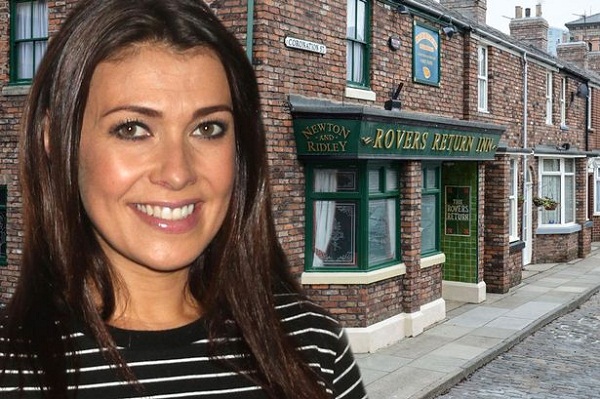 She had added:
"The feeling of not being in complete control of my balance is scary."
The tests did not reveal the cause of the dizziness but the investigations did rule out any mass, tumor, space-occupying lesion in the brain or multiple sclerosis. She was put on medications and started an alternative therapy which did help her a lot.
Short bio on Kym Marsh
Kym Marsh is an English actress and former singer-songwriter, who gained popularity after winning a place in the band Hear' Say in the year 2001.  She is also well known for appearing on the reality television series Popstars and also As Michelle Connor in Coronation Street (2006-2015). Furthermore, she has performed on various TV shows and movies. More bio…