Coronation Street star Simon Gregson talks about his anxiety, its treatability and preventability!
Simon Gregson is an actor on the famous show called Coronation Street. He plays the character of Steve McDonald in it. He tweeted about his problem of anxiety and how one can overcome and prevent it.
Simon Gregson opens up on his anxiety problem
Simon Gregson, 44 who portrays the character of Steve McDonald in the popular TV series Coronation Street was encouraged to talk about his struggles with anxiety after he watched the documentary on BBC titled Nadiya: Anxiety and Me. In the documentary, Nadiya Hussain, 34 who won The Great British Bake Off had spoken about her battle with anxiety.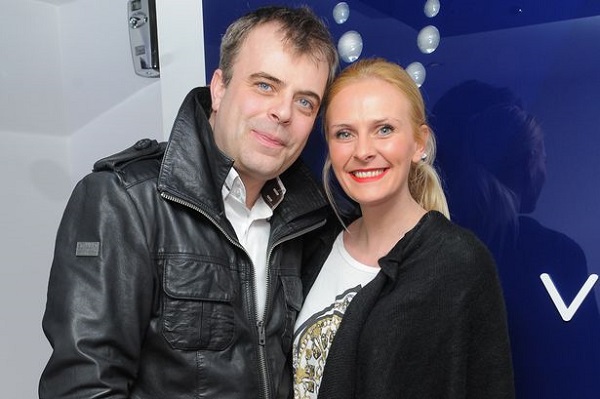 This encouraged Simon who then decided to tell his fans about his own struggles with this mental condition and make them aware of how to prevent and treat it.
Simon Gregson and his tweet on anxiety
Simon tweeted to his 244k followers:
"This is real and awful to live with. "Please watch and understand it's a hidden, awful emotion that effects far more than you'd think. But treatable and manageable with the right help."
"Tablets work differently for different people. Mine worked with therapy."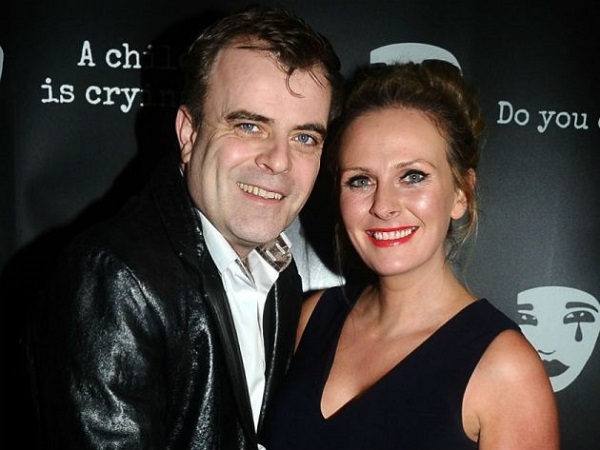 Simon continued to provide guidance to his fans and followers. He added:
"You need to find the right one for you."
He reassured those suffering from the disorder of anxiety that they are not alone.
One of his fans was a mother who had a teenager daughter who was undergoing this problem. She asked Simon for guidance and help. Simon reassured her and told her:
"Life is so complicated now. Too many pressures on our babies. 

"Take a month go back to nature love and patience. One life. Enjoy embrace and love each other."
Simon Gregson's fans and their comments
Simon's fans were impressed with his honesty and took to the comments section to praise him for it. One of them wrote:
"Amen to you Steve! I suffer with it everyday, but only my family know about it because I am not sure my friends would understand."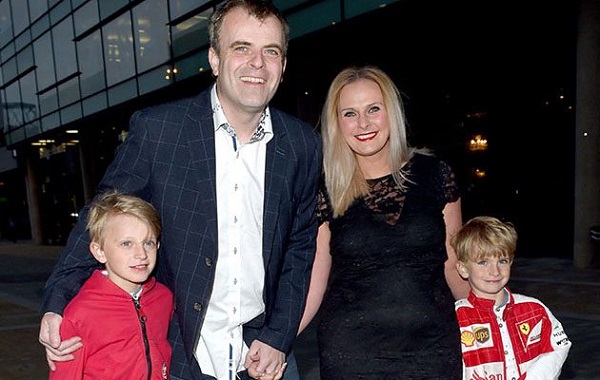 Another of his followers commented:
"Thanks for this, it's important xxx."
A third fan tweeted:
"Thank you for being a voice @simongregson123. It certainly is a hidden emotion. Very unpleasant when you are feeling anxious. But help is out there."
And a fourth one remarked:
"I love that you're sharing. People don't understand it unless they're close to it. I suffer with anxiety daily but cope with medication, mostly x."
Simon Gregson and his previous confession
In 2014, Simon had admitted that he was having depression and is struggling with it. He refrained from any further work for almost a year to heal.
Simon had also recently confessed to The Mirror that compared to the early phases of his life, he feels more happy and healthy in his 40s. He had said:
"I had to pinch myself the other day, a beautiful wife and three beautiful kids who are hilarious. "Then you have everything else on top, I was like 'wow', life's alright.

"I'm more healthy in my 40's than I've ever been in my life, there's many reasons for that which we won't go into.

"I was like, it's not going to get any better and accept what it is and get on with it."
Source: Express UK