Coronation Street star Tina O'Brien marries her long term boyfriend Adam Crofts in a star-studded wedding!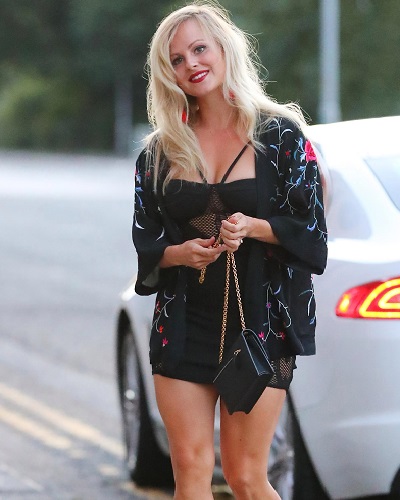 The actress of Coronation Street Tina O'Brien is a married woman now. She has exchanged wedding vows with her fiance Adam Crofts. It was a wonderful and star-studded New Year's Eve wedding for the couple.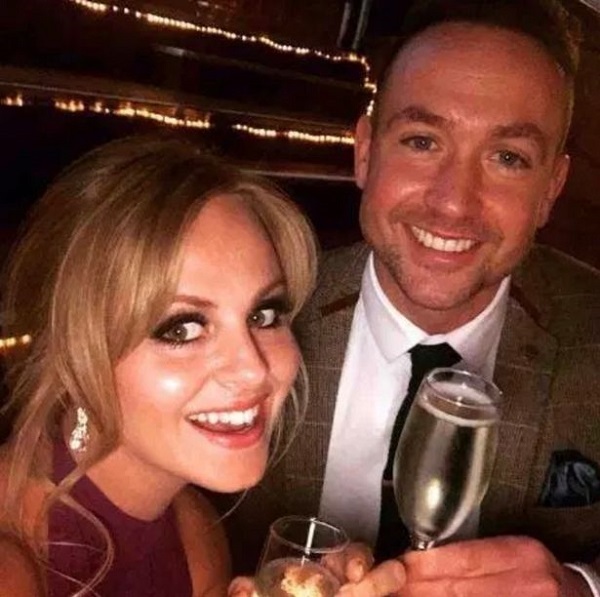 Tina O'Brien and Adam Crofts wedding
Tina and Adam walked down the aisle in presence of co-stars, friends, and family members in a romantic New Year's Eve ceremony. Tina, 35 and Adam, 33 were excited and happy. On-screen mother Helen Worth (role of Gail Platt), brother Jack P Shepherd (role of David Platt) and on-screen daughter Lucy Fallon (who plays Bethany Platt) were all out to support their co-star Tina. Julia Goulding and her partner, Mikey North, and his girlfriend also attended the wedding.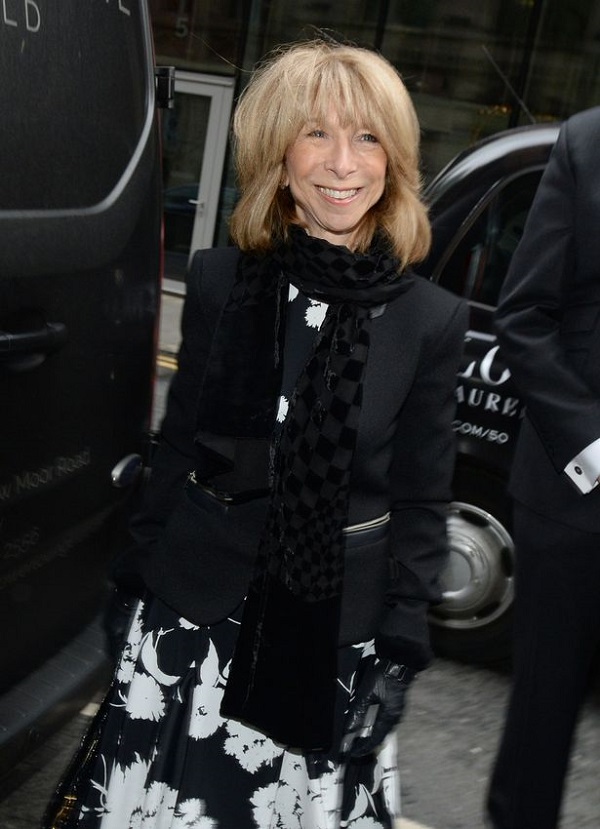 Her real and on-screen relatives were all there to witness the wedding and offer their good wishes and blessings during the ceremony which was held in Manchester. Her ex-co-star and partner Ryan Thomas was also present on the occasion.
Tina O'Brien and her relationship with Adam Crofts
Tina and Adam had met in a coffee shop in the year 2011. Liking each other, they began dating. Tina had revealed that her little daughter was the matchmaker for them. Tina had said:
"He was working on his computer and Scarlett went over and said: 'Hello, man.'

"He told us his name was Adam and we got talking,"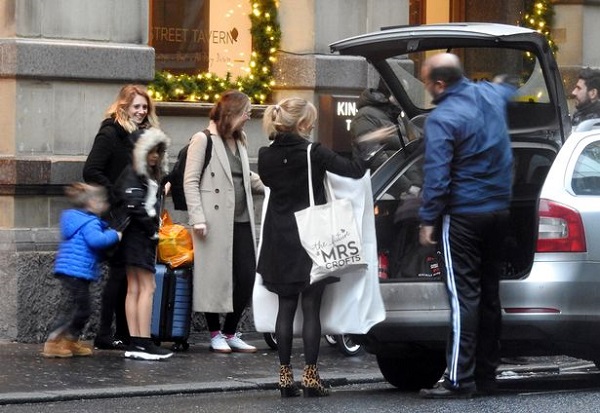 Adam proposed to Tina in the most romantic way. Tina had recalled the moment when she spoke previously to Ok Magazine. She said:
"My heart was hammering, I opened the door and Adam was standing there in his shirt and all smartly dressed," 

"There were candles all around the room and flowers and petals on the bed in the shape of a heart. He immediately got down on one knee and asked me to marry him. He said lots of lovely words but I can't remember any of them!"
Tina had not revealed any details on her social media about the marriage before. She had avoided social media but there were subtle hints which were pointing to the fact that she is going to get married soon. She had a week earlier to the marriage written on her Instagram:
"Date night with my husband to be,"

Source: Irish Mirror (Tina and Adam)
Tina O'Brien and her previous relationship and children
Tina was earlier dating Ryan Thomas from 2003 to 2009. The couple has a daughter Scarlett who was born in 2008. Ryan, 34 is now dating TOWIE star Lucy Mecklenburgh.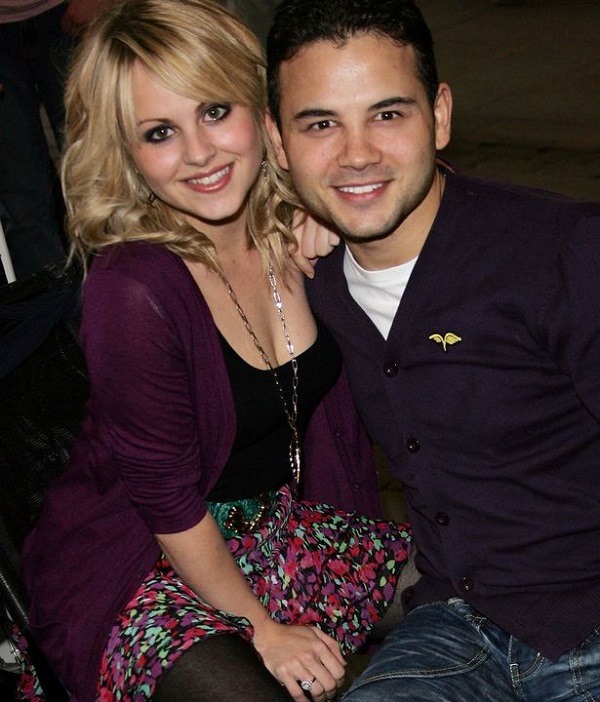 There is no bad blood between Tina and Ryan and Tina had said:
"It took a while for everyone to find a way to make it work, but now it does – really well, in fact," 

"It's taken a lot of years and a lot of biting my tongue. Seriously, though, it's mainly down to Adam and Ryan".

 "It helps that everyone has moved on and is in a happy place. Ryan is really happy and we are happy, so there aren't any issues".
Tina also has a son Beau with Adam and the child was born in October 2014.
Source: Irish mirror