Coronation Street's Bill Roache, 87-Will he make it 100 on the show?
Bill Roache turned 87 this 25th April and has been the longest-serving male actor in a particular role in the world, as per the Guinness Book of World Records.
He has been on the show Coronation Street since its first episode aired which was on 9 December in the year 1960. Bill plays the character of Ken Barlow in it Bill was recently on the Lorraine Kelly's show on ITV and he told a bit of the future story of the series.
The twist in the tale
Bill was on the show to talk about his new life and roles, but Lorraine without wasting much time asked:
"Do you think you'll be on Coronation Street on your 100th birthday?"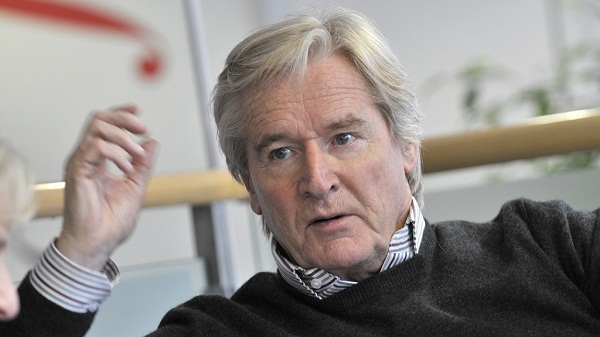 Bill laughed and stated that he hoped he could reach the milestone. Bill disclosed:
"Well, this is interesting, because I've been in it for 58 years. I'm in the Guinness Book of Records as the longest serving actor in an ongoing serial in the world."
Bill continued:
"I've got the MBE for services to television so somebody asked me, 'Well what other goals are there?' My goal now is to be the first centenarian, the first 100-year-old still working in a serial."
Bill grinned but quickly turned serious and added:
"Providing they want me as well. Because I'm very lucky to have the job, I really appreciate Coronation Street."
He further said:
"I'm very grateful to it and I love it very much."
Read also: Coronation Street star Kym Marsh has a new boyfriend!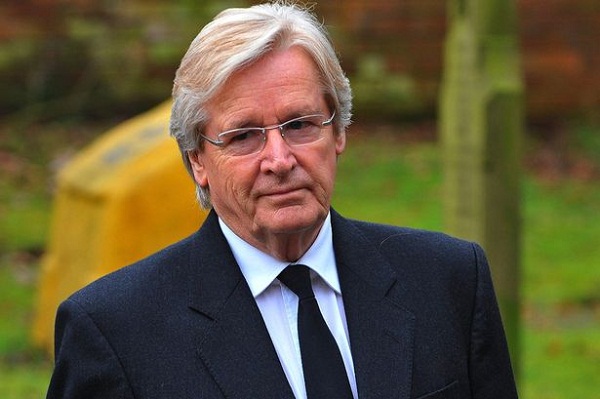 But Lorraine was not satisfied with the reply. She wanted to know more about the future of the character on the show. The previous producer of the show was Kate Oats who had served for many fruitful years.
A new producer is stepping in, though not much information has been divulged on it to the cast and viewers.
Bill teases the further storyline
Bill elaborated and said:
"Well we've got a new producer coming in, and also he'll be handling our 60th anniversary which is in two years time.

"Now I haven't had my interview with the producer yet. When I had my last one with Kate Oates, who's just leaving, she said, 'Bill, you're going to have a stroke, and then you're going to be shot."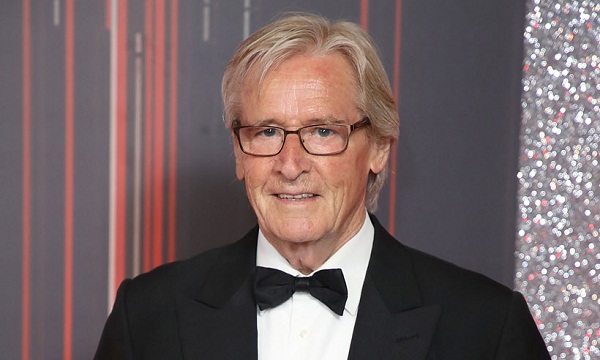 Bill went on:
"I thought, 'What? Wait a minute before you go on, do I recover from all this?"

"She said, 'Oh yeah. It's to bring the family in,' and I wasn't shot I fell down the stairs in the end."

"So yeah the new producer will have his view. And we will have a chat, so who knows?"
Bill jokingly concluded:
"Ken has had 23 girlfriends and three wives but there's always room for another."
Bill Roache and his career
Bill was with the British Army from 1953 to 1956 when he was at the rank of a Captain. He had tinnitus due to his work in the Army.
After he was duly discharged from the Army, he took up acting as his career. He first performed in stage plays and later did uncredited roles in films.
He then landed some minor roles in TV series such as Skyport. He was the space center operator in The Bulldog breed. He played a lead role in Marking Time on TV.
Read also: Unloved love child! Jack P. Shepherd's love child who has never been seen by his father suffering from a rare neurological condition, AHC!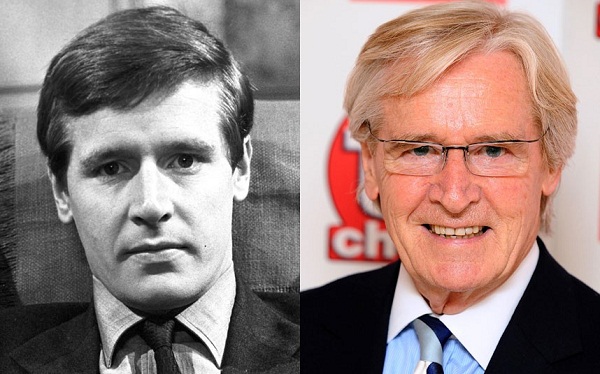 And after this, his stint on Coronation Street began. He won several awards for this portrayal of Ken Barlow and also appeared on several TV shows on many occasions related to this role. He has written books and also his autobiography.