Coronavirus danger looms high! How to make your own hand sanitizer!?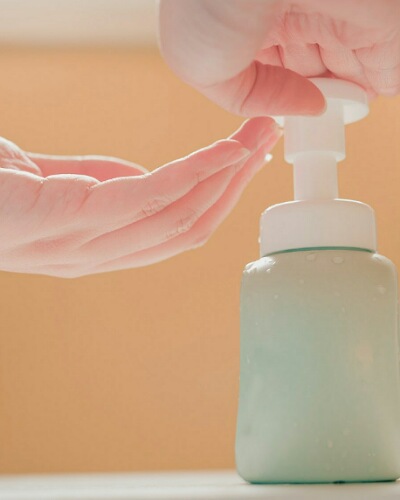 Coronavirus infection is spreading globally. Many countries are severely affected by the deadly virus. Travel has been put on hold, visa issuance has been suspended, tourist hubs are deserted, and major establishments including schools, colleges, cinema houses, and gyms, are closed.
Additionally, streets wear a deserted look and all businesses and the economy are severely hit. In all this, the precautionary measure being reiterated is that of hand wash and the use of hand sanitizer.
But hand sanitizers are selling like hot cakes and the supermarket shelves are getting empty of them. In case you do not have one, what would you do?  Worry not, you can make your hand sanitizer. Read on to know how!!!
Hand washing and hand sanitizers
Scrubbing your hands with copious soap and an ample quantity of water is the best way to get rid of the coronavirus that your hands might have caught outdoors or even inside your home from someone near to you. WHO has released a video on how to properly and adequately wash your hands and prevent the spread of the deadly virus.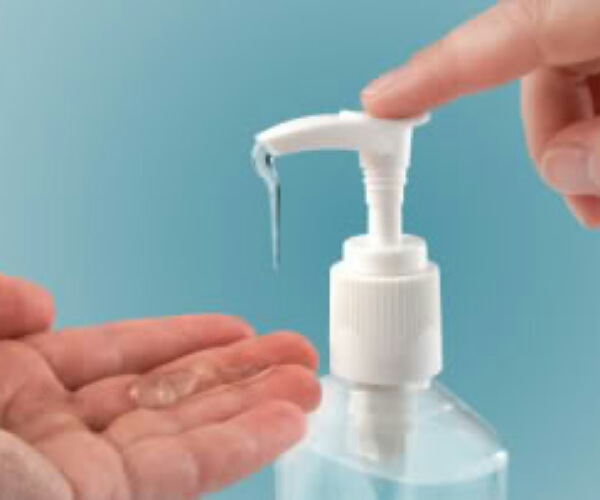 But if you are on the go and there is no water and sink around, the next best thing to do is to use a hand sanitizer to cleanse your hands of the germs. But with the current level of fear in the minds of the people worldwide about the viral disease, these are getting sold out soon.
The current demand for the cleansing agents is more than their manufacture and supply. So what should you do if you go to a supermarket and are unable to grab one? The answer is simple. Make your hand sanitizer at home.
The first simple recipe for a Gel hand sanitizer
The preparation of hand sanitizer should have at least 60% alcohol in it, according to the Center for Disease Control and Prevention. Besides, the tools you use to make the gel should be clean and well-sanitized.
Thirdly, after making the preparation, let it sit for at least 72 hours. This helps to kill any bacteria which might have entered the mixture during the mixing phase.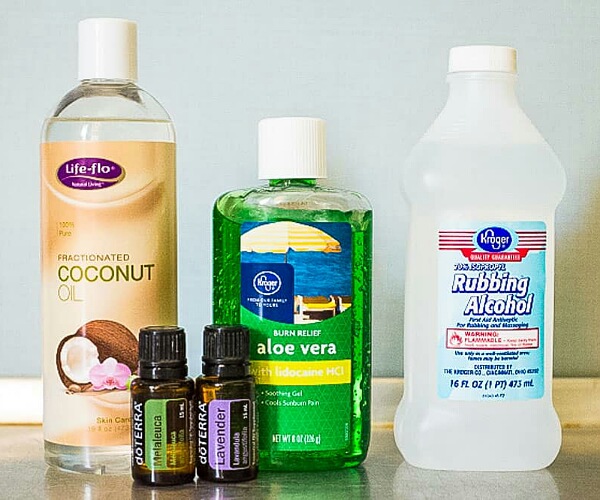 For the gel form, take 99% isopropyl alcohol, aloe vera gel, and tea tree oil. Mix 3 parts of isopropyl alcohol with 1 part of aloe vera gel. To this, add a few drops of tea tree oil for fragrance. And your gel hand sanitizer is ready.
Click to read on Jim O'Neill praises China and its government for its aggressive and swift containment of coronavirus infection!
The second Spray hand sanitizer recipe
WHO recommends the following mix for a hand sanitizer. It should have isopropyl alcohol, glycerol, hydrogen peroxide, and distilled water.
1 ⅔ cups alcohol is taken and mixed with 2 teaspoons of glycerol. Glycerol prevents hand drying. One tablespoon of hydrogen peroxide is added and 1/4 cup of distilled water is put in the mixture. If distilled water is not available, you can use pre-boiled and cooled water.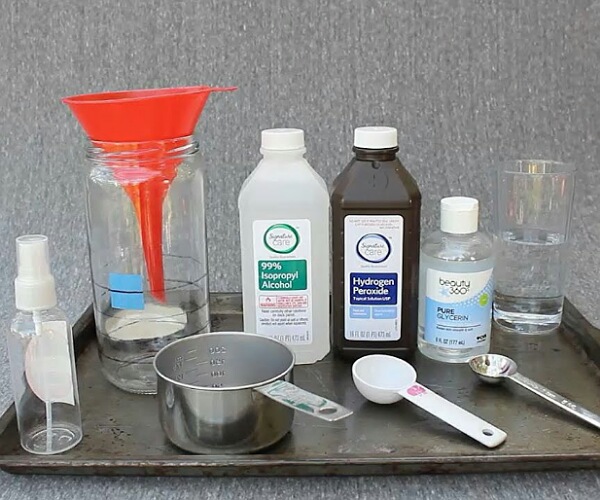 Remember that for lesser concentrations of alcohol, a lesser amount of distilled water is used. At least 2/3 of the final volume should be alcohol. Pour the mixture into spray bottles before use. You can spray it on a paper towel and make a wipe. And you can add a small bit of essential oil for a good smell.
Source: Wired