The curse of coronavirus! Hans Zimmer divorces his wife Suzanne Zimmer!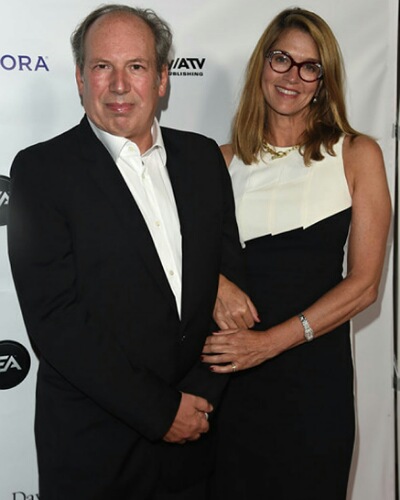 Coronavirus is indeed the mightiest thing in the world now!
It not only ruins the body but also countries, people, and family members.
The pandemic has created a physical rift between the different countries who now have canceled flights and closed their borders to citizens of other nations.
---
It has also caused people to practice social distancing and remain in the confines of their homes. The most devastating thing it has done is break up couples.
Yes, almost all major countries worldwide have reported a sharp rise in divorce cases, during this pandemic. Oscar-winning composer Hans Zimmer and his wife Suzanne Zimmer are one such couple who faced problems while in self-isolation for coronavirus.
Hans Zimmer and his divorce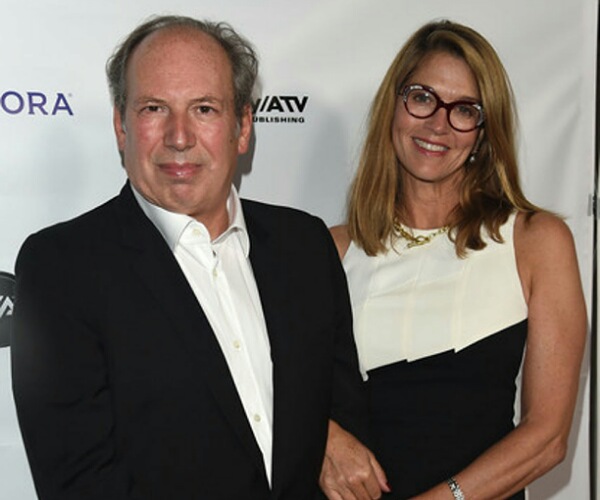 The German composer, Hans Zimmer, 64 has filed legal papers in court to divorce his wife Suzanne Zimmer. The Blast has reported that on Friday 3 April 2020, Hans has put in his documents in the Los Angeles County courthouse to dissolve his marriage to Suzanne.
Beyond this, there are no more details available as regards his divorce. It is also unclear whether the couple had a prenuptial agreement prior to their wedding.
Hans has a net worth of $100 million. But the money ha had earned before his marriage to Suzanne would not be considered while settling the financial aspect of the divorce.
The relationship of the couple – its timeline
Earlier, before dating and marrying Suzanne, Hans was the husband of Vicki Carolin. They wed on 19 March 1982. The couple shares a beautiful daughter called Zoe Zimmer who is a model by profession. But Vicki and Hans divorced one decade later in April 1992.
Shortly after his breakup with Vicki, he started a relationship with Suzanne. The date when they wed is unavailable. The couple has four children together including a set of twins.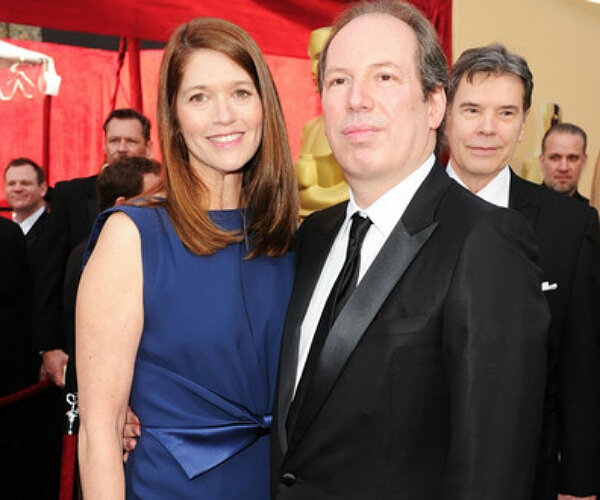 The eldest is son Jake who was born in 1997 on 3 December. Their second child daughter Brigitte arrived on 28 July 1999.
Their twins, son Maxwell and daughter Annabel were born on 21 June 2002. All the four have followed the footsteps of their father and are into music composing and record production.
Hans Zimmer and his career
Hans is a German music composer and record producer. He is famous for his integration of electronic music with traditional orchestral music. He has music composition credits in more than 150 films.
The most notable amongst these is The Lion King, the Pirates of the Caribbean, Gladiator, Crimson Tide, The Dark Knight Trilogy, Inception, and the like.
He has innumerable nominations and awards. He has won 4 Grammy awards, 3 Classical BRIT awards, 2 Golden Globes awards, and additionally one Academy award.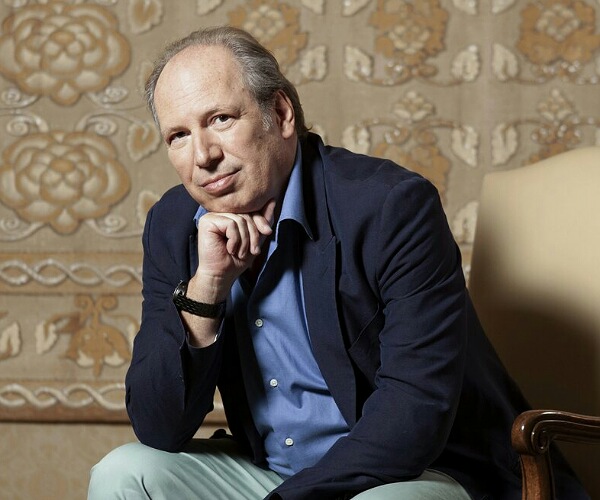 Also, read Sandra Janowski, the ex-wife of Ted Nugent: Know about her marriage, divorce, children, and death!
In January 2020, there was, an announcement that Hans would be the composer for the James Bond film called No Time to Die.
The previous composer Dan Romero had left the project and Hans would replace him. Hans has composed an anthem for Major League Soccer for its 25th season. They released it on 26 February 2020.
Source: Daily Mail UK, Wikipedia