Coronavirus Outbreak; Tom Hanks And His Wife Rita Wilson Test Positive In Australia!
Tom Hanks and his wife Rita Wilson came positive for the test of the coronavirus. Recently, the coronavirus outbreak is getting all around the world rapidly. There are 4,634 deaths, and 68,313 recovered cases all around the world. Meanwhile, there are 53,433 active cases of the virus outbreak. The coronavirus COVID-19 is affecting 124 countries and territories around the world and 1 international conveyance. 
Tom Hanks and Rita Wilson test came positive for COVID-19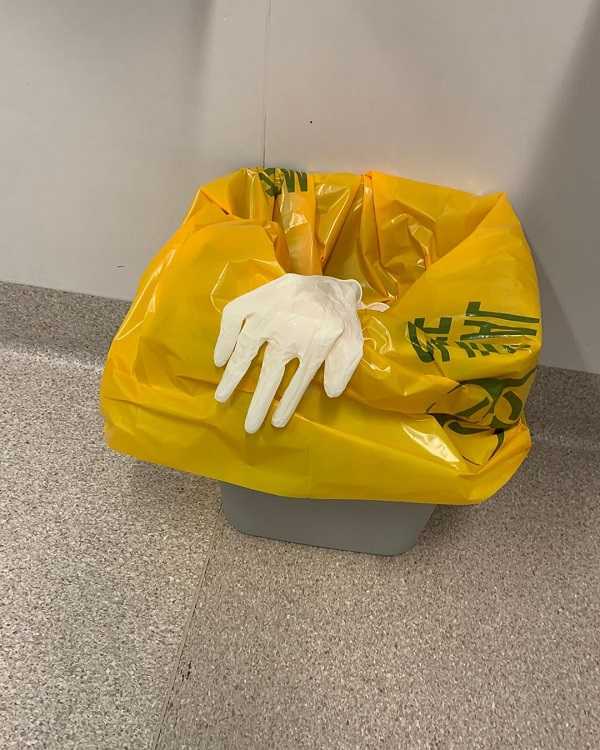 The American actor Tom and his wife have been diagnosed with coronavirus. They were in Australia for filming while they caught the virus. He is currently on the Gold Coast in Queensland filming Baz Luhrmann's untitled production. The actor went to Instagram to reveal their current health condition with their fans and followers. Tom wrote that they were feeling cold and tired. Afterward, when they went for the test for the virus, the result came positive.
"We felt a bit tired, like we had colds and some body aches. Rita had some chills that came and went. Slight fevers too. To play things right, as is needed in the world right now, we were tested for the coronavirus, and were found to be positive."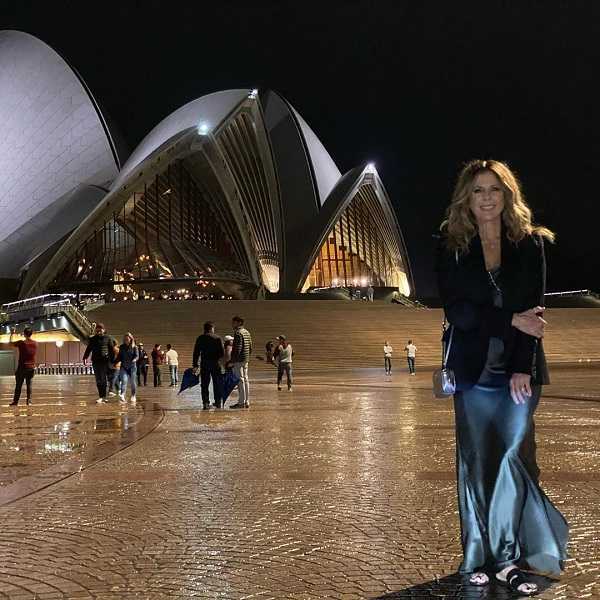 They will be on the test, observation, and isolated for as long as public health and safety requirements. The actor was shooting for an untitled Elvis Presley biopic directed by Baz Luhrmann. The movie is recently on the hold to release in October 2021. In the current time, Australia has confirmed more than 120 cases of infection, with three deaths from COVID-19.
The message of Tom
Back in 2013, the actor revealed that he has type 2 diabetes. He is also the most famous person who publicly announce a positive test for the virus. On his social media account, he posted his message on Instagram with an image of a medical glove in a garbage can. On the caption, he also mentioned that will update about and also said every one to take care of themselves.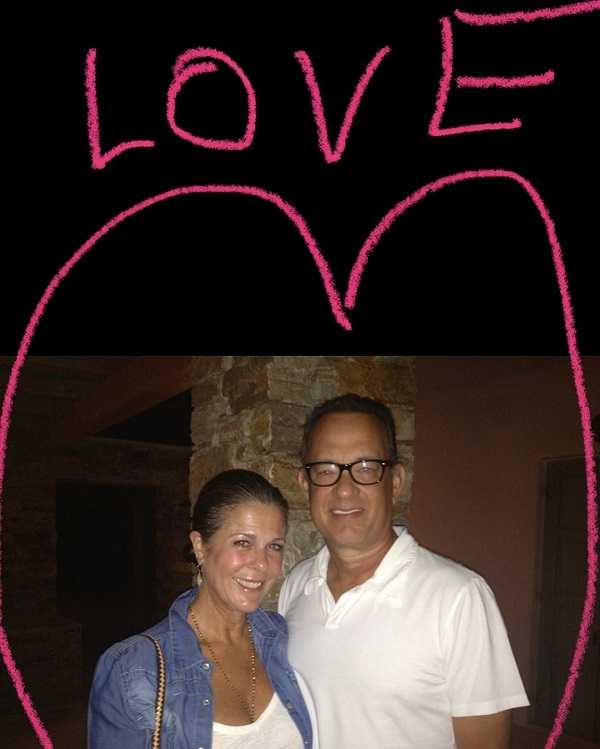 The virus causes only mild or moderate symptoms, such as fever and cough. Meanwhile, for old people, it can cause more severe illnesses, including pneumonia because of their existing other problems.  As per the WHO, people with mild illness recover in about two weeks. Meanwhile, others with severe illness may take three to six weeks to recover.
You may also read- Tyler Cameron's Mom Andrea Cameron Reportedly Died After The Recent Health SetBack!
More About Tom Hanks
Tom Hanks is an American actor and filmmaker. He is a legendary actor who won back-to-back Academy Awards for Best Actor for his roles in Philadelphia in 1993 and Forrest Gump in 1994. He is also famous for starring in several classic movies including Cast Away, The Green Mile, Saving Private Ryan, and Apollo 13. In 2016, he received a Presidential Medal of Freedom from President Barack Obama. That same year, he also received the French Legion of Honor. See more bio…
You may also read- Jamie Lynn Spears elder daughter Maddie's health update! Fans best wishes to her daughter!
Source: Times of Israel, The Guardian, EDITION, CNN