A cosmetic surgeon analyzes the secret of youthful and beautiful look of Kris Jenner, 63!
Kris Jenner is the matriarch of the Kardashian-Jenner family. She is a mother of six and grandmother of 10. But she still looks so young. Kris is 63 now but seems to be defying her age. She looks so young and beautiful even st this age. What is her secret? A plastic surgeon explains.
Kris Jenner and her evergreen appearance
Kris Jenner has been successful in building a billion-dollar industry with her children. Her show Keeping Up With the Kardashians is a big hit. It also has its controversies but all the stars have ended up making good amount of money. Her six kids-Kourtney, Kim, Khloe, Rob, Kendall, and Kylie are all adults with fabulous careers of their own. Additionally, she has ten grandchildren.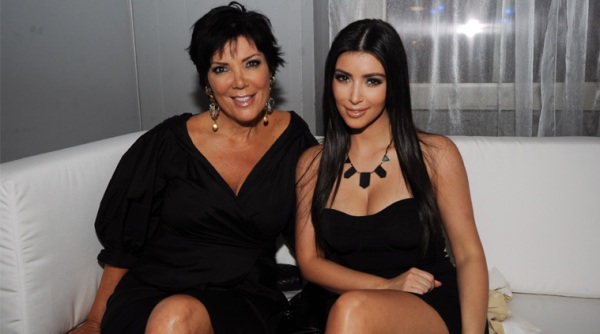 Despite being a grandmother, Kris looks young and beautiful at all times. What exactly foes she do yo look evergreen and pretty all the time.
Kris Jenner and her secret of youthfulness
Kris has never hidden the fact that she has used plastic surgery to overcome the aging process on her body and look young and beautiful. On the show, she has often spoken about the plastic surgery procedures she has done on her body over the years. Her looks have changed over the years and Kris has admitted that this is due to cosmetic surgeries on her body. She is the sexiest grandmother and everyone appreciate her beauty.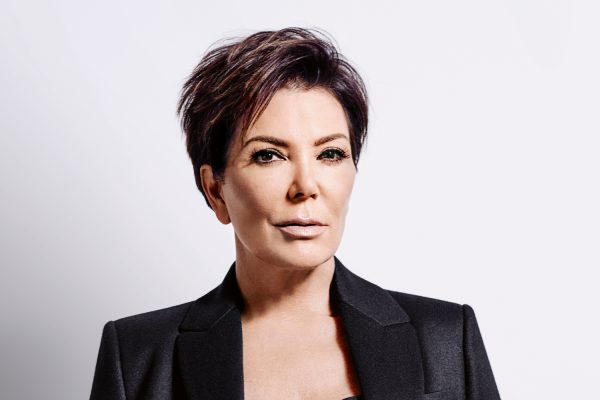 The cosmetic surgeon-the opinion
An expert surgeon from 'Glow by MYA Cosmetic Surgery' said:
"I would suggest that Kris has had a range of surgical and non-surgical procedures over the years some to help maintain a youthful appearance as well as change some of her physical features."
For the nose
The surgeon feels that she has done many nose jobs over the year since her nose is now thinner than before. But the surgeon also warned:
"Multiple Rhinoplasty procedures are not recommended as it can result in the nose being made weak and also a build-up of scar tissue can cause breathing restrictions in the nostrils."
For the neck
The expert said:
"Kris has spoken openly in the past on an episode of Keeping Up with the Kardashians around having a neck lift. The scarring following the procedure is normally hidden around the back of the ear to keep it discrete."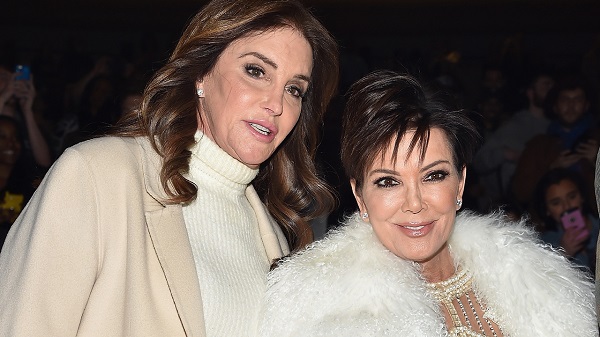 Implants
"Kris has spoken openly about having a breast enlargement in the 80s, and later had these implants replaced.

"It's possible that Kris had an Augmented Matopexy – more commonly known as an uplift with implants. This procedure can typically range from £6,500 – £8,000."
This is what the expert told about her breast implants.
Others
She probably also uses dermal fillers on her cheeks. The surgeon said:
"Dermal fillers can be used in this area to re-introduce structure and volume along the cheekbone just like in Kris' case. For many other women, fillers are used to plump up skin sections as plumpness can be lost with the natural aging process that both men and women go through.

"The procedure replaces soft tissue whilst filling in wrinkles/skin folds."
She also has lip fillers. Besides, the cosmetic surgeon said:
"Kris' eyes appear brighter and her eyebrows slightly lifted – usually pointing towards the non-surgical treatment of anti-wrinkle injections (also known as Botox)."

"I believe Kris will regularly receive these non-surgical treatments to maintain her youthful appearance along with a healthy diet."
Short Bio on Kris Jenner
Kris Jenner is an American TV personality. She gained popular starring in reality television series "Keeping Up with the Kardashians" along with her family. She is also a Producer and Manager. More Bio…
Source: Mirror UK