Will you Stream or Skip Amazon Prime's New Dating Series Cosmic Love?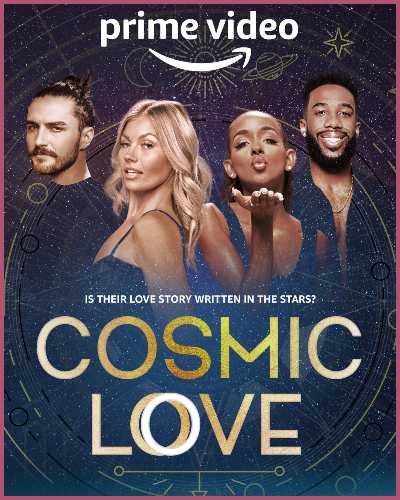 Amazon Prime is streaming the new dating television Cosmic Love, an astrology-based approach.
Is dating based on the Whims Of Fate And the Stars beneficial?
Four singles are on a similar journey to find their perfect match in Cosmic love which aired on August 12, 2022.
---
Do you prefer Matching Horoscope for Dating? If then Amazon Prime's new dating show Cosmic Love might be your subject of interest.
Casts of Cosmic Love- the Whims Of Fate And the Stars
Four single, Noel, Maria, Connor, and Maria put their fortunes in love in the hands of fate and the stars while finding their perfect match in Cosmic Love.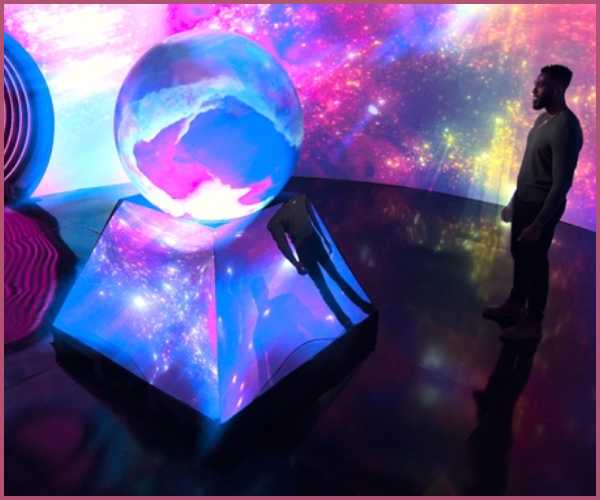 The four main casts are searching for love among the other 16 casts representing each element of the zodiac. Connor Shennan, a 26-year-old wildland firefighter, is an Air sign representing Gemini arrived in the backseat of a chopper.
Meanwhile, Maria Rodriguez, 27, a Capricorn symbolizing Earth gave an entrance in a horse to vibe the Earth element. She is a make-up artist who supplies brands to Jamaica as well.
The other two casts, Phoebe Davis, 28 is a Leo representing Fire, who gave a grand entry in a sports car while Noel Allen, 30 sailed in a boat during the introduction representing Pisces and Water.
Phoebe is a digital marketer cum fitness competitor from San Diego, California. She joins Noel Allen a personal trainer on finding love aided by astrology.
What is the main motto of Cosmic Love?
Cosmic Love is introduced to help singles find their perfect spouse via astrological matchmaking. In this dating show, contestants mingle, match, date, eliminate, and aim to find their soul mate.
The new reality dating series has Cree Summer and Ophira Edut act as Astro chamber. The main attraction of the series, Cosmic Love is the Astro Chamber which tells the fortune and compatibility of the dates.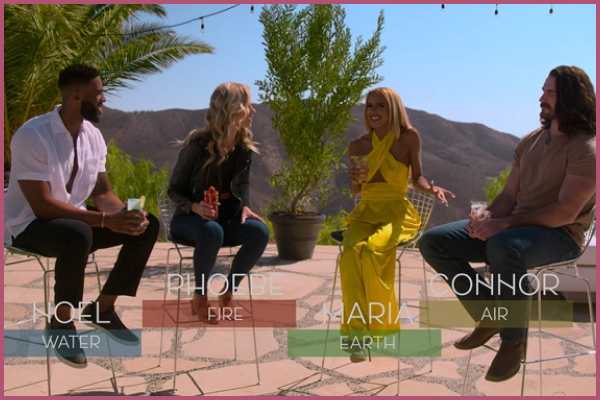 So who will match who? Will the casts find love based on the horoscope in Cosmic Love or end up giving heart to someone else?
Will Couples who match horoscopes stick together?
It is not necessary that the couple who matches the horoscope stick together. It's fate's call when you meet your better half, your spouse but knowing some glimpses of how your horoscope impacts your life is beneficial.
It's not your zodiac only but your whole birth chart that determines who you would currently date. The timings can be predicted and yes, the situation of meeting your love and spouse is pre-determined. But if you have the karma of multiple partners you tend to jump from one relationship to another.
Also, Read Camila Cabello is Dating Lox Club owner Austin Kevitch!