Former Countdown host Carol Vorderman talks ageism and dating men younger to her!
The former Countdown host, Carol Vorderman is open about her relationship with younger men. She is now on a campaign against ageism and spoke to Daily Mail about it.
Carol Vorderman and her column for Daily Mail
The Maths whizz and former host of the show on Channel 4 Countdown said that she has, in the past been criticized an ample number of times for her outfits. She also faced several negative comments about her age in the past. She also feels that dating men younger to her is no 'big deal'.
Carol Vorderman wrote in her column:
"Let's laugh at the idiots who use ageist remarks as some form of bullying.

"They are simply stupid. I make no secret of the fact that I date men who are younger than me. Big deal."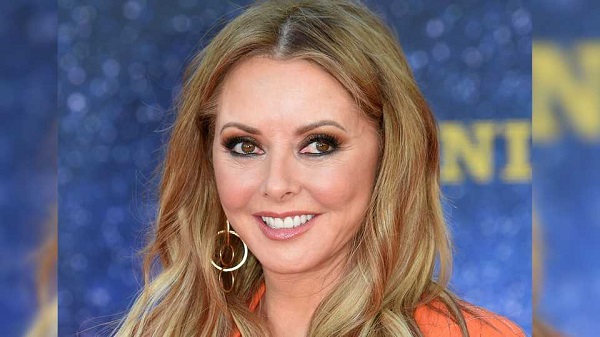 She continued:
"But I also have 'special friends' who are around my age, too.

"The one thing all my friends have in common, 'special' or otherwise, is that we like people for their spirit and attitudes and laughter, not what it says on their birth certificates."
Carol Vorderman writes about the phrase '50 is the new 30′
Carol is not much impressed by the term used by many namely' 50 is the new 30′. She stated:
"It isn't and it isn't trying to be… 50 is the new 50 without apology."
She wrote that 50s have been for her the best decade of her life so far. The former TV host added:
"I belly laugh, love hiking in the mountains or on the coastal paths of Wales, party hard, work less hard, see only people I want to see, don't worry about competition or what everyone else is thinking."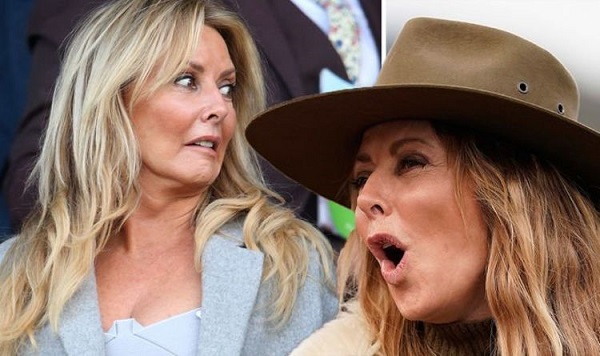 Carol Vorderman and her relationships
Carol was twice married and is now possibly single. But she prefers to keep her personal life secret.
In December 2018, Carol spoke about a first date which was the best. But she did not reveal more details on it. She had said then on Loose Women:
"I haven't got a new man but I had the best ever… possibly the first best date ever."
On being coaxed by panelists for more close, she further said:
"I'm not telling you thing because there may be no second date."

"It was slightly surreal and he's an amazing person and that's all I'm telling you,"

"And he's not British and he's not famous."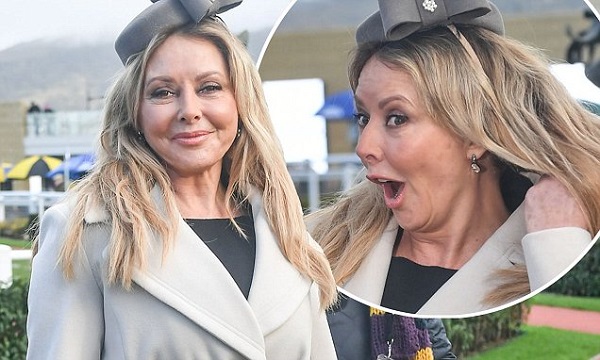 Carol's first hubby was Christopher Mather whom she wed in 1985. One year later and the couple had split. In 1990, Carol married Patrick King. They have two kids together: son Cameron King and daughter Katie King. But she divorced Patrick in 2000. There were few more men in her life after that second divorce but she has managed to keep all of it secret.
Short Bio on Carol Vorderman
Carol is a British media personality who is mostly known for co-hosting the popular game show Countdown for more than 2 decades. Vorderman also wrote several columns in the newspaper and published several books. More Bio…
Source: Daily Express UK