Countess of Wessex, Sophie talks about Meghan Markle and why she found it difficult to adjust into the royal household!
Countess of Wessex and the daughter-in-law of Queen Elizabeth II, Sophie recently spoke about her life in the initial days in the royal household. She also spoke about the difficulties Meghan Markle faced during her time with the royal family and why it was tough for her.
Countess of Wessex, Sophie and her take on Meghan Markle
Countess of Wessex Sophie is the wife of the youngest son of Queen Elizabeth II, Prince Edward. She gave an interview recently to UK's Sunday Times in which she talked about how her life was when she entered the royal household after dating and marrying Prince Edward. She drew a comparison between her and Meghan Markle's life.
It may be recalled that Meghan Markle, her husband Prince Harry, and son Archie relocated to Meghan's hometown of Los Angeles. They had stepped down from their duties to the UK royal household as senior members.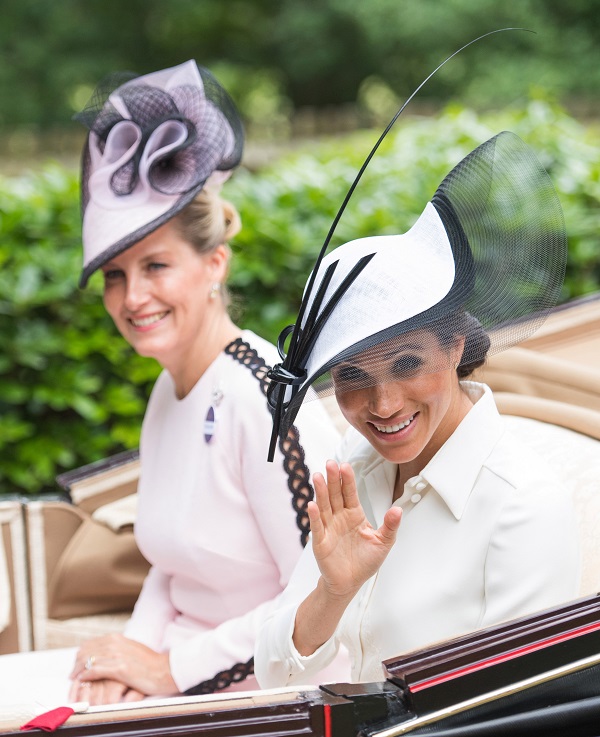 Sophie, 55 talked about the similarities that she shared with Meghan Markle. Both came from middle-class families and were not royal blood. But at the same time, Sophie stated also the differences which existed between her entry into the royal household and that of Meghan's.
Sophie talks about why Meghan found it difficult to adjust
Sophie recalled that she had a good amount of time between knowing Prince Edward and ultimately marrying him. At that time, she learned a lot about the royal culture and protocols and found adequate time to adjust to the changed lifestyle of the royals. Sophie also had resided in Buckingham Palace for over 6 months after her engagement to Prince Edward and before finally walking down the wedding aisle with him. But in the case of Meghan, things were different. She had very little time between dating Prince Harry and marrying him.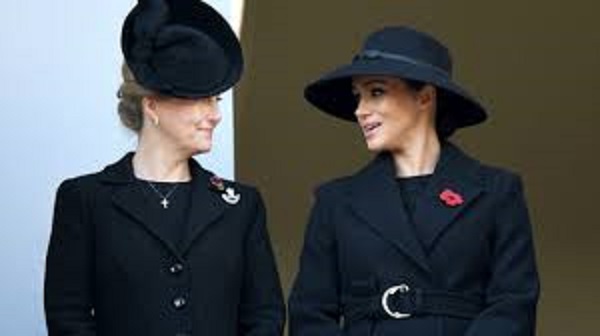 Before the marriage, she also did not stay in Buckingham Palace for some time to pick up the royal ways of living. This expedited entry into the royal family seems to have caused trouble to Meghan.
Sophie said:
"Remember, I'd had five years to adjust. And for our six-month engagement, I was even staying in Buckingham Palace. Not that you necessarily know how it will pan out."
Sophie talks about how royalty always helps a newcomer
Besides talking about the problems of Meghan, Sophie also revealed that the royal family is always welcoming to a new member. She said that it always goes out of the way to help the newcomer. Sophie said:
"We all try to help any new member of the family,"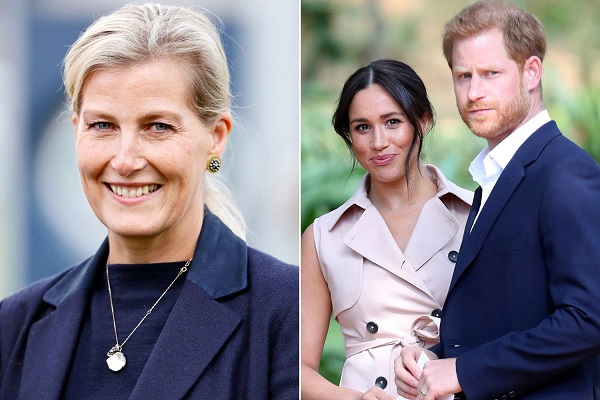 Sophie was staying at Bagshot Park home which was just 10 miles from the Frogmore Cottage of the exiting couple. Therefore, Sophie used to be close to Meghan and often her confidant. She had always tried to assist the couple in all manners. Sophie said:
"I just hope that they will be happy,"
Prince Harry and Meghan are trying to rebuild their new life in the USA with their son, Archie.