Know All About 'Counting Cars' Joseph Frontiera, His Career, Controversy, And Scandals!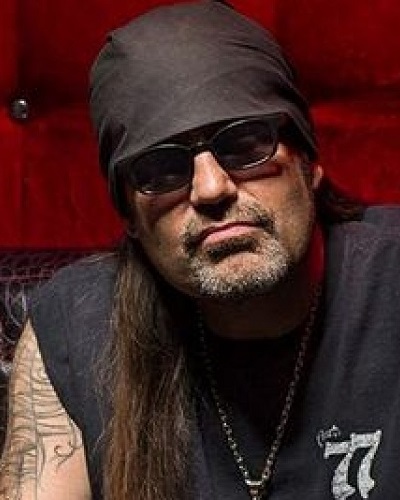 Joseph Frontiera who was born in the United States of America is a reality television personality. People widely recognize him for his appearance in the television show "Counting Cars". Alongside fame and recognization, the reality star also surrounded himself with lots of scandals and controversy.
Joseph Frontiera in 'Counting The Cars'
The reality star Joseph got the big break in his career with the appearance in the reality show 'Counting The Cars'. He gained lots of fame through the reality show. The show presented the daily activities of their company which practices in automobile customization and restoration.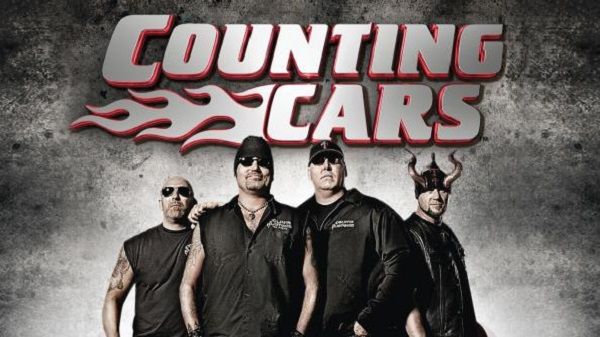 However, he did not have a major role in the show, though it was central during its early seasons. The show aired the occasional conflict between cast members alongside their work.
You may also read- Reality Show, Dancing with the Stars: Latest Elimination And Controversy!
Scandals and controversy of the 'Counting The Cars' star
Though the reality star quit the show before gaining any attention towards him from the show. He left the show after his minor appearance. However, he still managed to surround himself with the controversy before calling the quit.
Later on, after his quit, the news started roaming the internet that the reality star misused the company's money. And that was also the reason for the show to exclude him after his short appearance.
Count's Kustoms filed a lawsuit against him for taking $75,000 from the company back in 2016. They allegedly stated he took the money to purchase airplane tickets and make the payment for the Range rover.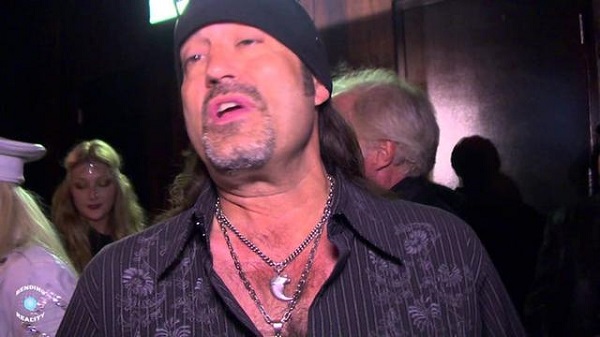 This was not only the lawsuit on his name as he also faced another legal trouble with the accusation for not paying the taxes in time. He also had to pay a fine of $18,000 from the IRS. However, there are no further details about the lawsuit expect him losing the job afterward.
There is also some news that reads he had created rubber stamp copies of executives' signatures to approve the misused funds. Moreover, the company lawyers stated Frontiera is guilty of embezzlement and felony theft. The authorities and the reality star low-key sorted out the lawsuit situation.
You may also read- Know the controversy surrounding her 3-stone weight loss pictures!
What is Joseph Frontiera nowadays?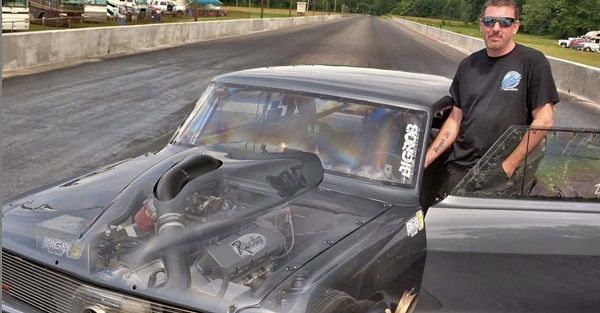 The reality star gained fame after his appearance in the reality show 'Counting Cars' but left the show after the short appearance. Meanwhile, there are no updates on his life the star stays far away from all the social media.
Despite the controversy related to his career, there is no news and legal issues of his personal life.
Source: ALT Driver, Wikipedia, Counting Cars