Counting On: How Many Kids Does Jill Duggar Wants? She Gets Candid About Therapy And Babies!
Jill Duggar is widely popular for the reality television show "19 Kids and Counting". The reality star is the mother of two children. On one of the recent videos, she opened up about how many kids she wants. Moreover, she also opened up about the therapy.
Are Jill and Derick done having kids?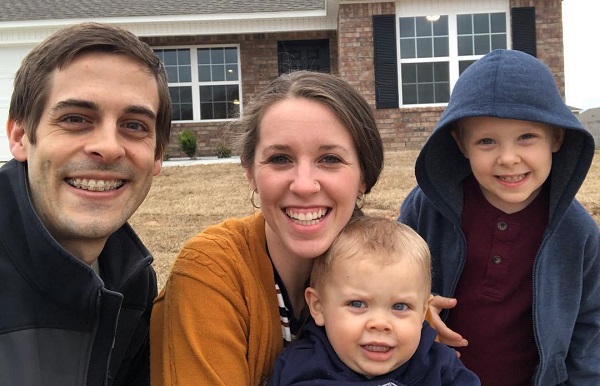 Many people have speculated that one of the (grown-up) Duggar sisters may be on birth control. However, none of the sisters have talked about the matter in public. It seems like Lauren, Jill's sister-in-law passed a small hint that the reality may not have other kids in the future.
On one of the Q&A's on Instagram, a follower asked her the link of the crib she is using for her daughter. Lauren responded to the question saying she got the crib from Jill. After the response, many fans speculated that parents hand-over crib only when they have no plans for kids in the future.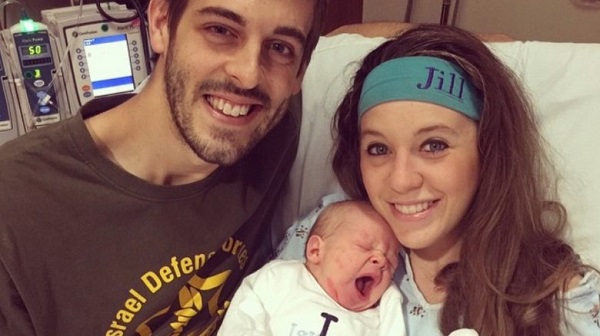 Most of the people are aware of the fact, Jill went through a difficult labor. Moreover, she also gave birth to both of her children through C-section. Both Jill and Derick have openly mentioned that their two kids are a handful for the duo.
Though the couple has never revealed about them not wanting kids in the future, people are speculating that maybe their decision.
How many kids does Jill Duggar want?
The reality star grew up in a large family with her 16 siblings. As she grew up in a large family, fans wonder how many kids she wants. Jill is a mother to her two children. In one of the recent videos, she opened about kids and her therapy.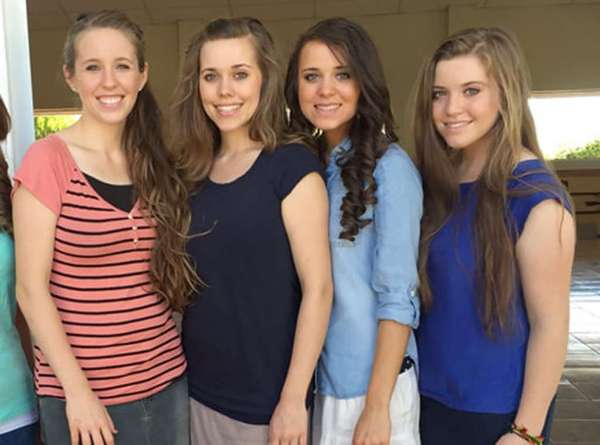 Fans had a lot of questions for Jill and her husband Derick. The couple sat down on a video to give some of the answers to some of the queries. They recorded a YouTube video to provide some answers about their personal life. In their 17-minutes long Q&A video, they answered question-related to babies, therapies, piercing, and tattoos.
They first started with questions about how many kids they want in the future. Derick answered the question saying they would love to have more kids if God chooses to give them more. Moreover, Jill added her answer to the query saying:
 "How many? I don't know that we have a number. Probably not 20 kids,"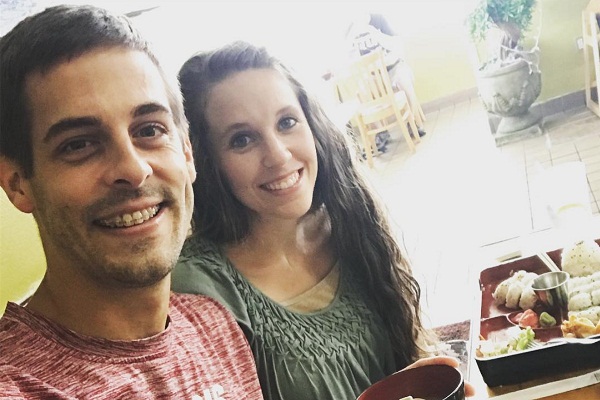 The couple also mentioned they would be open to the adoption too. Furthermore, Derick continued his statement saying:
"We're not going to rule anything out, God has us run an orphanage."
Moving on, in the video, Jill mentioned as Derick's mom was adopted, they have a great place for adoption in their heart. Further on the video, she also talked about going to therapy.
You may also read- Kim Zolciak And Her Husband Kroy Biermann With Their Six Kids!
More About Jill Duggar
Arkansas-born Jill Duggar Dillard is a popular TV personality. Gorgeous Jill is also a midwife. Furthermore, she is famous as the second out of the 19 children of real estate agent Jim Bob Duggar. Presently, she is a prominent figure in the media for her appearance in TLC reality television shows "19 Kids and Counting". She featured on that show from 2008 to 2015. Additionally, she is also famous for starring in "Jill & Jessa: Counting On". See more bio…
You may also read- Some Of The Strict Rules Celebrities Make Their Kids Follow!