Counting On star Josiah Duggar gets married to fiancee Lauren Swanson!
Counting On TV star Josiah Duggar married Lauren Swanson on the afternoon of 30 June 2018. It was a secret wedding and their loyal fans were caught unaware when Josiah announced that he has married Lauren.
Josiah's post-wedding announcement
Josiah told PEOPLE:
"What a joy it is to be husband and wife!" 
He added:
"Our wedding day was absolutely perfect!"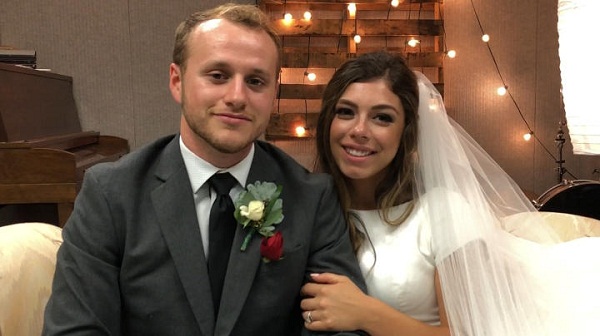 He continued:
"What was even more perfect was to see my beautiful bride walking down the aisle.

"We are so thankful the Lord has brought us to this place and we can't wait to begin our journey as husband and wife!"
The wedding details
The couple exchanged their vows at the John Brown University Cathedral of the Ozarks in Siloam Springs, Arkansas. The wedding date was kept a secret and no one was aware of it except their close friends and family members.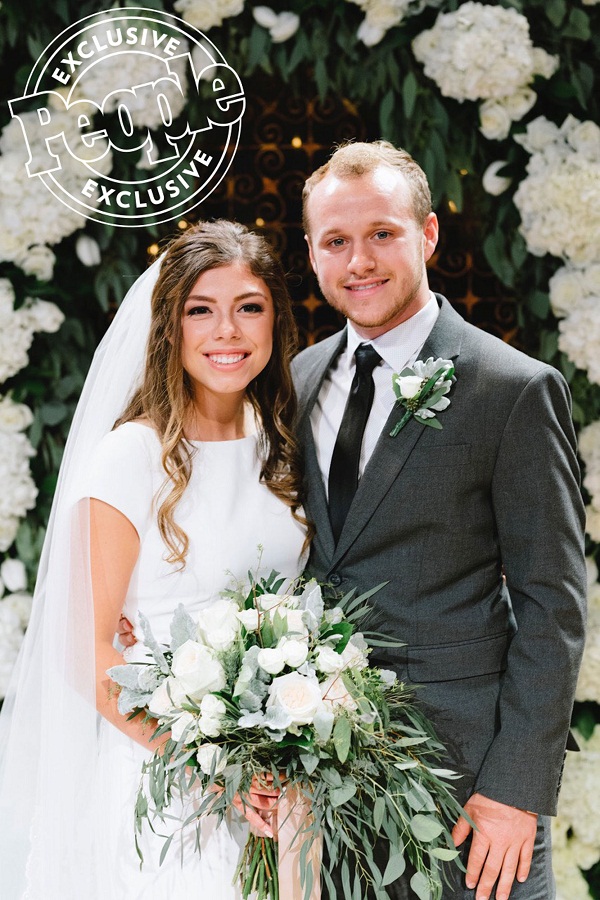 The ceremony's officiating was done by Lauren' father Dwain Swanson. The decoration was beautiful with flowers, iron, and wood. The colors chosen for the wedding was grey and blue, pink, and olive with green and white. Lauren was in her gown from The White Dress Boutique and had 8 bridesmaids who wore blush-colored dresses handmade by Jana Duggar and Josh Duggar's wife Anna.
The couple's relationship
Josiah and Lauren had begun dating this January and had started talking about marriage soon after. The couple was engaged In January and Josiah had said:
"We are overjoyed to begin this new phase of our lives together.

"Through the years our families' friendship has allowed us to get to know one another as friends.

"I can definitely say I have found a great friend … even better than I could have hoped for or imagined."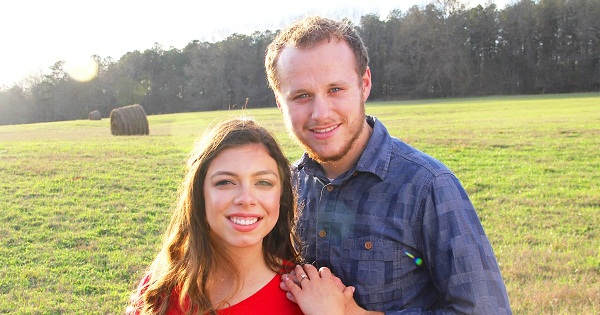 Lauren knows the family for many years and has 7 siblings of her own.
Going by the family's other couples, this marriage was quite quick to happen. There was not much drama or problems. Josiah is considered the most rebellious of the kids of Jim and Michelle. In 2015, he had dated Marjorie Jackson but they had split within a year. There was a gap of two years before Josiah's heart fell for Lauren.
Lauren, on the other hand, is also a rebellious kid. She is seen in shorts above the knee level which was never thought of in the Duggar household. The couple was due to be married this summer before they canceled the plan and decided on a New Year's Eve wedding. But then they secretly preponed it to 30 June and now it is over.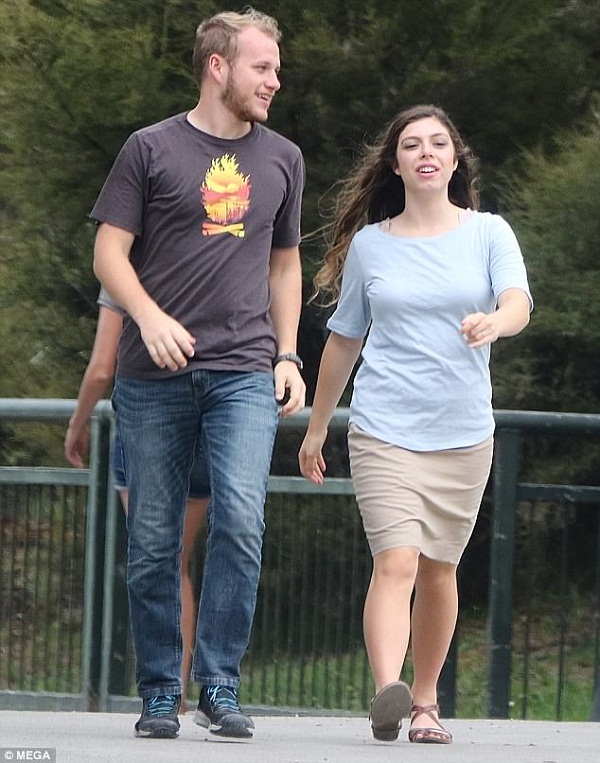 There are rumors circulating that this advancement of the marriage date could have been due Lauren being pregnant with Josiah's child. One will get the answer soon and even if she is pregnant now, the Duggars would allege that the couple had sex during the honeymoon and hence the pregnancy.
What does Josiah like in Lauren?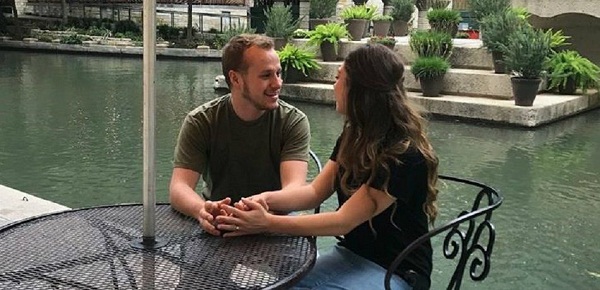 Josiah had said this of Lauren:
"I so appreciate Lauren's Christlike character and tender heart toward others.

She bring sunshine into the room and encourages everyone around her.

It's always stood out to me that in every situation, she looks for the one who appears to be sad or lonely and quickly can brighten their day by sharing words of hope, an encouraging scripture, a prayer or even a simple smile with them."