Country singer Dolly Parton talks about her relationship with late actor Burt Reynolds and her husband Carl Dean!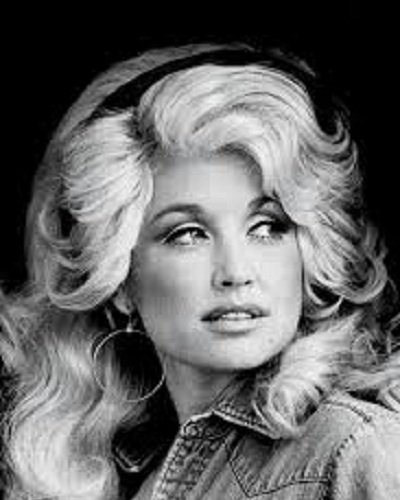 Dolly Parton, 73 is a wonderful actress cum singer. She had lived her life on her terms and never repented anything.
With a height of 5 feet and heels and platinum blonde hair, she took Hollywood by storm. She is also a singing legend and is a wonderful person. Parton is an ageless beauty.
She recently spoke to Mirror and talked about veteran actor Burt Reynolds who died last month at age 82 due to a heart attack.
Dolly Parton talks about Burt Reynolds
Dolly was saddened when the topic of Burt Reynolds came up. She said in a low tone:
"Burt and I were a good ol' boy and girl, and I was very sad when he passed away – we were really very much alike,"
She continued:
"But he had not been in good health for a long time and so I hope he's resting in peace. I'm sure he is. The last years of his life he had some really hard times. We were kind of like brother and sister."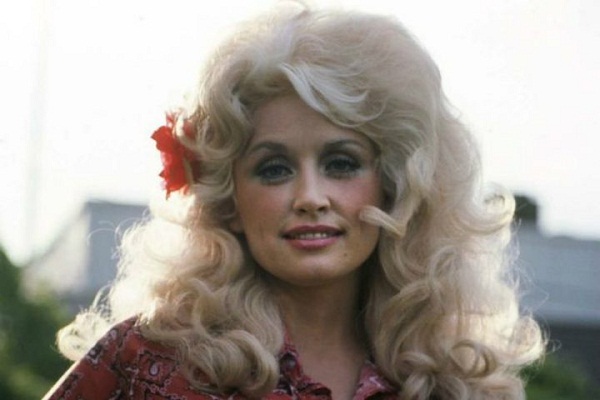 The pair had appeared in the film named The Best Little Whorehouse in Texas which was released in 1982 in it, Burt was the gruff sheriff whereas Dolly played the madam and she had an affair with the sheriff.
Their acting was so good and their on-screen chemistry so convincing that rumors started floating that they are in love and having a relationship. But they died down though it took three years for them to do so.
Dolly recalled:
"I couldn't wait to jump into bed with Burt ­Reynolds,"
She adds after a pause:
"In the movie, not in real life."
You may like to read:
Colbie Caillat and her new country Band Gone West for "A Capitol Fourth"! Who are the band members of Gone West?
The rising trend of using celebrity prayer candles! Is dying faith in the USA the reason?
Have they split again? Miley Cyrus saw alone at the Grammy Awards function without her husband Liam Hemsworth!
Dolly Parton and her husband Carl Dean
Dolly's husband is Carl Dean to whom she has been married now for more than 5 decades. They had met on the outskirts of Nashville at the Wishy-Washy Laundromat when she was 18 and Carl was 21.
Carl had started the conversation and told her that she would get a sunburn in her revealing outfit. For Carl, it was love at first sight. They began dating and married in Georgia in 1966.
But Carl is a very low-key person and remains a mysterious being for many viewers. How would he have reacted to these rumors?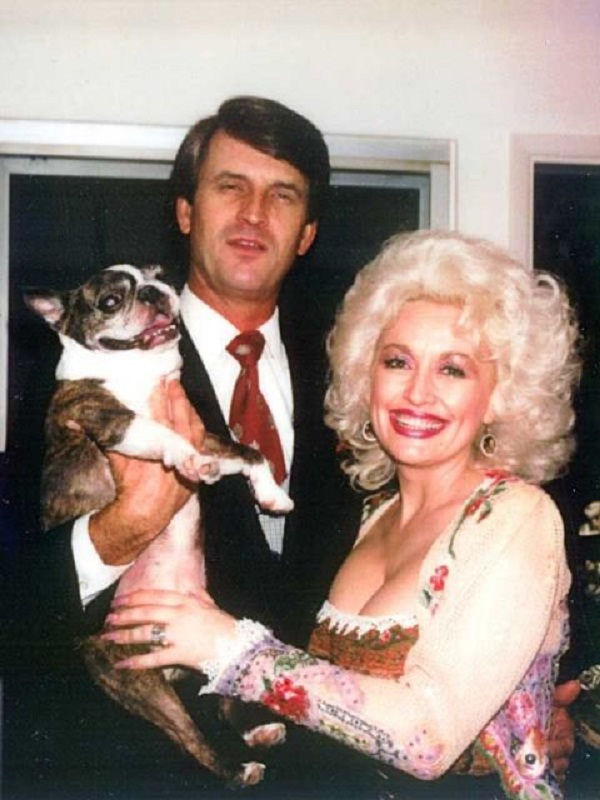 Dolly answered this question thus and laughingly:
"Carl never cared about that, Lord, they had me sleeping with everybody – I'd have never got anything done.

"And the ones I did sleep with, they don't know about."
Carl and Dolly had renewed their vows on their 50th anniversary and she said:
"I never got that big church wedding the first time around, with that ­beautiful dress with the veil,"

"But this time I did. We just had a lovely ceremony with immediate family. It was very sweet."
About Dolly's time with Burt Reynolds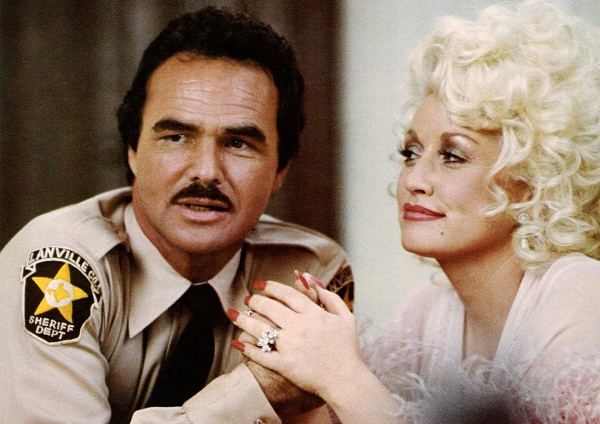 Dolly went on to state that she and Burt were very good pals. She said:
"Burt and I had our little arguments and little spats,"

"But we were so honest with each other. In the same way Kenny Rogers and I are. We held no secrets from each other, we couldn't fool each other."
In one scene of the film, after the song, the couple had to dive under the blanket. She further gave lesser-known details about Burt. She said jokingly:
"His big idol was Dean and he was always singing that style of music, He could sound just like him."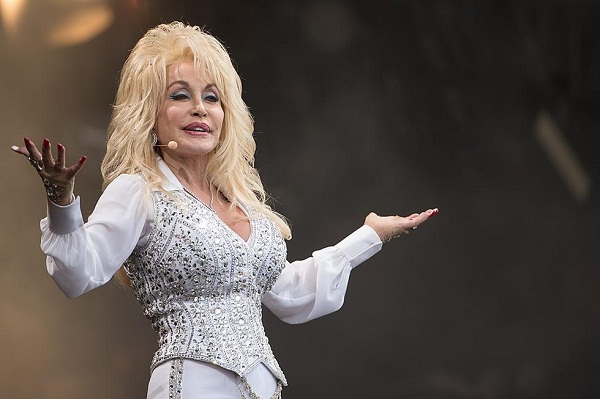 She laughed:
"He could sing as good as Sylvester ­Stallone, put it that way,"
She was also linked to Stallone in 1984.
Dolly's Tattoos
Dolly Parton has a beautiful figure, however, she does not reveal her skin much and the reason is her tattoos. After every scar, she tattoos for her memory, she says,
"I got them to cover scars or things. If I have to get a scar for any reason, I never can kind of get rid of that purple look. So I thought, 'Well, I'm going to kind of decorate these with some flowers or little butterflies or whatever."
Source: Mirror UK