Country Singer Johnny Dailey is expecting Baby no.3 with wife Michelle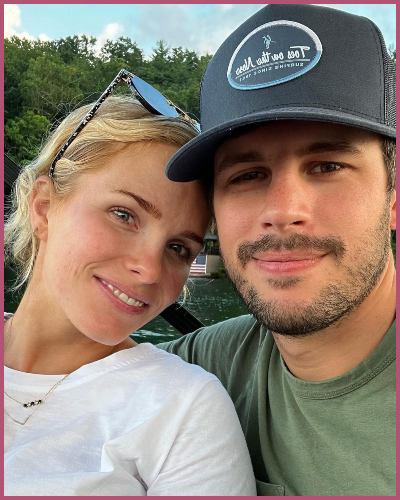 Johnny Dailey is a well-known singer and composer who has recently signed with Endurance Music Group
The singer is expecting his third child with his wife Michelle
The couple is already parents to two sons Cooper and Massey
---
Country Singer Johnny Dailey is expanding his family member with his wife Michelle!
A representative for the singer confirms to PEOPLE that Dailey and his wife Michelle are expecting their third child together.
According to the outlet, the due date is in the upcoming December. Similarly, the country singer also discloses that they are expecting a girl.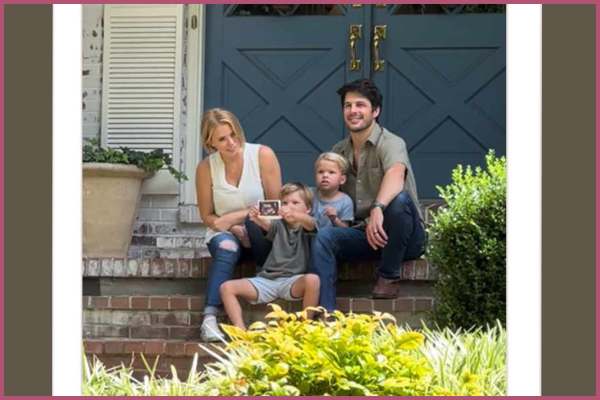 Furthermore, Dailey hasn't given their unborn daughter's name yet. When it comes to naming their unborn daughter, the soon-to-be father says,
"We haven't picked out a name yet [and are] still back and forth between a few we like,"
Also read "Red Hot Chili Peppers' Flea is expecting his first baby with wife Ehsani"
The unborn child will be the couple's first daughter; they currently have two sons, Cooper and Massey.
The Singer, on the other hand, makes the exciting announcement in the music video for his new single "Got Married".
Johnny Dailey's New Single "Got Married"
Johnny Dailey's latest song is all about the unique course his life has taken. He collaborated on "Got Married" with Dan Couch and Matty Bubel.
He says,
"It captures the past season of my life,"
Similar to this, his music video served as a means to announce the joyful moment of his life. The video concludes with a scene showing Dailey and his wife Michelle sitting on their porch with their two sons Cooper and Massey, one of whom is holding up a sonogram photo.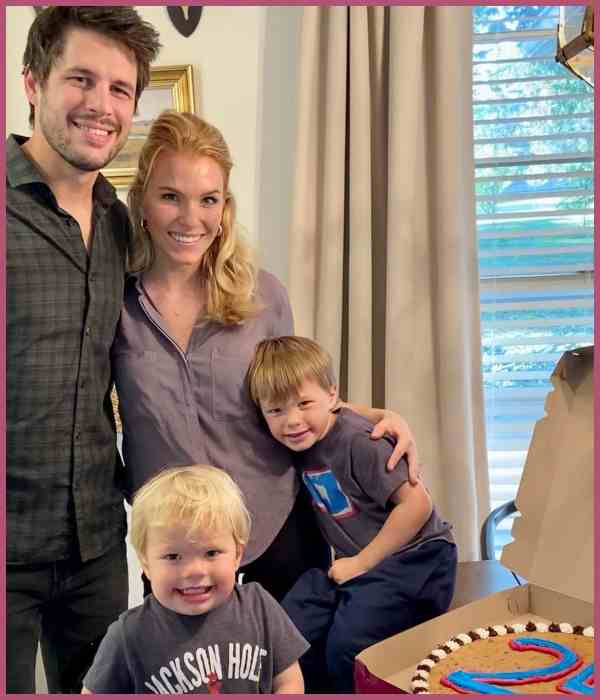 He told PEOPLE,
"When I found out we were having a third baby, I was downstairs drinking coffee and Michelle came up and showed me a positive test,"
Dailey describes the moment they found out the good news. He expressed,
"Since we have two boys we were hoping for a little girl. A few weeks later, we found out it was a girl! We are both so excited,"
He then concludes his statement with,
"Michelle has been spending a lot of time getting the nursery ready, which is great because she's good at all the design stuff," he shares. "I'm excited for her to have a little girl in a house full of boys,"
Also read "Stacey Dooley is Expecting her First Child with Beau Kevin Clifton!"