Country singer Zac Brown and his wife of 12 years Shelly are heading for a divorce!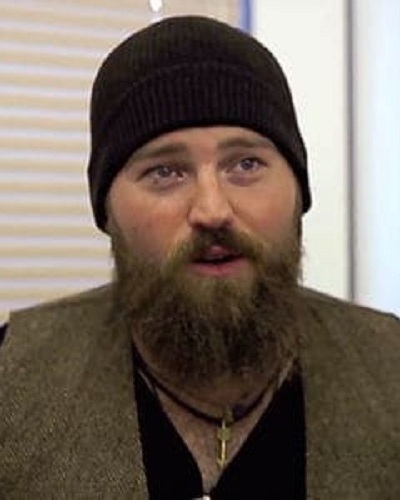 It is splitsville for country singer Zac Brown and his wife of 12 years Shelly who have released a joint statement about their separation
---
The announcement by Zac Brown and his wife Shelly
Country star Zac Brown has released a joint statement along with his wife revealing that they are ending their 12-year-old marriage.
The couple told People magazine:
"We feel blessed to be on such an incredible journey in life and sometimes the journey begins to lead in different directions. It is with deep love and respect that we announce we are separating as a couple."

"We have led a whirlwind life together growing into a beautiful family with five amazing children and while life will be rearranging a bit, our love and commitment to our family will always be there," the statement continued. "This was a difficult decision, but we've done plenty of tough things together and this is our next venture — love, mutual respect, and care for each other are what we are moving forward with."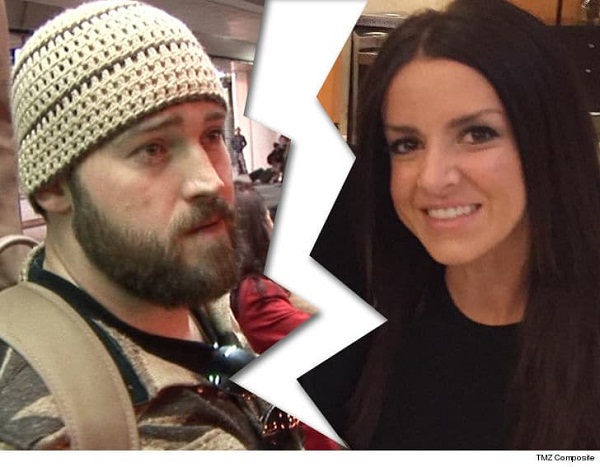 Zac who with his band called Zac Brown band has given the hit named Chicken Fried stated that his marriage is finished.
Zac Brown and Shelly's relationship and marriage
Brown was married to Shelly 12 years back in 2006 and at that time Shelly had just completed her college course. Shelly had once told about their meeting:
"A friend of his introduced us….I was really young,"
The couple seemed happy together in the initial years of their marriage and has five children together. The kids are daughters Joni, 11, Georgia, 12, Lucy, 14, Justice, 15, and one son named Alexander, 8.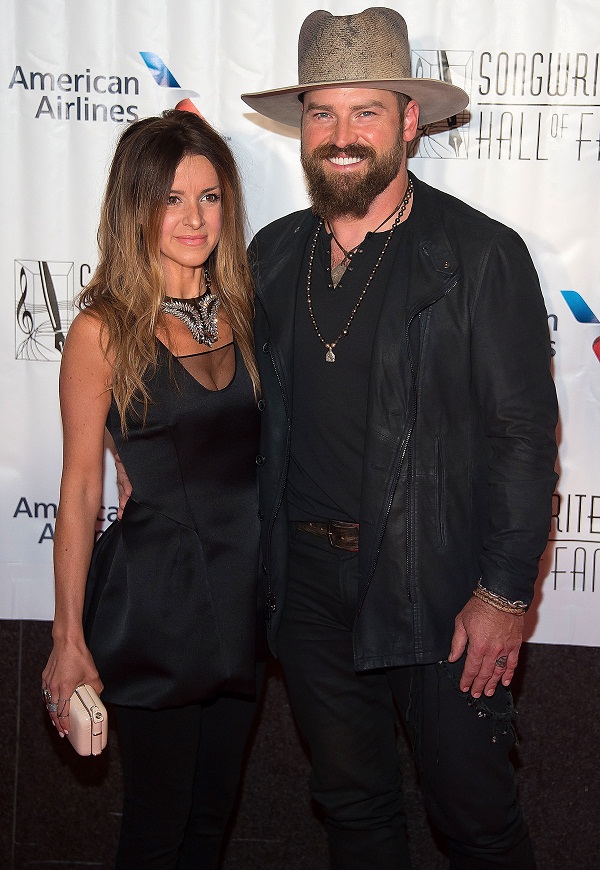 The exact reason for the divorce is not known but could probably be some differences between the two.
Click to know From Wallis Simpson to Meghan Markle-Know how the Royals have changed over the years on issues related to marriage with a divorcee!
Zac Brown and his involvement in a drug bust
More than two years back, there was an incident where Zac Brown was found inside a hotel with men and women, and cocaine was recovered from two prostitutes there.
The police were called on 8 April 2016 at the Four Seasons Hotel in Palm Beach, Florida in the wee hours at 2.37 am when the hotel staff felt some suspicious activity in a room there.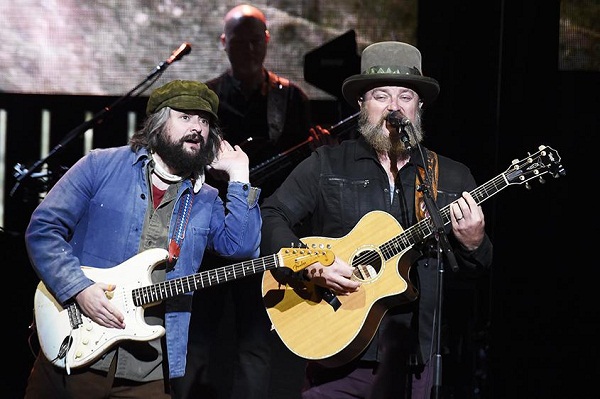 The police opened the door and found men and women inside and Zac Brown was one of them. The people inside seemed to be ready to party. Two of the people were arrested but Zac Brown was left free. He denied that he had taken any cocaine and also said that he did not know that this was going on there.
He said:
"My dad always said nothing good ever happens when you stay out late. It's a lesson I learned the hard way…being in the wrong place at the wrong time, I attended a private gathering at a Miami-area hotel and had only been there for a short time when police officers arrived and arrested two people in the room who had just showed up a few minutes before."
He added:
"I did not know these people and had no idea that there were drugs in their possession. I cooperated fully with the authorities and am not part of any ongoing police investigationOpens a New Window.."
Click to know Divorcee Jon Gosselin's daughter Hannah now stays with him and he is posting pictures with her on Instagram!
Credit: radaronline.com