Country Star Tyler Barham is Married to Fiance Morgan Hauerwas!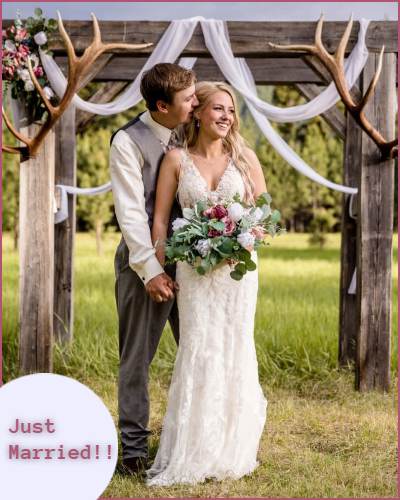 Country star Tyler Barham married his fiance Morgan Hauerwas in Montana.
The couple married after dating for six years.
They got engaged on Christmas eve 2020.
---
Tyler Barham and Morgan Hauerwas married after six years of togetherness
Tyler Barham is a married man!
The country singer married his longtime girlfriend Morgan in an intimate ceremony in Seeley Lake, Montana on June 18. Surrounded by family and close friends, the couple said their wedding vows.
The couple tied the knot on a 40-acre property owned by the Barham family.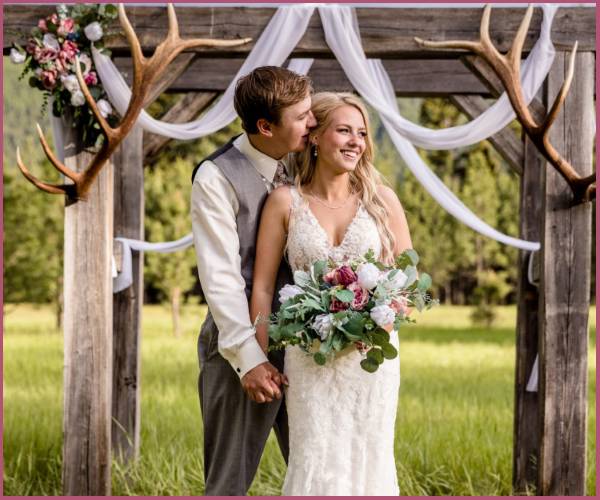 Excited about his marriage, Barham said:
"Being married is already exciting, but we are most excited to start building a family together and creating our own traditions,"

"We're still trying to get used to referring to each other as husband and wife instead of just calling each other 'babe' like we have for the last six years."
Also, Read There was a Trouble in Britney Spears' Wedding! Find Out!
How did the pair meet?
Fate decided to bring them together when in 2016, Barham was in Missoula to perform for a local charity. The charity Chicks n Chaps helps families affected by breast cancer.
While performing, Tyler took a request to sing Should've Been a Cowboy but was not so familiar with the lyrics. He thought there could be someone who knew the lyrics in the crowd. And Morgan, then 24 was volunteering with the charity organization.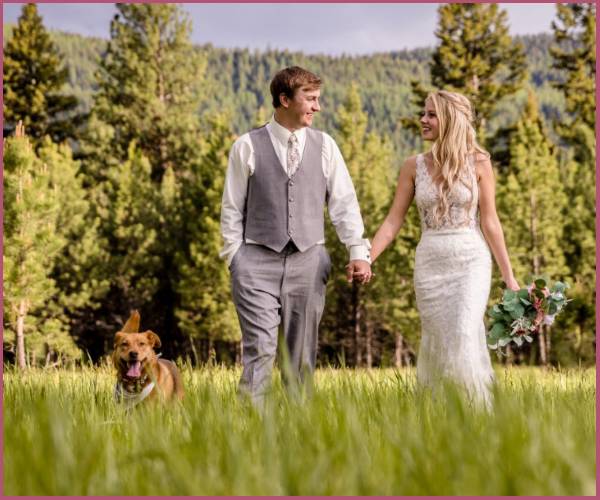 The World on Fire singer said:
"I was visiting Missoula for a week to perform for the event, and Morgan and I soaked up as much time together as we could before I headed back to Nashville.

"After going back to Nashville, we kept in touch and dated long-distance for nine months before I relocated back to Montana."
Barham said that he knew that the two had an instant connection.
Talking about how his relationship with the oncology nurse blossomed, he said: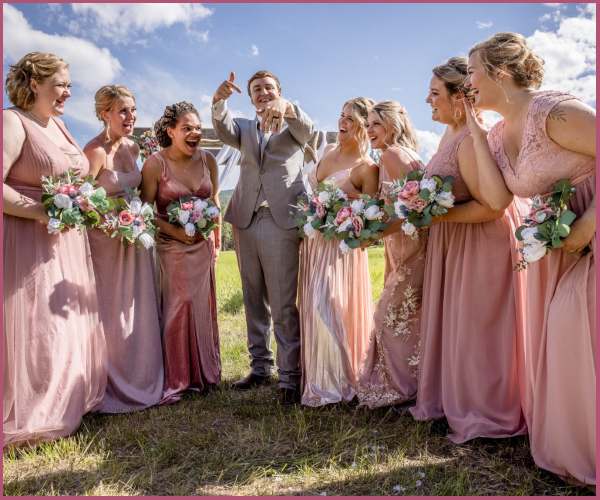 "After the day we met we were inseparable and instantly became best friends," 

"The first two nights we hung out, we stayed up until the sun came up chatting about our lives and learning as much as we could about one another."
After getting engaged in 2020, the couple chose to marry on June 18, which marks the 17th death anniversary of the bride's father's passing.
The couple is planning their actual honeymoon in 2023.
Also, Read All We Need to Know About Britney Spears' Wedding Guests and Jewelry!