Countryfile presenter Matt Baker talks of his Dyslexia and supportive wife, Nicola Mooney!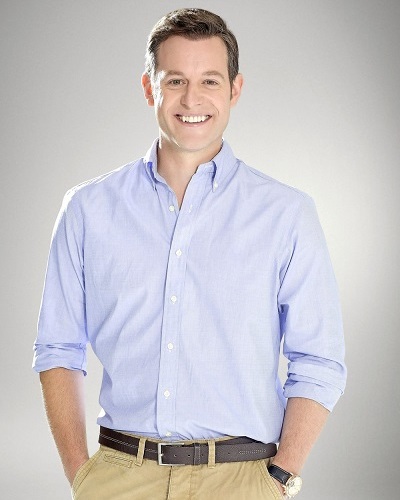 Matt Baker is the presenter of the show Countryfile. He revealed his support and understanding of his wife Nicola Mooney and helps him with the scripts.
Matt Baker appears on One Show
The Countryfile host Matt Baker was, on the show The One Show on BBC earlier this week. Matt,  41 was joined by Angelica Bell, 43.  Their guest on the show was actor Stephen Graham who is in 'Line of Duty'.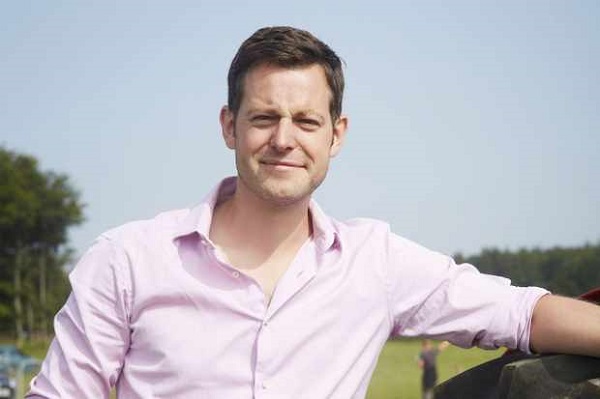 Stephen talked about how he chooses the right roles. He also discussed his slight Dyslexia (a learning disorder) and how his wife Hannah reads the film and TV scripts for him first. At that particular moment,  Angelica turned to Matt and put him a query:
"Because your dyslexic aren't you?"
Matt replied in the affirmative. He said:
"Yes. My wife does the same for me. They're incredibly helpful."
Matt Baker and his wife Nicola Mooney
Matt Baker met Nicola even before he shifted to London for his job. He was a presenter on Blue Peter. Nicola is a physiotherapist and the couple met during his disco show in Pier 39 in Cleethorpes.
In 2004, they married in Winston in Teesdale. They now reside in Buckinghamshire. They have two children; a son Luke and a daughter Molly. He said he liked country life. Matt said in an interview:
"I don't like to be pushed along. I like nature to set my tempo."
Matt Baker and his opinion about wife Nicola Mooney
Matt opened up about his understanding,  patient wife who is everything to him. He said:
"I have a very patient wife. Nicola is very supportive and understanding."

"She is everything to me. I couldn't have done any of this without her."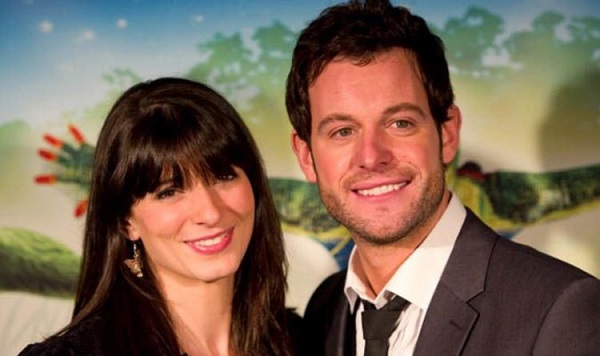 Matt added:
"She makes sure there is everything I want when I get home and she's a fantastic mother. I really owe her so much."
Matt Baker and the naughtiest moment on the show
He had given a candid interview to I News. The reporter asked him about his various naughty antics on the program. Matt first was, reluctant to answer. He said:
"Oh, I don't know."
But then,  he recalled:
"It's hard not to run through a wheat field where I'm from,"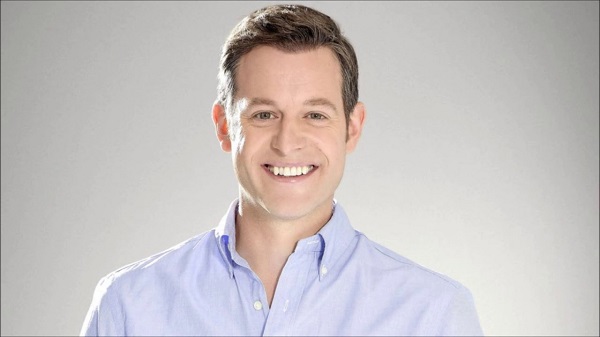 The host had asked Matt whether he feels nice running through a wheat field. In a 2011 interview,  Matt had also spoken about how he gets irritated when there are headlines that he is doing something with his female co-star. Matt had said:
"I get a bit fed up when I'm photographed with one of them having a coffee and the headline is that I'm doing something clandestine when I'm really not!"
Click to know more about ITV's weather forecaster Lucy Verasamy scolds a Twitter fan after he remarks about her hot cross buns!
Such talks used to overwhelm him before but now he has realized it is all part of the showbiz world and has adapted to it. He said:
"I used to find it upsetting, but I've got used to it now."
Source: Express UK