Couple Comparison - Burt Sugarman and Mary Hart
Burt Sugarman is married to Mary Hart. Check out couple Comparison to know about their age, birth place, net worth, salary, height, weight, ethnicity, nationality, profession, lucky numbers etc.
Name
Burt Sugarman

Mary Hart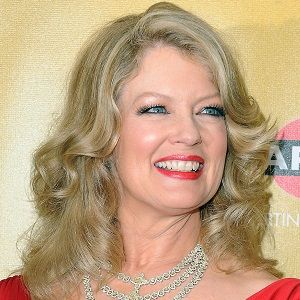 Married Date: 1989-04-08
Age
84 years 2 months
72 years 4 months
Birth Place
Los Angeles, California, United States
Madison, South Dakota, U.S.
Net Worth
$100 million
$120 Million
Ethnicity
Caucasian
Caucasian
Nationality
American
American
Profession
Producer
Television Personality
Education
Augustana College