Couple Comparison - Curtis Conway and Laila Ali
Curtis Conway is married to Laila Ali. Check out couple Comparison to know about their age, birth place, net worth, salary, height, weight, ethnicity, nationality, profession, lucky numbers etc.
Name
Curtis Conway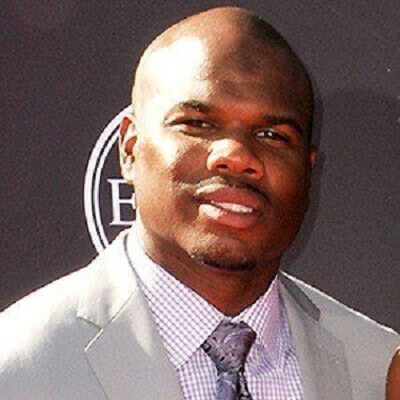 Laila Ali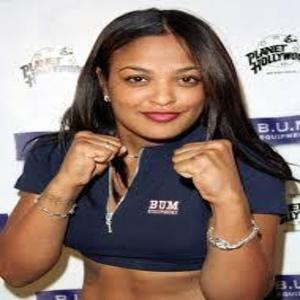 Married Date: 2007-07-23
Age
50 years 0 months
43 years 0 months
Birth Place
Los Angeles, California
Miami Beach, Florida, U.S.
Net Worth
$10 million
$10 million
Ethnicity
African-American
African-American
Nationality
American
American
Profession
NFL Analyst
Former Boxer, TV Personality
Education
University of Southern California
Santa Monica College