Couple Comparison - Darren Criss and Mia Swier
Darren Criss is married to Mia Swier. Check out couple Comparison to know about their age, birth place, net worth, salary, height, weight, ethnicity, nationality, profession, lucky numbers etc.
Name
Darren Criss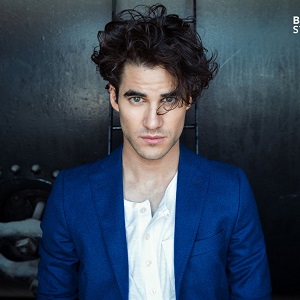 Mia Swier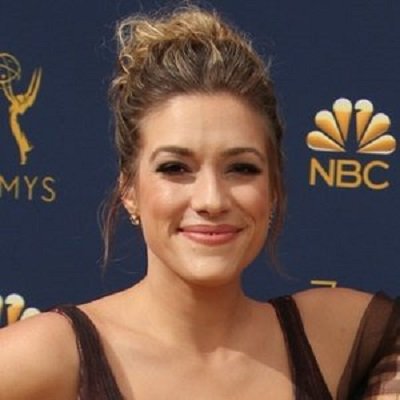 Married Date: 2019-02-16
Age
33 years 8 months
35 years 1 months
Birth Place
San Francisco, California, U.S.
Alabama, United States
Net Worth
$3.5 million
$1 million
Ethnicity
Mixed(English, German, Northern Irish, and Scottish)
British-Irish
Nationality
American
American
Profession
Actor and Singer
Producer, Director, Writer
Education
University of Michigan
New York Film Academy
Lucky Number
Amethyst
Amethyst
Lucky Color
Turquoise
Turquoise